Multigenerational cruising, where you bring the whole darn family, is not only accommodated but embraced wholeheartedly on Carnival Freedom. It works because there are separate spaces for adults, teens, kids and even babies, as well as communal areas dedicated to family time. The clincher is you don't even have to have kids to enjoy this 2,974-passenger ship; cereal-coated French toast tastes just as good to adults. Here are five cruise tips to see and experience the best of Carnival Freedom.
---
Tip 1: Don't Discount the Buffet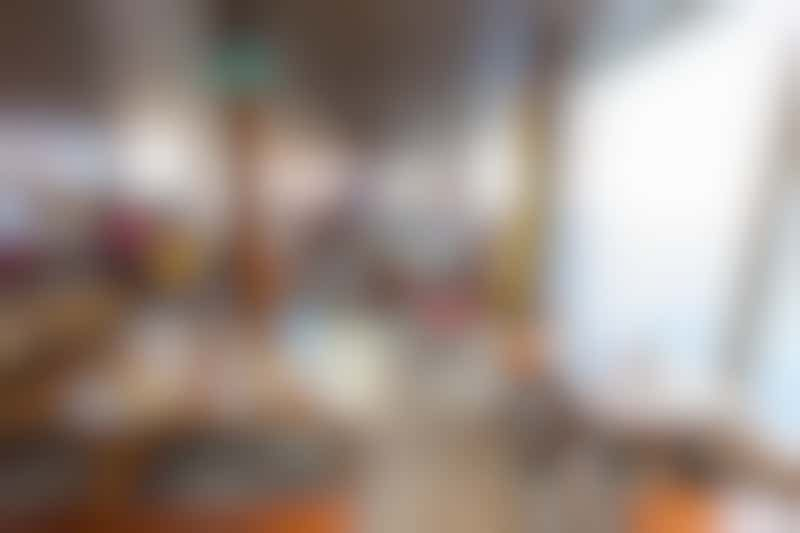 Guy's Burger Joint on Carnival Freedom
Plenty of new cruise ships have smorgasbords of specialty dining options, but many slap you with additional cover charges. Freedom keeps things simple: just three venues onboard cost extra to dine at -- Sun King, the upscale steakhouse; Seafood Shack, with its variety of grab-and-go seafood options; and Bonsai Sushi Express, a extra-fee counter in the buffet. While the breakfast burritos and salsa bar at BlueIguana Cantina are a standout, the buffet (called Freedom Restaurant) offers enough variety to cover a full sailing. Specialized stations, such as the Mongolian Grill, Carnival Deli or Pizza Pirate, cater to late-night urges and international tastes.
Tip 2: Get Your Sugar Fix on Sea Days
Dr. Seuss Green Eggs and Ham Breakfast on Carnival Ecstasy
Dr. Seuss is on the loose onboard Carnival Freedom, with a character parade, Story Time, a dedicated Bookville reading room for families and, of course, a Green Eggs & Ham breakfast. The activities are meant to engage young and old alike, but without kids, it might feel a tad creepy to be clanging noisemakers into the atrium with a stranger's toddler by your side. If you find yourself feeling a little green -- with envy -- over the character interaction, feel free to fork over five dollars and join the kiddos (no judgment here!) at the Green Eggs & Ham breakfast where you'll get to pick from an array of sugary menu items, and the chance to pose with The Cat in the Hat.
---
Tip 3: Channel Childhood ... or Don't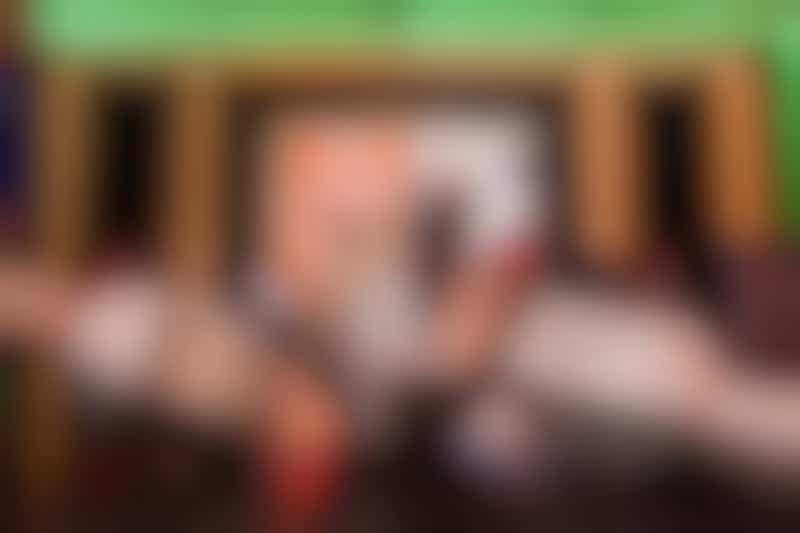 Hasbro, the Game Show on Carnival Glory
From the wisecracking welcome mat on your bed when you arrive to the silly signage around the ship, a carefree vacation mentality is required upon embarkation. Freedom hosts a live game show based on board games (Hasbro, the Game Show) and comedy for all ages, as well as poolside contests and towel-folding demonstrations. It's easy to reconnect with the happy-go-lucky kid in all of us, even if you didn't bring an actual kid on the cruise. If embracing adulthood is what you prefer on your cruise, however, head to Serenity, the 21-and-older space on Decks 12 and 14. (There's no Deck 13.) Ironically, the adults-only sun deck is located near the kids club, but amidst the tropical drinks, hammocks and hot tubs, you won't notice.
---
Tip 4: Savor Some Cocktails with Fire and Ice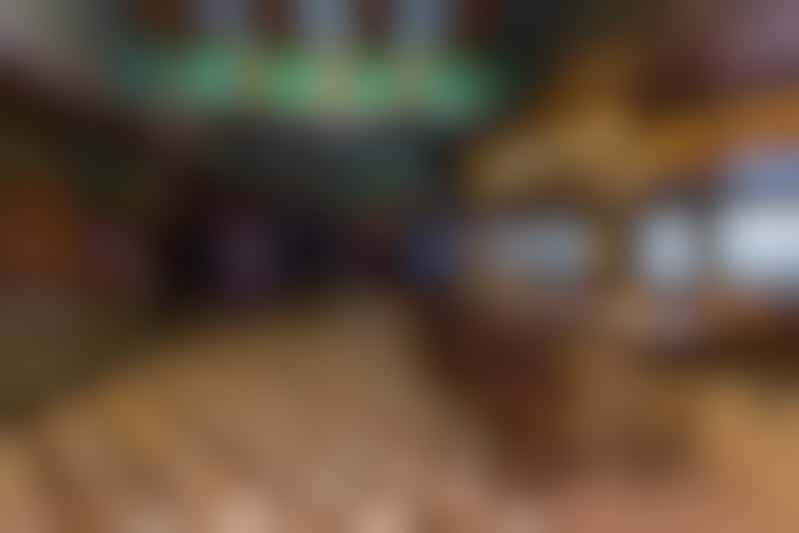 TA Carnival Freedom Alchemy Bar
With drinking outlets for rum and tequila, a pub with craft beer and plenty of other social spaces, nightlife on Freedom never runs dry. However, we recommend a stop at Alchemy Bar, on Deck 5, retrofitted into a corner of the promenade. While smaller on this ship than on others in the fleet, Alchemy Bar brings a bit of big-city refinement to the ship with trendy handcrafted libations. Mixologists in white lab coats suggest "prescriptions" from an electronically illuminated menu, or you can play doctor by grabbing a pad and concocting your own. The bartenders are quite knowledgeable and entertain as well as educate with flourishes like burning orange peels. For something between sweet and herbal, select the strawberry- and rosemary-infused Perfect Storm. Despite the sophisticated atmosphere and showmanship, the space is rarely crowded.****
---
Tip 5: You Can Do It All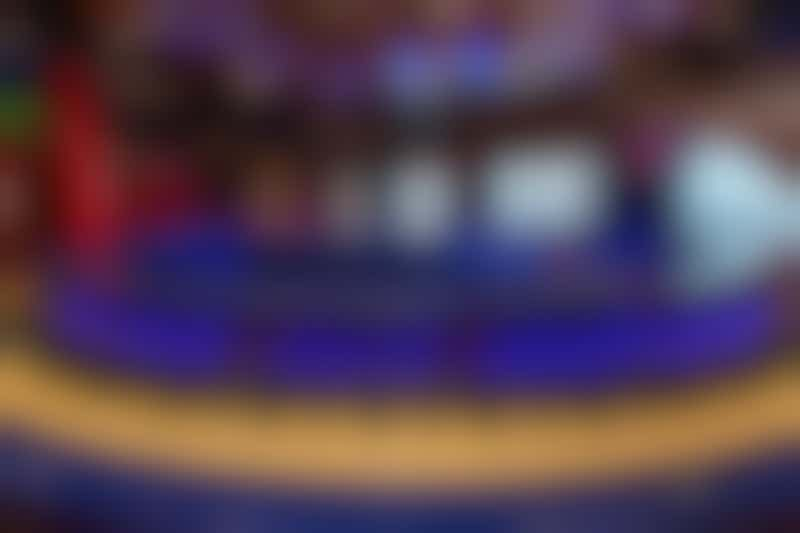 Scott's Piano Bar on Carnival Freedom
The nightly theater shows -- Playlist Productions -- only last 30 minutes, and this is on purpose. Everything about the evening entertainment is designed so you can fit it all into one cruise or possibly even an evening. Production shows in the theater and comedy at the Punchliner Comedy Club are staggered, and mealtimes in the main dining room have early and late seatings to accommodate nighttime festivities. Theme nights, the piano bar and dance club all run until the wee hours, so those who want to cram action into every moment will find no problem doing so.