A prime example of a warm-weather Carnival cruise ship, Carnival Conquest is meant to be experienced in destinations where the temperatures can soar into the 90s. With two pools, alfresco bars and eateries and enough outdoor seating (if not always by the pool) for just about everyone, Conquest is the perfect ship for people who love soaking up the sun, starting a conversation with strangers and just letting loose and relaxing. To help you make the most of your cruise, here are our five best Carnival Conquest cruise tips.
Tip 1: Eat in the Point Steak House on Night One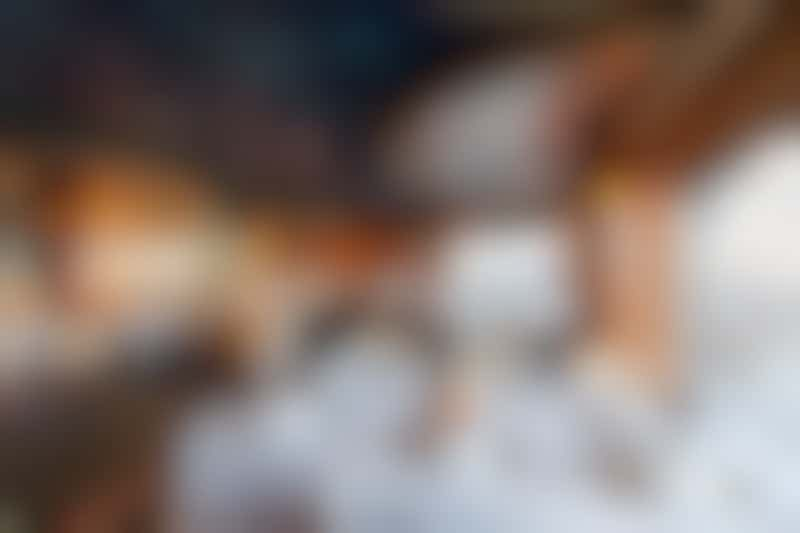 The Point Steakhouse on Carnival Conquest (Photo: Cruise Critic)
Dinner at the Point Steakhouse is not to be missed. For $38 per person, you get an appetizer, salad, indulgent entree, side and dessert. (You can have multiple appetizers and sides, though you'll have to pony up if you want a second entree.) And, if you go on the very first night of the cruise, you might also get a free bottle of wine. Stick to half a bottle on the first night and you've got free wine for your second dinner as well!
Tip 2: Plan Ahead for "Faster to the Fun"
Fancy being among the first onboard? The limited-availability Faster to the Fun pass gives cruisers the opportunity to board in one of the first groups and get into their cabins before anyone else, but they sell out quickly so buy one (you only need one per cabin) as soon as you book. If you wait too long and they're sold out, we've heard from Cruise Critic members that you can score a pass by emailing the excursions department for your ship in advance to ask them when or if they'll be releasing more passes.
Tip 3: Take the Twister Plunge in the Morning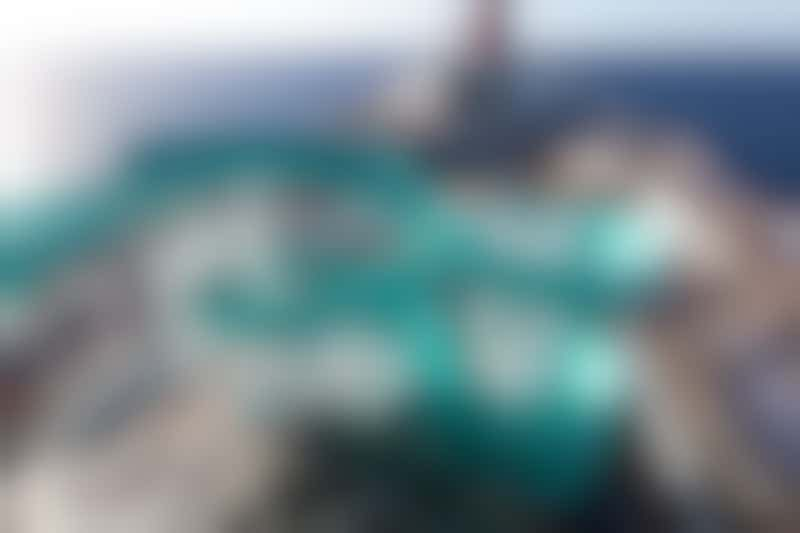 Waterslide on Carnival Conquest (Photo: Cruise Critic)
If you love a good water slide but don't enjoy competing with a large crowd for your spot on line, consider hitting the onboard Twister slide in the early morning. We're not talking 6:30 a.m. here, but the line for the slide at 10:30 a.m. is definitely shorter than at 2 p.m. You'll get to slip and slide your way down several times without a long wait. On port days the wait is short as well, as most people head off the ship leaving the slide relatively empty.
Tip 4: Bring an Outlet Expander
Built in 2002, just before the massive expansion of consumer electronic products, Carnival Conquest cabins have only one electrical outlet. Since most cruisers travel with multiple items that need to be charged regularly, one outlet just isn't going to suffice -- even if you're a solo traveler! Bring a small outlet expander (make sure it does not have surge protection built in as those are banned by cruise lines) to ensure you'll be able to charge a few things at a time, keeping everyone in the family happy.
Tip 5: Purchase Water Pre-Cruise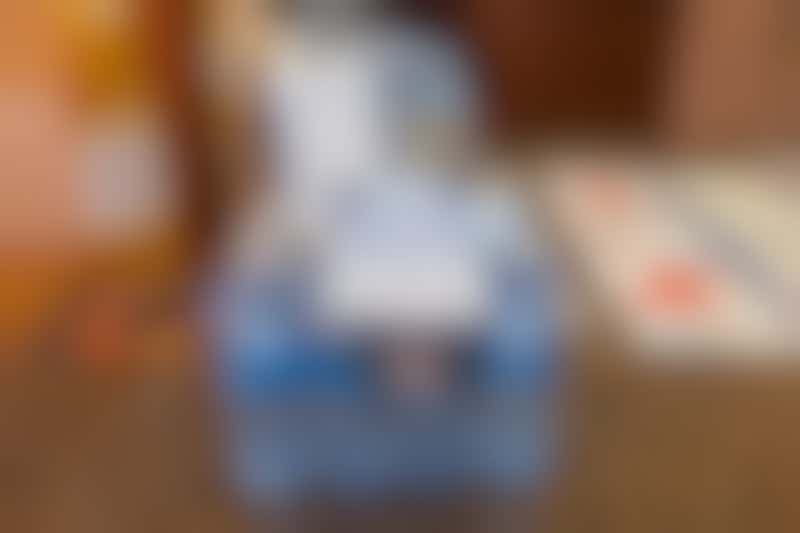 The water package you can purchase for your cabin (Photo: Cruise Critic)
Carnival cruise passengers are not permitted to carry bottled beverages (including water) onboard. But keeping hydrated on a Caribbean cruise is essential, especially during the summer when temperatures can hover in the upper 80s and low 90s. Your best bet is to pre-order a 12-bottle package of water, which will be delivered to your cabin on embarkation day. If you wait until you're on the ship to order a 12-pack, you'll be paying about twice as much as pre-ordering.