3. Royal Caribbean International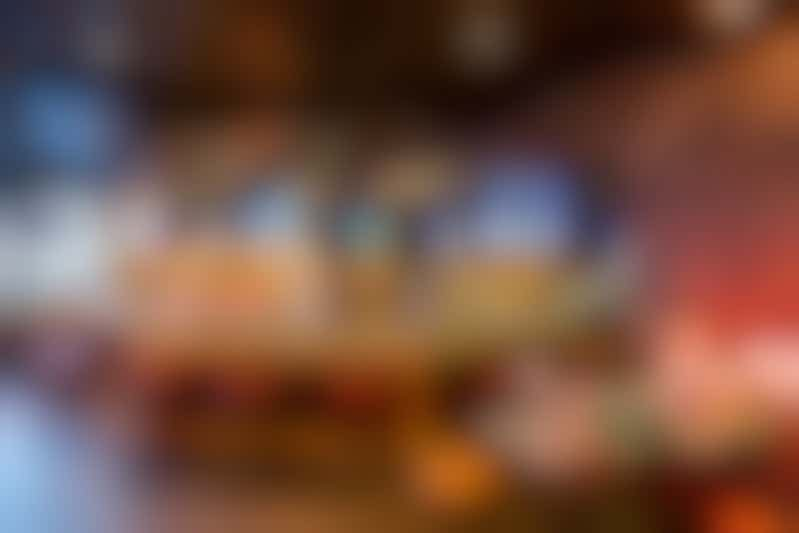 Playmakers Sports Bar & Arcade on Symphony of the Seas
Ships: Available games vary by itinerary (see below).
Where: Games are broadcast on the outdoor movie screens, at the sports bar and on cabin TVs. Ships with a Playmakers Sports Bar & Arcade will air games there.
Game-Day Activities: During games, fans can participate in fun activities that are tailored to each ship and itinerary. On special games like Thanksgiving Day, expect to see football-themed decorations, food and drink specials, football trivia, crew members dressed in team jerseys and more.
NFL Games: Royal Caribbean ships sailing in the Caribbean/Alaska without a Playmakers Sports Bar will have a total of seven broadcast games every week (five at various times on Sunday, one on Monday and one on Thursday), while ships on the same itineraries that have Playmakers will see all available Sunday, Monday and Thursday games.
Ships on European itineraries without Playmakers will not screen any NFL games, but ones with Playmakers will also air seven games per week. Thanksgiving Day games will be shown on all ships with Caribbean, Alaskan and Australian itineraries, and playoff and Super Bowl games will be shown on all ships except Spectrum of the Seas and Jewel of the Seas.