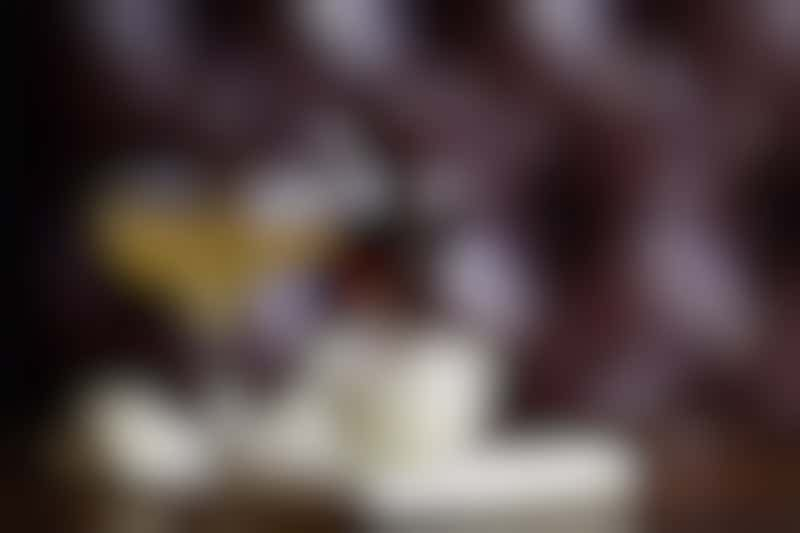 Holland America holiday drinks (Photo: Adam Hunger)
The recipe for a perfect holiday party? Festive decor, finger foods and fancy cocktails -- preferably one that comes with a cruise-related story (because we'll take any excuse to talk about cruising).
To help you spice up your soiree, we've teamed up with master mixologist and Holland America partner, Dale DeGroff. The man who made the Cosmo famous has handpicked three easy-to-make cocktails just for you. If you've sailed with Holland America before, you might recognize one of them, which is served at the Gallery Bar, Crow's Nest and other bars across the fleet.
Check out pictures, descriptions and downloadable recipes for each drink, below. For a closer look, watch Dale mix up his libations, with a helping hand from yours truly. Happy mixing!
---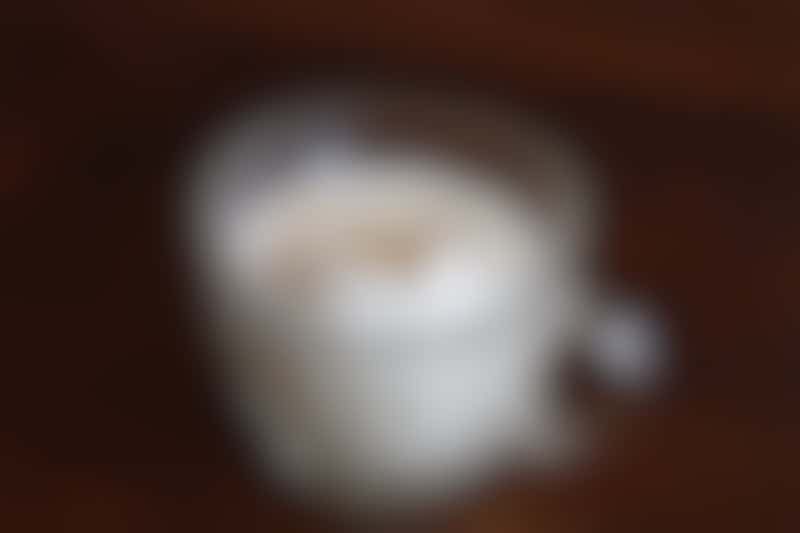 Uncle Angelo's Egg Nog (Photo: Adam Hunger)
Uncle Angelo's Egg Nog
"My Great Uncle Angelo Gencarelli's recipe appeared on the Four Roses whiskey bottle for years in the 1950s. What makes it so special is the lightness: two parts milk to one-part heavy cream. The yolks and the whites are separated and the egg whites whipped stiff are folded into the finished eggnog like clouds above a sea of nog..."
Ingredients:
6 eggs (separated)

1 quart milk

1 pint cream

1 tablespoon ground nutmeg

3/4 cup sugar

6 oz. old bourbon

4 oz. your favorite medium bodied rum or spiced rum
Preparation:
Put the whites aside in the fridge. Beat egg yolks well until they turn very light in color, adding half a cup of sugar as you beat. Add the milk, cream and the spirits to finished yolks. Add some grated nutmeg to the batch and stir well. Chill. Just before serving, beat egg whites with 1/4 cup of remaining sugar until they peak. Fold whites into mixture. Grate fresh nutmeg over each cup.
---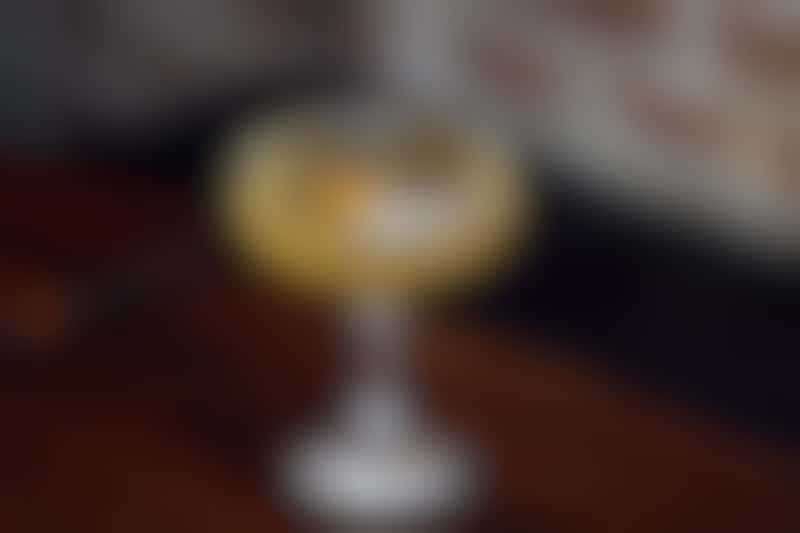 Ritz Cocktail (Photo: Adam Hunger)
Ritz Cocktail
Served at various bars across Holland America's fleet, this classy concoction is "Dale's tribute to Cesar Ritz and the Champagne Cocktails of the Ritz Hotels of Paris and Madrid."
Ingredients:
0.5 oz. VSOP Cognac

0.5 oz. Cointreau triple sec

0.25 oz. maraschino liqueur

0.25 oz. fresh lemon juice

2.5 oz. Champagne
Preparation
Stir in a mixing glass all ingredients except the Champagne. Strain into a martini glass and fill with Champagne. Garnish with burnt orange peel.
---
Manhattan Redux (Photo: Adam Hunger)
Manhattan Redux
"A Manhattan style libation for the non-whiskey drinker."
Ingredients:
Preparation:
Assemble all the ingredients in a cocktail mixing glass and stir well with ice. Strain into a chilled cocktail glass. Squeeze the oil from the grapefruit peel over the drink and drop in.
Explore Holland America Cruise