If you think you've got to be on land to try out some of the most popular adventure activities, you're in for a treat. Cruise ship activities have grown exponentially over the last 10 years, and now encompass everything from onboard rollercoasters to racetracks and thrilling waterparks. Features cruisers may once have marveled at onboard – specialty dining venues, elaborate spa facilities, live production shows and more – have all become standard on ships.
You'll never be bored on a megaship. These days, cruise lines are in a race to bring the biggest, best and the most unexpected activities onboard -- and that includes smaller luxury ships, too. From suspended ropes courses and skydiving to helicopters and onboard submarines, cruise ships are packed with loads of fun adventure activities. We may be biased, but we think there's no better place to experience them than on a cruise.
Ready for some fun? Here are 18 adventure activities you probably had no idea you could find on a cruise ship.
1. **Bungee down and bounce back up on Royal Caribbean's Sky Pad Bungee Trampoline **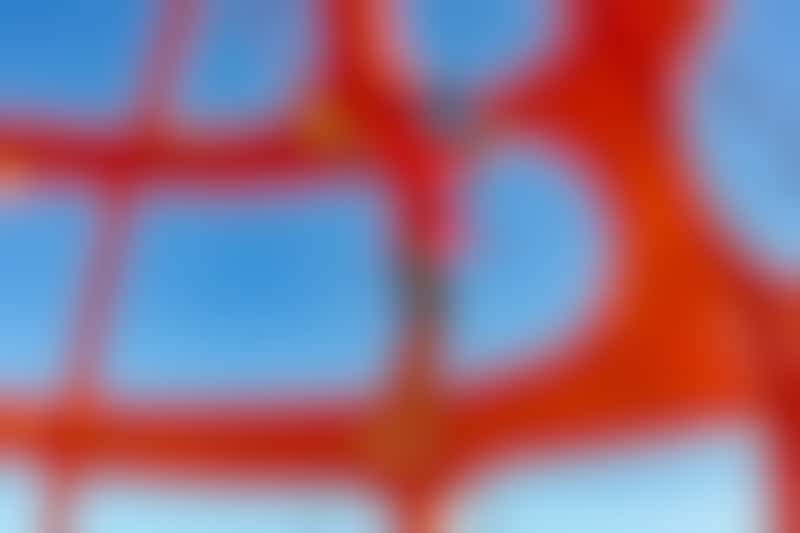 The idea of a bungee trampoline may seem like a contradiction, but somehow Royal Caribbean has managed to make it a reality. On both Mariner of the Seas and Independence of the Seas, cruisers can rocket their adrenaline on the Sky Pad Bungee Trampoline. Not for the faint of heart, this activity begins with a he