Looking forward to kicking back with a few adult beverages on your upcoming cruise? If you're going on most cruise lines, you'll pay a fairly steep price for that indulgence, with optional add-on beverage packages running upward of $50 per day per passenger and individual drinks charged at restaurant prices.
Travelers who feel the pinch of every beer or margarita, or simply don't want to be bothered with the nickel and diming, might want to explore cruises that include alcohol in their vacation cost.
Here are 17 cruise lines that offer free alcohol with your cruise year-round -- no additional package purchase required. Caveat: Most are higher-end cruise lines, with several offering river cruises across the globe, so you'll definitely pay a premium price for your all-inclusive vacation. Cheers!
1. AmaWaterways
River cruise line AmaWaterways features a selection of complimentary local wines and beers during lunch and dinner on itineraries in Europe, Africa and Vietnam and Cambodia. European itineraries also include sparkling wine for breakfast, mimosas and a complimentary happy hour before dinner. You'll pay a la carte for drinks outside of mealtimes, and imported wine and premium alcoholic beverages may incur an additional charge.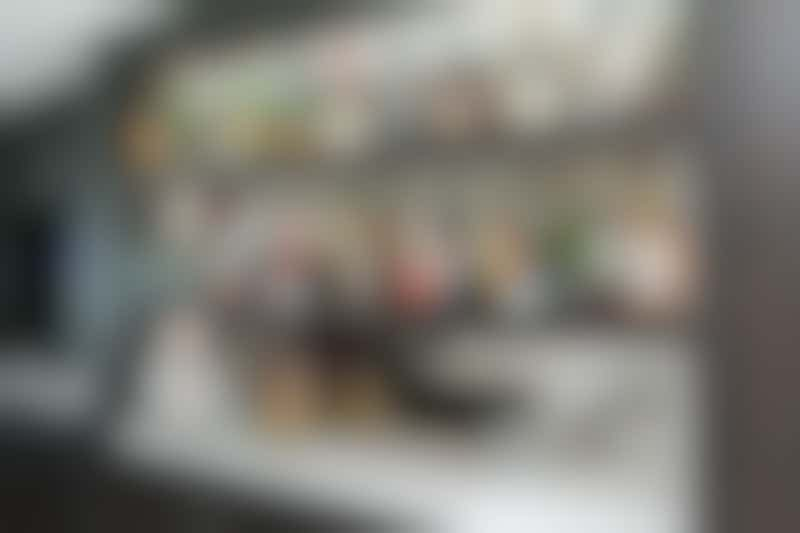 2. Avalon Waterways
Avalon includes free wine, beer and soft drinks with lunch and dinner, plus sparkling wine at breakfast, on European river cruises. For other destinations in Europe, Asia and South America, drinks may not be included, or not at every meal.
3. Azamara
International beers, plus a selection of wines and standard spirits, ordered from a limited cocktail menu, are included in your cruise on Azamara. Premium packages are available for purchase that include premium liquors and wines. Room service drinks are not available free of charge.
4. Celestyal Cruises
A Greece-based Celestyal cruise includes unlimited complimentary alcoholic and nonalcoholic drinks. Draft beer, wine by the glass, port, brandy, cognac, whisky, rum, vodka, tequila, specialty martinis and other cocktails are yours to order with no one keeping tabs. Note: Room service and items from the mini-bar are not included.
5. Crystal Cruises
When you take a Crystal cruise, your vacation will include fine wines and premium liquors, in addition to nonalcoholic soft drinks, coffees and bottled water.
6. Emerald Waterways
Beer, wine and soft drinks are available with every lunch and dinner meal aboard your Emerald Waterways river cruise ship. Additional drink packages are available that include liquor and cocktails.
7. Grand Circle Cruise Line
Another more intimate river cruise option, Grand Circle includes all house beer, wine and soft drinks throughout the day onboard.
<!--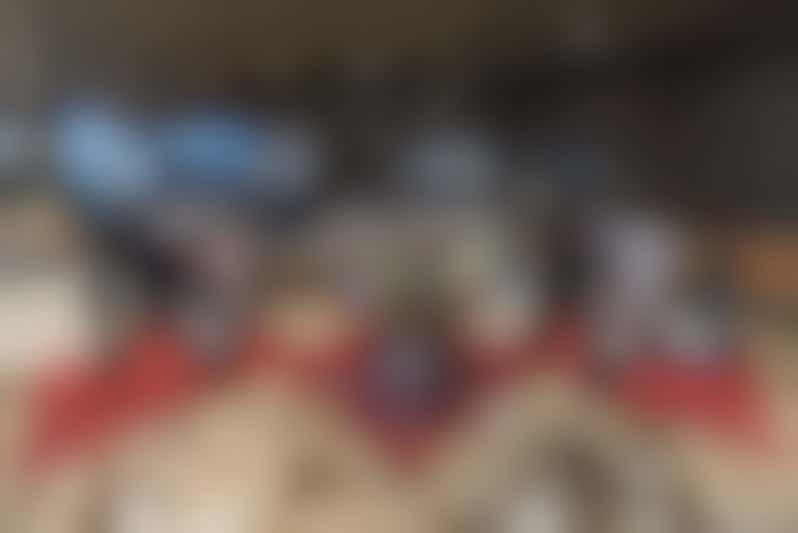 -->
8. Regent Seven Seas Cruises
Your all-inclusive cruise fare on a Regent Seven Seas ship means no additional charge for mixed drinks, wine, beer and coffee, plus an in-room mini-bar that will be restocked with beer, soft drinks and water free of charge.
9. Ritz-Carlton Yacht Collection
With yacht-style vessels beginning their first voyages in 2022, Ritz-Carlton will include select beer, wines and spirits and nonalcoholic beverages with your luxury cruise.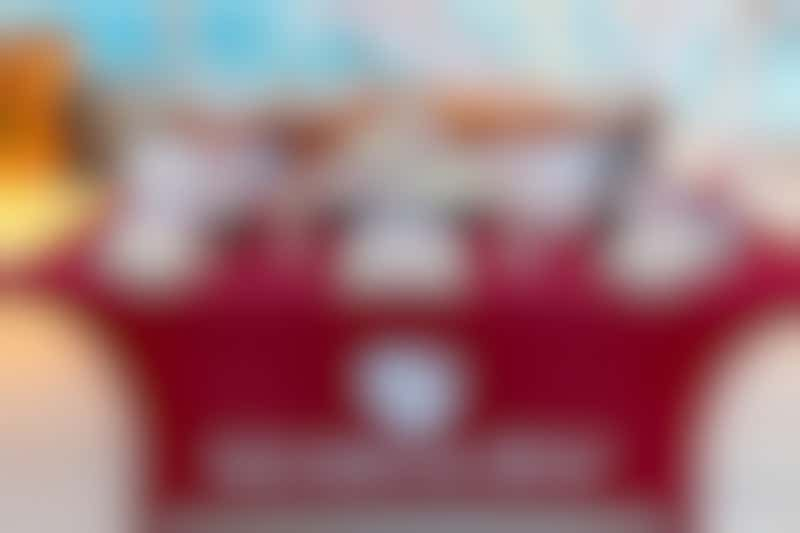 10. Seabourn Cruise Line
You'll receive a bottle of complimentary Champagne to welcome you on your Seabourn cruises, and the free drinks will continue flowing, whether they are from your fully stocked in-room bar or throughout the ship, with premium wine and spirits included with your cruise. Note: Some ultrapremium wines and spirits cost extra.
11. SeaDream Yacht Club
SeaDream cruises include complimentary wine pairings with meals and select premium cocktails and spirits at the onboard bars. Are you partial to a certain type of beer? Just ask; it'll probably appear in no time, courtesy of one of the hardworking staff members. Note: Some premium wines and liquors are not included.
12. Scenic Luxury Cruises
Scenic now offers a variety of river and ocean cruises throughout the world, both on its newly launched luxury expedition yacht Scenic Eclipse and on the fleet's "Space-Ships" that explore Europe's rivers. Complimentary regional wines, beers and liquors are all included with your cruise, and your in-room mini-bar will be restocked throughout the cruise, free of charge, as well. Top-shelf whisky and a small number of rare, fine and vintage wines, Champagnes and spirits may incur an extra charge, but everything else is free.
<!--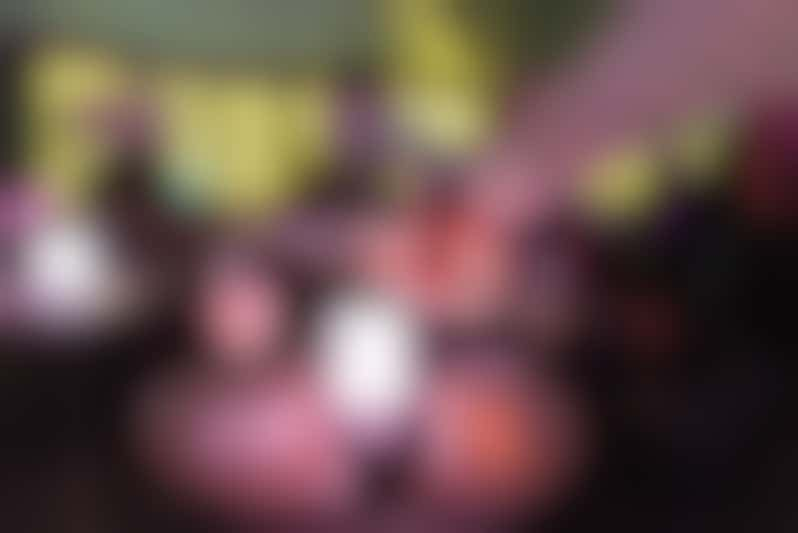 -->
13. Silversea Cruises
Luxury cruise line Silversea includes the cost of wines, premium spirits, bottled water, juices and soft drinks in the cost of your cruise. You can enjoy these beverages both in your cabin (your mini-bar will be filled and restocked at your request) and in the onboard bars and lounges. Note: Some ultrapremium wines and spirits are an additional charge.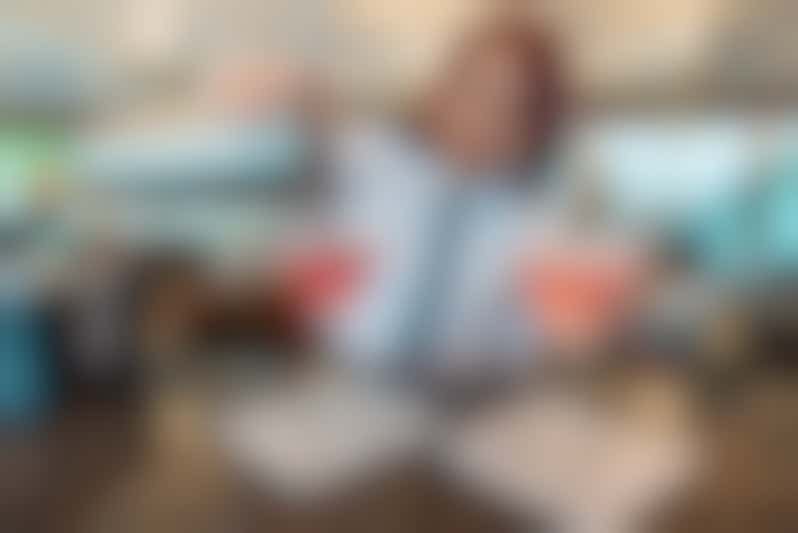 14. Tauck
River cruise line Tauck includes house wine, beer and premium liquor, in addition to nonalcoholic drinks and a fully stocked in-room mini-bar with water and soft drinks.
15. Uniworld River Cruises
Complimentary wine, beer and spirits are included in your Uniworld cruise in Europe, Asia and Egypt, though depending on your itinerary, there may be restrictions.
16. Vantage
Vantage river cruises offer a complimentary selection of beer, red or white wine and soft drinks at each dinner. Additional alcoholic and nonalcoholic drinks may be purchased a la carte.
<!--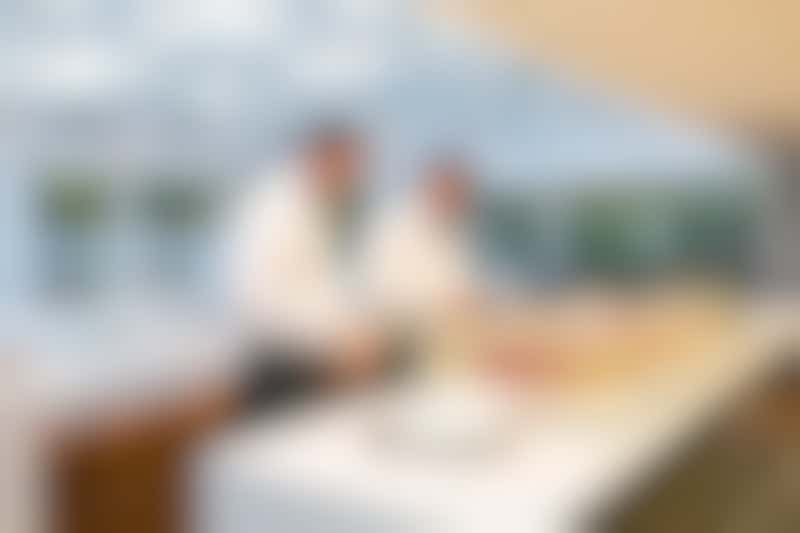 -->
17. Viking Ocean and River Cruises
On a river or ocean cruise with Viking, you'll enjoy free house wines, beers and soft drinks with lunches and dinners onboard. An additional beverage package is available for purchase if you wish to order premium wines, beers and cocktails.