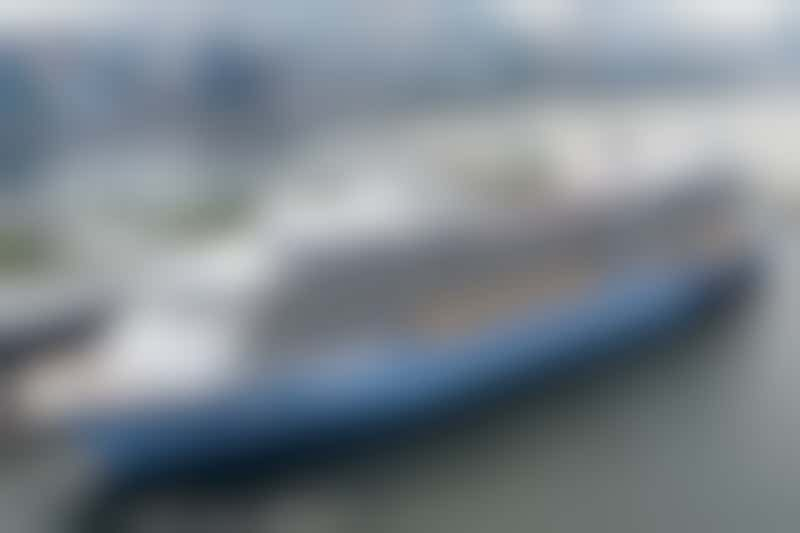 Ovation of the Seas (Photo: Royal Caribbean International)
A big ship requires planning; Australia's biggest, newest cruise ship requires even more. After one week on Royal Caribbean's Ovation of the Seas, we figured out what works, what doesn't and what you definitely should not miss.
Activities
1. Try everything. There are 70-year-olds causing mayhem on the bumper cars and boogie boarding on FlowRider; 6-year-olds skydiving at iFly; people scared of heights on the North Star. It's all fun, free and fantastic -- a level above every other cruise ship in Australia.
2. Book as much as possible in advance using the Cruise Planner under 'Already Booked' on the Royal Caribbean website. But don't stress if you miss out. Many slots are saved for "walk ups". On the first day of your cruise, go directly to the venue of the activity as soon as you board and book one of the available times.
3. There are long queues for the bumper cars, so arrive early. This also applies to shows if you don't have a reservation.
4. Don't miss Live Love Legs. This professional production is full of energy, with lot of dancing, singing, sequins, feathers, flesh and high kicks. Unlike a lot of other cruise ship entertainment, the vibe is sexy rather than cheesy. It should really be renamed Live Love Legs And Abs, as there's just as much eye candy for the ladies as for the men.
5. Be sure to laugh yourself silly at the hypnotist show; be dazzled by the aerial and robotic shows in Two70; and attend an event hosted by Joff, the excellent cruise director.
6. Download the Royal IQ app to your phone to keep track of your busy schedule.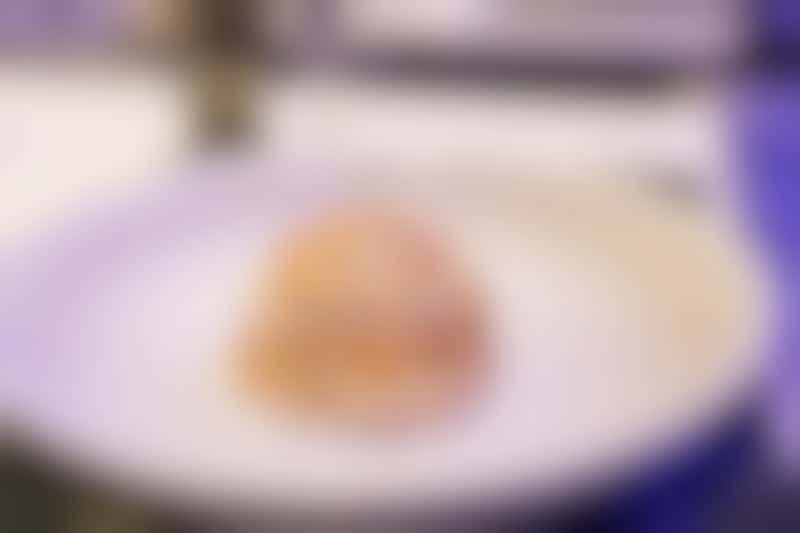 Dish from Wonderland Imaginative Cuisine on Anthem of the Seas sister ship to Ovation of the Seas (Photo: Cruise Critic)
Dining
7. The ship has no main dining room; instead, passengers are assigned to a restaurant (Chic, Silk, The Grande or American Icon Grill) at a set dining time every evening. American Icon and Silk on Deck 4 are for people on the flexible My Time Dining option. Traditional Dining (early and late seating) guests will be booked into Chic or The Grande on Deck 3. It may not be your preferred system, but don't get worked up about it. What a shame it would be to ruin your holiday over a #firstworldproblem. The food is free, plentiful and perfectly fine for the average punter -- enjoy.
8. It's not a Chinese custom to start dinner with bread and water so if that is important to you, ask your waiter as soon as he or she seats you. They'll soon learn the Australian way.
9. For an upgraded foodie experience, buy the dining package to save money on specialty restaurants. Wonderland, Jamie's Italian, Izumi and Chops Grille offer a great variety of cuisine and ambience in beautiful settings. Book for half an hour before you're hungry as it may take that long to get your first course. Go with the flow; the crew are working hard to please you.
10. You don't have to eat breakfast in the same place you eat dinner. Windjammer buffet (Deck 14) has a wider variety of food and less waiting times. The adults-only Solarium is a good option to avoid kids; it varies between busy and quiet so give it a try. Our tip is to head to Two70, as many people don't yet know that its cafe serves breakfast. There isn't a lot of hot food but you can get a brekky burrito, bagels, egg and cheese muffin, savoury croissants or sweet pastries. The best part is the spacious surrounds of the multiple-level venue, the abundance of natural light and the mesmerising view of the ship's wake through floor-to-ceiling windows.
11. Coffee drinkers, prepare to queue. You're on a ship with 4,000 other people who all want their caffeine hits in the morning and afternoon. Sometimes you will be served in seconds; other times, you'll have to wait in line for 20 minutes. Aside from the free coffee in the Windjammer buffet and Cafe Promenade, there are specialty coffees sold in La Patisserie, Cafe@Two70, and the buffet. Buy a coffee card or get the Deluxe drinks package.
12. If you're in a suite, take advantage of the serenity in your exclusive venue: Coastal Kitchen.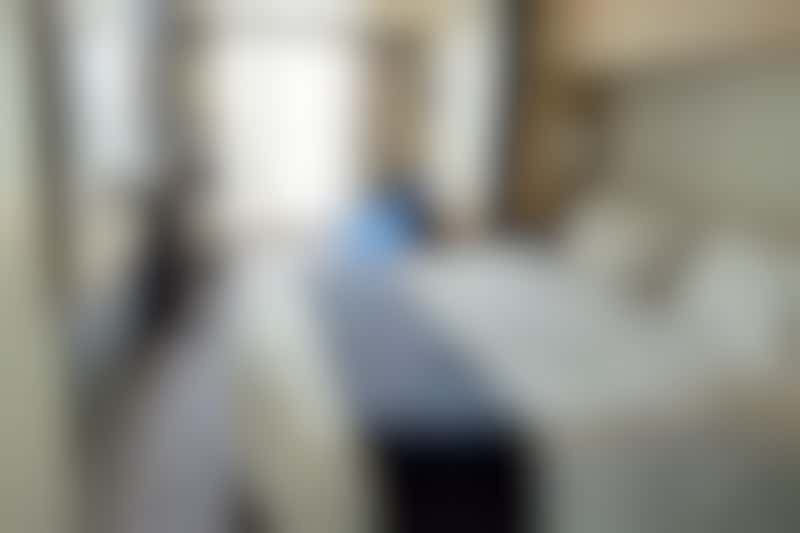 Balcony Cabin on Ovation of the Seas (Photo: Chiquitamar/Cruise Critic member)
Cabins and Packing
13. There's good storage: two separate wardrobes, a chest of drawers, four shelves in the bathroom, a small safe, cupboards above the bed, and enough room under the bed to fit your suitcases.
14. The desk has two USB ports so you will be able to charge devices, such as iPhones and iPads, without a plug. Pack a travel adapter for US or EU plugs for charging non-USB devices. There are no Australian power points.
15. Toiletries in the bathroom are minimal (soap and a shampoo dispenser in the shower) but you can ask your cabin attendant for conditioner and body lotion, at no extra charge.
16. Cabins are equipped with a kettle, tea bags, sugar and UHT milk capsules but no coffee.
17. Mattresses are very firm and the (four) pillows are on the flat side; however, we slept better than at home. Bring ear plugs in case your cabin is positioned somewhere noisy.
Ovation of the Seas Cabin Reviews
Explore Ovation of the Seas Cruises