Some of the best companions on a cruise are books; they fill the time waiting to board, those quiet moments relaxing on your cruise balcony or hours spent lounging in the sun poolside. Why not combine these two activities -- cruising and reading? We recommend the following cruise books, across all categories, to toss in your carry-on or download on your Kindle (the Oasis versions are waterproof!), either for an upcoming voyage or to keep that cruise vibe alive all year.
1. "Cruise Confidential" series by Brian David Bruns
Bruns' "A Hit Below the Waterline" is the first in a series of books about the "other side of cruising." His true tale of a year working for Carnival Cruise Line is at once a soap opera and an expose. His hilarious and bizarre accounts of crew life are captivating (truth is always stranger than fiction, even at sea), which makes this a permanent fixture on the cruise-themed bookshelf.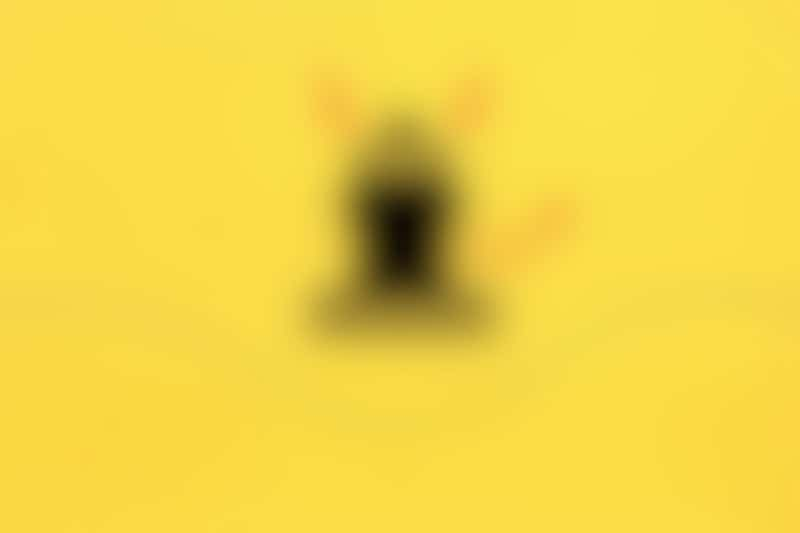 Devils on the Deep Blue Sea (Photo: Amazon)
2. "Devils on the Deep Blue Sea" by Kristoffer A. Garin
Garin presents an unforgiving look at the rise of the cruise industry and the cutthroat tactics that fueled it in this theatrical history of modern cruising. From its look at the early decades -- including the cruising spike spurred on by the TV show "The Love Boat" in the '70s -- to modern entrepreneurial strategies, this book is perfect for any history buff or self-proclaimed cruise nerd looking for a primer on the contemporary cruise industry. Note: Since the book was published in 2006, parts of it may be out of date.
3. "Liners to the Sun" by John Maxtone-Graham
Maxtone-Graham was an accomplished maritime historian who specialized in ocean liners and cruise ships. For anyone interested in ship hardware and history, "Liners to the Sun" is a tome -- at 495 pages -- lovingly orchestrated to reflect a timeless look at how ships, passengers and crews come together to create the magic that draws millions to the sea each year. An accomplished cruise novelist, Maxtone-Graham wrote a number of books and is well known for his first work, "The Only Way to Cross." An attempt to clear his bibliography will take many sailings.
4. "The Innocents Abroad" by Mark Twain
A light read it is not, but Twain's writings about his 1867 "Great Pleasure Excursion" aboard the chartered ship Quaker City is a travel (and cruise) standard. His journaling about a group of Americans sailing through Europe and the Holy Land became not only one of the best-selling works of Twain's lifetime but one of the best-selling travel books during that period. You might even find yourself inspired to start -- or keep up with -- your own cruise travel blog.
5. "Stranded" by Aaron Saunders
It might not be the best book to download to your e-reader right before an Alaska cruise, but Saunders' account of the 1918 sinking of the steamship Princess Sophia, a harrowing disaster on the voyage from Skagway to Vancouver, is hard to put down. What's even harder to believe is that nearly eight decades later, the cruise ship Star Princess almost met the same fate.
6. "The Cat's Table" by Michael Ondaatje
This novel by the author of "The English Patient" follows Michael, an unaccompanied 11-year-old, as he sails the Suez Canal bound for England onboard the cruise ship Oronsay. The title of the book refers to the table farthest from the captain's in the dining room, and the novel follows the misadventures of those seated there, including Michael. While the book is not autobiographical, Ondaatje did take a similar journey as a child, and reviewers have noted that his storytelling portrays a very personal narrative.
7. "Tricky Business" by Dave Barry
If you don't mind a satire on the less subtle stereotypes of cruising, Barry's book about the casino boat Extravaganza of the Seas (thinly veiled name, there) might hit a funny bone. Passengers on the one-night cruise include an untalented ship band, two elderly runaways, a single mom and cocktail waitress, and even a retired killer, brought together during a storm on the seas. There are gangs, smuggling, money laundering and plenty of violence, all of which can make the book devilishly enticing -- or make you seasick.
8. "Murder on the …" series by Conrad Allen
Period mysteries set before World War I, Allen's cruise ship capers go from ship to ship and line to line, all ending with an epilogue providing some context about the ship's history (and eventual demise). While they all can be enjoyed individually, it's recommended to read them in sequence, as later books reference earlier ones. "Murder on the Lusitania" is the first in the series. If you're a fan of traditional lines like Cunard, you're sure to appreciate these tales, which take on an old-time ambiance.
9. "Death on the Nile" by Agatha Christie
A young woman is shot in the head during a leisurely cruise down the Nile, shattering the journey's tranquility. One of the best-known works by the famed mystery writer, "Death on the Nile" is not only a coveted cruise book but a classic work of literature drawn from Christie's travels through Egypt. Expedition cruisers will especially appreciate the intrigue of the book's setting. If reading it is not enough, this story has been turned into a feature film, a video game and a graphic novel.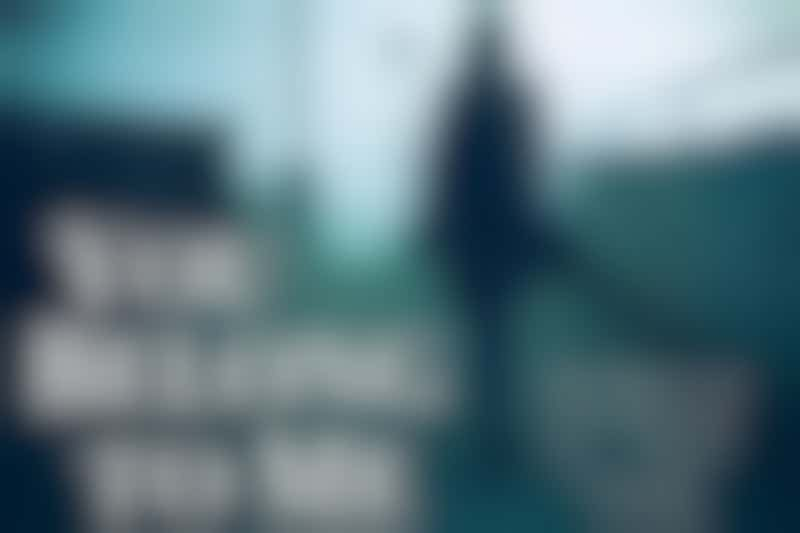 You Belong To Me (Photo: Amazon)
10. "You Belong to Me" by Mary Higgins Clark
In "You Belong to Me," by popular mystery author Mary Higgins Clark, a killer stalks lonely women onboard cruise ships and a radio-show psychologist must solve the murders before the killer gets to her. It's a quick read, but we wouldn't recommend it to female solo cruisers during their vacation. It might be better enjoyed after the trip, when you are longing for the excitement of the sea (but safe at home).
11. "Santa Cruise" by Mary Higgins Clark
The "Queen of Suspense" has published not one but two thrillers set on a cruise ship. In "Santa Cruise" (which Clark co-wrote with daughter Carol Higgins Clark), Alvirah Meehan, "lottery winner turned amateur sleuth," and Regan Reilly, a private detective, are on the maiden voyage of Royal Mermaid's new ship Santa Cruise. A mystery-writers seminar becomes all too real when two criminals are discovered onboard.
12. "Mr. Monk Gets On Board" by Hy Conrad
If you liked the TV show "Monk," about a detective with OCD, you'll appreciate the book series. The television series, starring Tony Shalhoub, inspired the books (and not vice versa, as is often the case with TV mysteries). In this edition (episode?), Monk begrudgingly attends a business seminar on a weeklong cruise. Needless to say, our eponymous lead character is riddled with anxiety about being at sea. Luckily, the cruise director, Mariah, comes to the rescue. Not so luckily, she turns up dead. You can deduce the rest.
13. "Deep Sea Dead" by Lori Avocato
Part of a series of mysteries revolving around Pauline Sokol, a nurse-turned-investigator, Avocato's cruise tale takes the RN on an undercover operation onboard Golden Dolphin, a ship bound for Bermuda. When a body turns up in her cabin, medicine meets the marine life in this mystery/comedy/romance.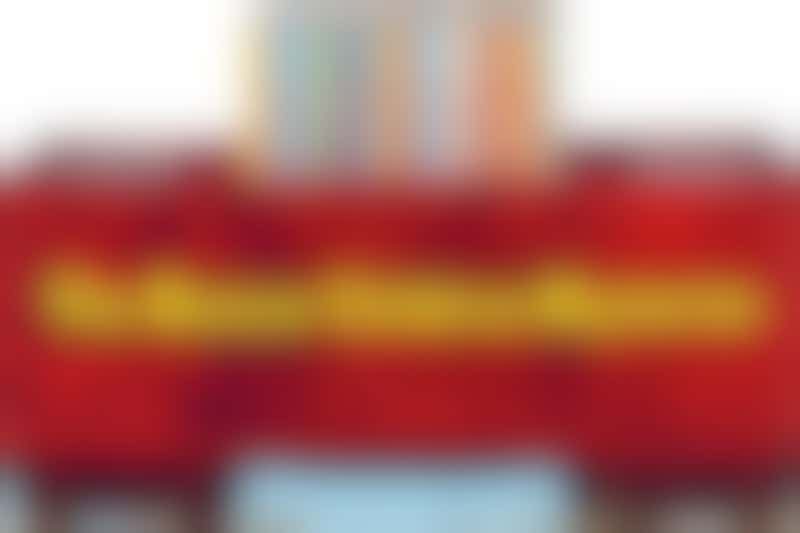 The Boxar Children: The Mystery Cruise (Photo: Amazon)
14. "The Boxcar Children: The Mystery Cruise" by Gertrude Chandler Warner
The Boxcar Children series has captivated young readers for nearly a century. This tale follows the Alden kids as their family takes a Caribbean cruise. A false "man overboard" claim could have implications for the professor they dine with each night -- is someone sabotaging his relative's will by delaying his arrival? As always, the children investigate.
15. "Ghostwriter: Deadline" by Eric Weiner
The popular YA series Ghostwriter typically follows New York City teens as they solve neighborhood crimes. However, this edition uncovers a murder plot that leads the team to a spooky cruise ship.
16. "The Hardy Boys: The Caribbean Cruise Caper" by Franklin W. Dixon
This classic teen mystery series has been around for decades, so it's no wonder that the Hardy Boys finally uncovered a conundrum to solve aboard a cruise ship. The boys have embarked on a tropical vacation, but a series of suspicious pranks threatens to derail the onboard detective contest.
Peter the Cruise Ship (Photo: Amazon)
17. "Peter the Cruise Ship" series by Capt. Hans Mateboer
The first picture book in this series, penned by a Holland America Line cruise ship captain, is about a ship named Peter who teaches children about friendship, teamwork, responsibility and even geography. Peter encounters characters like Rusty the old cargo ship and Fluke the whale as he voyages across the open sea, taking passengers to new destinations. Other books in the series bring young readers the thrills of Alaska and the perils of pirates.
---