1. The Bring-the-Outside-In: Celebrity Edge and Celebrity Apex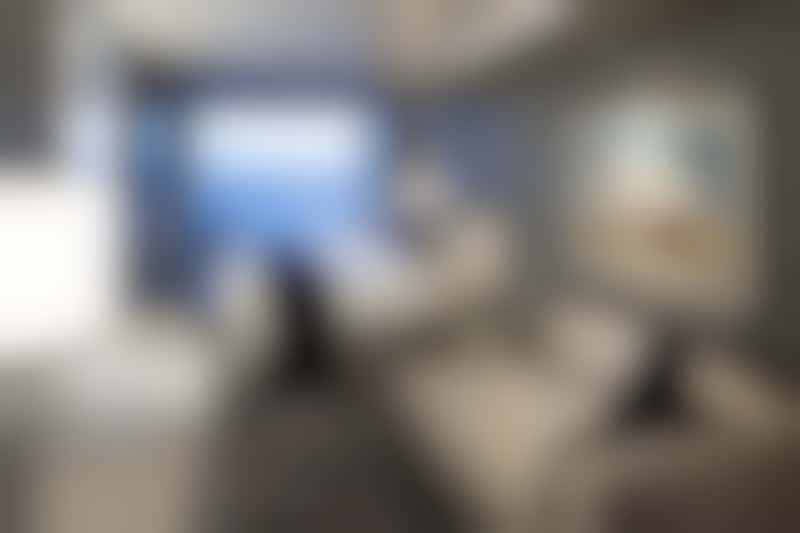 The Edge Stateroom with Infinite Veranda on Celebrity Edge (Photo: Celebrity Cruises)
Celebrity Edge and Apex are the first two ships in Celebrity's Edge-class of ships. The ships' sleek, spacious staterooms have the industry abuzz, thanks in large part to their innovative "infinite veranda" design. These floor-to-ceiling, glass-trimmed verandas open up with just the touch of a button, essentially transforming the entire stateroom into a veritable open-air living space. Most of Edge's and Apex's staterooms feature this type of veranda offering, including a stateroom concept for the line that's designed specifically for solo travelers. Note these types of balconies -- designed to "bring the outside in" -- first debuted in the river cruise market, making appearances on lines like Avalon Waterways, Emerald Waterways and Uniworld in recent years.
---
2. The Patio: Carnival Vista, Carnival Horizon and Carnival Panorama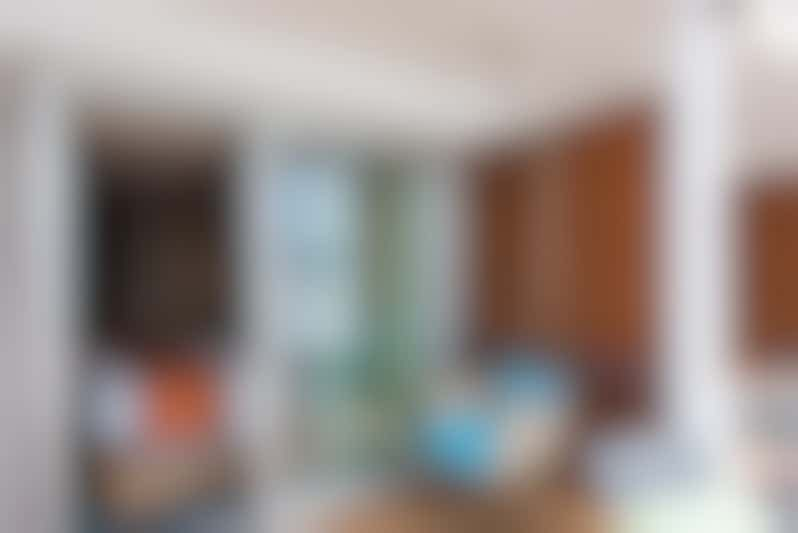 The Havana Cabana Cabin on Carnival Horizon
In 2016, Carnival unveiled a new type of balcony setup onboard Carnival Vista, with the Latin-styled, tropics-inspired Havana "cabana" with patio; Vista's sister ships Carnival Horizon and Carnival Panorama followed suit. The patio-trimmed staterooms and suites, clustered on Deck 5, boast floor-to-ceiling windows that open up onto 100-square-foot patios, which can likewise be accessed from the exterior (with a keycard), via a gated entrance connecting to the outdoor Lanai promenade. The backyard-style patios feature two loungers and a table.
Member missbusanbeth lauded the patios for their spaciousness and loungers, but cautioned, "There is a bit of a lack of privacy. Technically any of the Havana guests can walk by your room at any time, but other than the first night I never saw anyone walk by."
---
3. The Aft: Various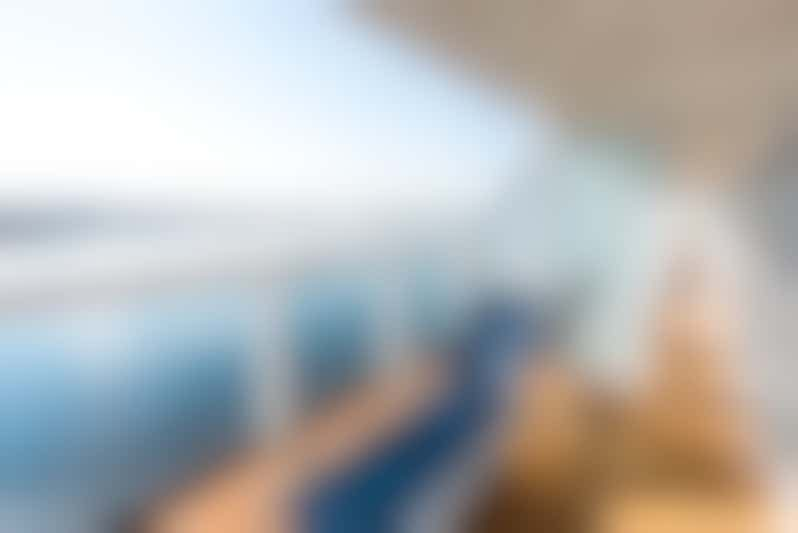 The Aft-Facing Balcony Cabin on Norwegian Pearl
There are countless stern lovers on the Cruise Critic message boards who gush over the ability to meditate on the frothy white trail of water extending into infinity from their back-of-ship balconies. The vast majority of ships have wake-facing cabins (just note they're typically priced at a premium as compared to standard midship balcony cabins), so if you love being aft vs. forward on a ship, it's simply a matter of picking the vessel, then finding the right accommodation on a deck plan.
---
4. The Sweet Sixteen: Celebrity's Millennium Class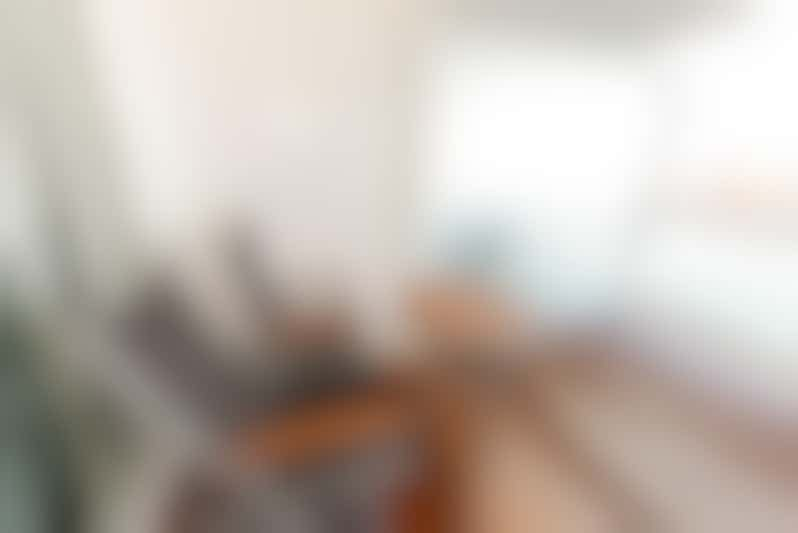 The Concierge Class Cabin on Celebrity Summit
Old salts and Celebrity loyalists know about the "Sweet Sixteen," eight port and eight starboard balcony cabins found on Deck 6 of Celebrity Summit, Celebrity Millennium, Celebrity Infinity and Celebrity Constellation. Though the balconies are much larger than the average, the Sweet Sixteen are priced as Category 2C cabins -- the cheapest balconied accommodations on the ship. Just don't use the nickname when booking. "If you call Celebrity, or most TAs [travel agents], they won't have a clue what you are talking about," writes Lsimon.
---
5. The Twin, Select ships in the AmaWaterways and Viking River fleets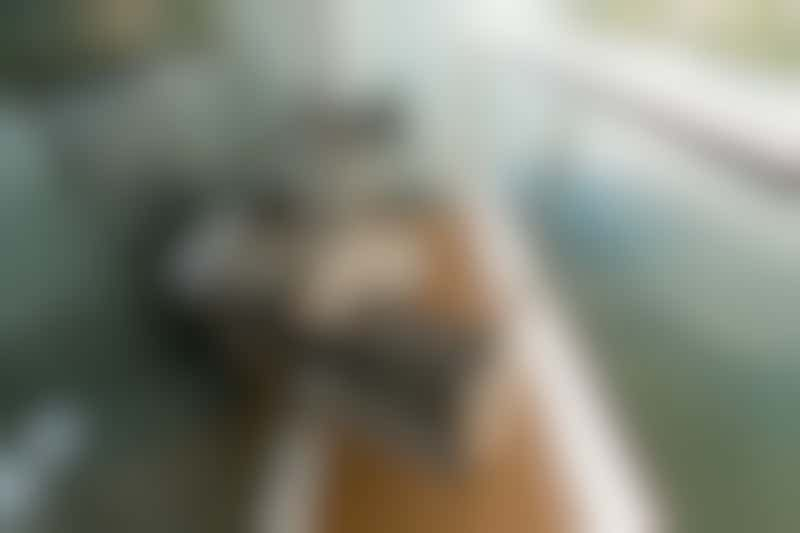 The Second Veranda Cabin on Viking Gullveig
Europe-based riverboats are built long, sleek and low-slung, designed out of the necessity to squeeze under stout medieval bridges and through narrow canal locks. Thus, they typically don't feature full-sized balconies, opting instead for French balconies -- basically a glass door that opens to a railing. There are some exceptions. AmaWaterways offers the "Twin Balcony" on most of its riverboats, which couples a French balcony with a smaller version of the real thing. Viking River Cruises' Longships feature a similar offering in their Veranda Suites, which feature a full balcony in the living room area and a French balcony off the bedroom.
---
6. The Cove: Carnival's Dream and Vista classes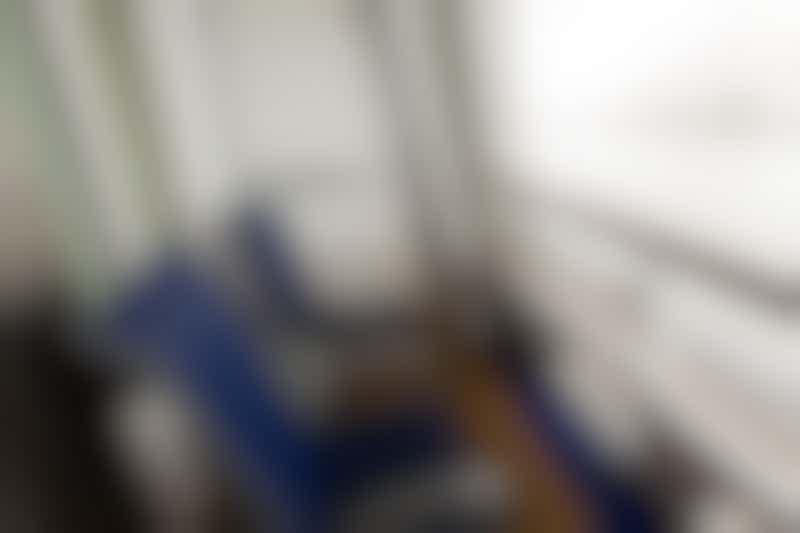 The Cove Balcony Cabin on Carnival Magic
Introduced on Carnival Dream, the Coves (on Deck 2) feature semi-enclosed balconies situated 28 feet from the waterline. "There's something about being that close to the water that is just so mesmerizing and calming at the same time," writes Cove aficionado aggiesastrosfan. "I think it really makes you feel like you're out on the open water vs. viewing the water from up high," says salty bones.
---
7. The Exposed: Princess' Grand Class ships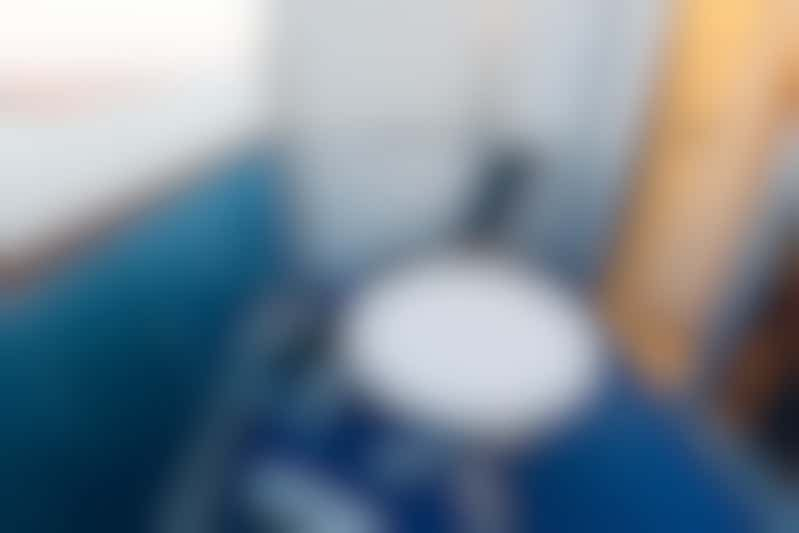 The Mini-Suite with Balcony on Crown Princess
Princess' Grand-class ships are known for their large number of mini-suites, basically glorified balcony cabins with some bonus indoor and outdoor space. But the Dolphin Deck minis add something else. Because part of the ship's superstructure is "stepped," the cabins on this deck are exposed to the sky, which is a huge plus for sunseekers and stargazers ... though note they are also potentially visible to the prying eyes of fellow passengers above. Member Z0nker cautioned, "... if you step out in your jammies, be aware." A handful of aft-facing cabins on Royal-class ships are similarly "stepped" out.
---
8. The Hump: Various
"Hump" cabin on Celebrity Solstice (Photo: subtchr/Cruise Critic member)
Many modern cruise ships have undulating superstructures. The "wave," which runs along the port and starboard sides of the ship, creates variation in balcony sizes, with the largest balconies often occuring where the wave bumps out away from the ship. Savvy cruisers know to snag a cabin that falls within the standard balcony category, but has the bonus balcony space when compared to other rooms at the same price point.
---
9. The Tunnel: Celebrity's Solstice Class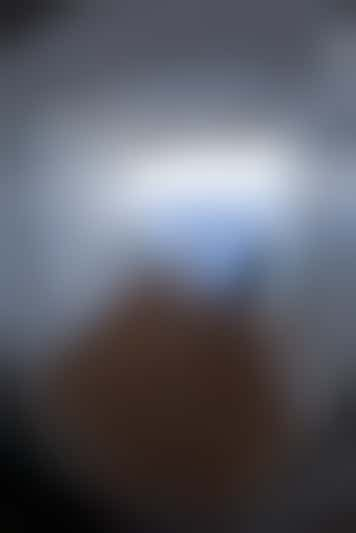 The angled balcony cabin on a Celebrity's Solstice-class ship (Photo: kimcheeboy/Cruise Critic member)
It's basically a hump variation, but the angled balconies on Celebrity's Solstice-class quintet are unusually enclosed. For those intent on mixing privacy with sea breezes and lots of space, it certainly fits the bill. However, some find the tunnel-like verandas too enclosed for their taste. "Sorry, but I love bright, open cabins," writes Presto2. "I would be gutted if I walked into this."
---
10. The Zipline: Royal Caribbean's Oasis Class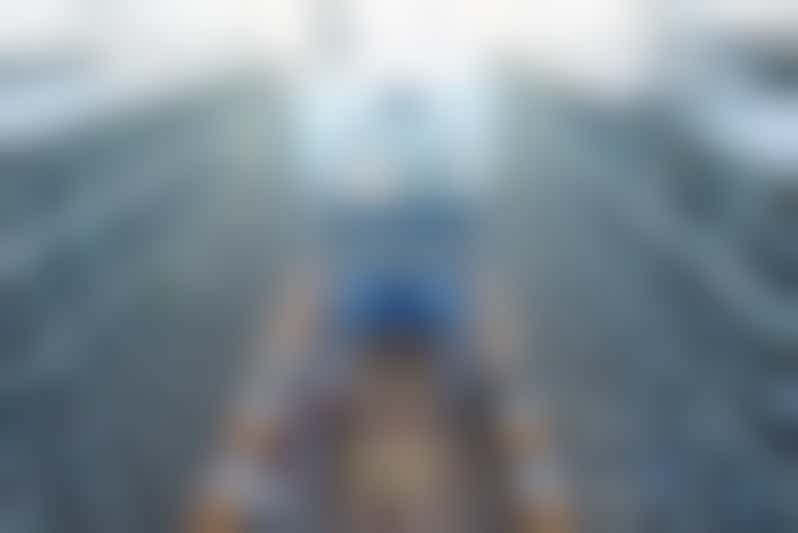 Boardwalk on Oasis of the Seas
Royal Caribbean's Oasis-class ships, pioneered by Oasis of the Seas, boast countless unique features. One of them is a zipline, which whips cruisers diagonally over the Boardwalk neighborhood (nine decks below) from one side of the hollowed-out stern section to the other. The unique corridor carved lengthwise from the stern forward made way for the industry's first in-facing balconies, and a handful of passengers are afforded an unmatched view of the high-flying action.
---
11. The Park View: Royal Caribbean's Oasis Class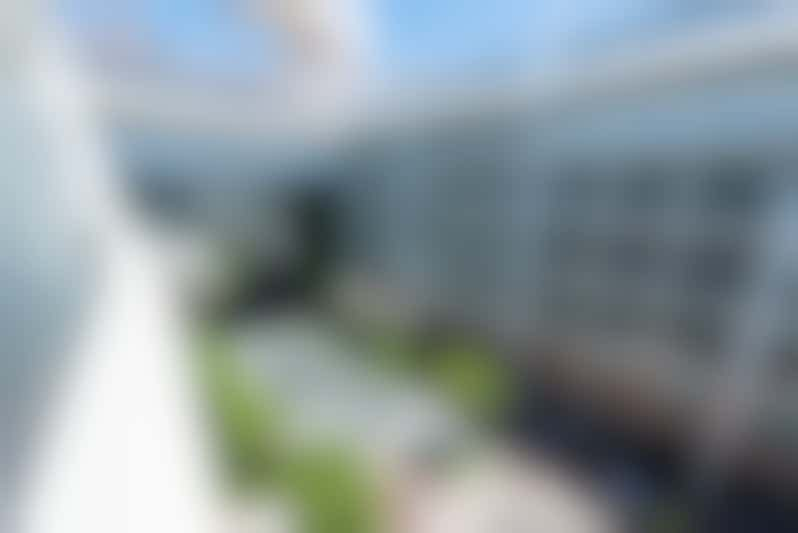 The Central Park View Cabin with Balcony on Oasis of the Seas
Carving an open-air alley lengthwise down the center of the massive Oasis-class ships allows for these unusual "inward-facing" balcony cabins. Some of these offer a view of both the sky and each ship's restaurant- and retail-heavy Central Park, a foliage-rich green space nurturing some 12,000 tropical plants and trees. The obligatory piped in bird chirps accompany the genuine flora.
Still, it's not always as idyllic as it sounds. Passengers looking to read quietly on a Central Park balcony during a sunny sea day may find their senses assaulted from above by the pool band's reggae stylings, transforming his or her mood from irie to irate.
---
12. The Tiny Dancer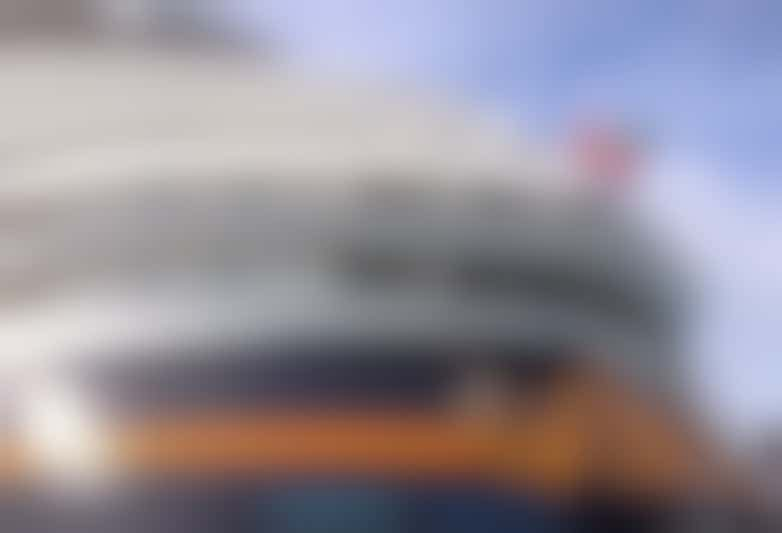 The Tiny Dancer cabin on Disney Cruise Line (Photo: khanned/Cruise Critic member)
Fans of Tinker Bell, the Seven Dwarfs or Jiminy Cricket might call Disney Dream's and Disney Fantasy's oddball cabin 5188 "cute." They might even say "aww" the first time they set toe on it. That's because it's one of the smallest private verandas we've seen at sea, so diminutive that only a short bench can occupy the alfresco space (rather than the traditional setup of two chairs and a table). While the size of the balcony may disappoint those looking to do more than lean over the railing or chat (standing up) with a tiny advice-dispensing cricket, the superlative views of the ships' trailing wake will have you muttering hakuna matata.
---
13. The Corner Aft: Various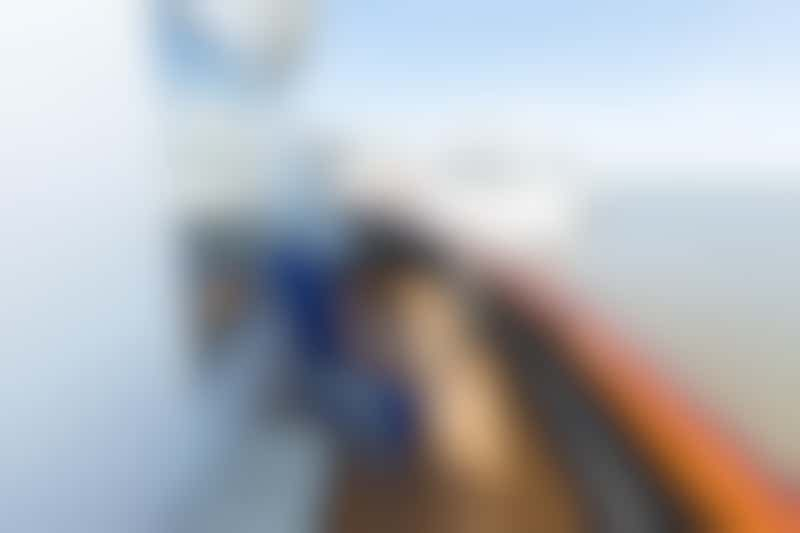 The Premium Vista Balcony Cabin on Carnival Dream
Seasoned cruisers know that "corner aft" cabins -- close relatives of the traditional aft cabins (which face the ship's wake head on) -- sell out quickly thanks to alfresco real estate that wraps around the stern, providing unobstructed views of the ship's trail and any port- or starboard-side scenery. Corner aft cabins are staple accommodations on many ships, so consult your applicable deck plan for details. Reader Thomas Nicolai-Vargas lauded the L-shaped variety found in the Vista Suite cabins of Carnival's Spirit-class ships. These coveted cabins, found on various decks, feature 220-square-foot balconies (compared to 245 square feet of indoor space).
---
14. The Hot Tub: Various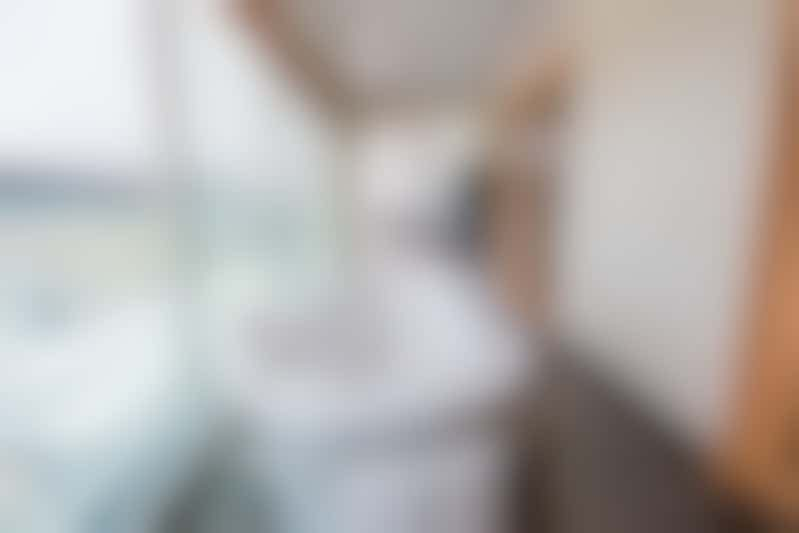 The Winter Garden Suite on Seabourn Quest
Top-shelf accommodations on several cruise lines sport roomy, whirlpool-topped verandas. For example, Holland America's spacious Pinnacle Suites (found on eight ships) have zigzag teak-lined balconies with their own hot tubs and an inset banquette for alfresco lounging or dining. The Royal Suites on Celebrity Cruises' Millennium- and Solstice-class ships also have alfresco hot tubs, while Seabourn's Wintergarden Suite has a glassed-in, balcony-sized solarium with a tub and daybed. Just keep in mind that these upper-end suites can get pricy, easily running upward of $1,000 per person, per night, so do budget accordingly.
---
15. The Solarium: Costa's Serena, Pacifica, Favolosa and Fascinosa
The Samsara Suite on Costa Favolosa (Photo: Costa Cruises)
Europe-based Costa Cruises has been a trendsetter in the "spa" accommodation movement, clustering specially designed cabins around the wellness complex. (Many lines -- like Carnival, Celebrity and HAL -- now offer such spa cabins.) Besides the design distinctions (read Asian-inspired artwork, linens, etc.), passengers in Samsara cabins are set within a special area of the ship with unlimited access to the spa's facilities, while cabins come equipped with robes, spa toiletries ... and, if you're in a forward-facing Samsara Suite, this solarium-style "balcony." Claustrophobic rather than calming? Stifling rather than salubrious? Some might say that. We won't argue, except to add that the sloped wall of windows provides a beautiful sight.
---
16. The Show Stopper: Royal Caribbean's Oasis Class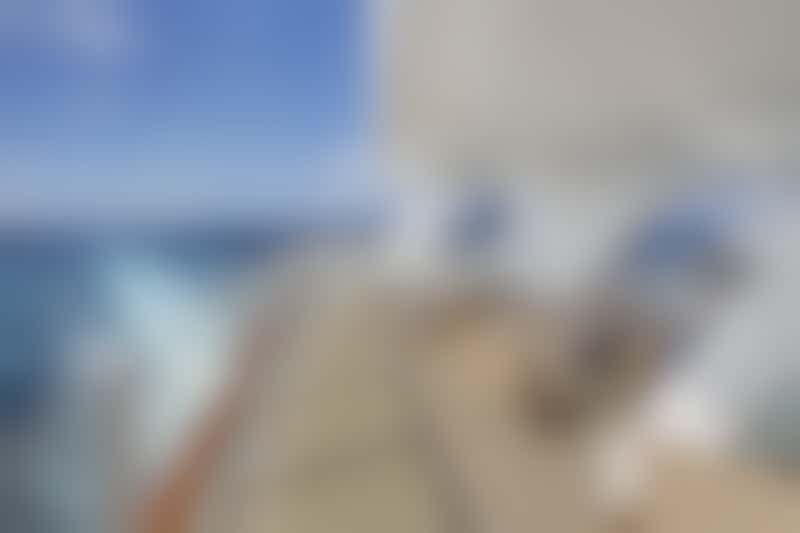 AquaTheater Suite Balcony (Photo: Royal Caribbean)
The Oasis-class AquaTheater Suites feature almost as much outdoor space as indoor, and the 600- to 800-square foot wraparound balconies overlook the ships' AquaTheater, a hydraulics-laden, kidney-shaped pool with 2,000 water nozzles and detachable rope ladders. From the balcony, you have front row seats to watch Schwarzenegger types bending each other into pretzels, gymnasts flipping around on trampolines and high divers floating and twisting down from great heights.