Dining on a cruise ship is not all buffet lines and 3 a.m. room service (although it's that, too). We offer our insider tips and tricks of the cruise trade to keep you well fed, in the know and up to your ears in ice cream at sea. Read on for 14 cruise dining hacks that will change the way you think about eating on a cruise ship.
1. Try DIY Room Service.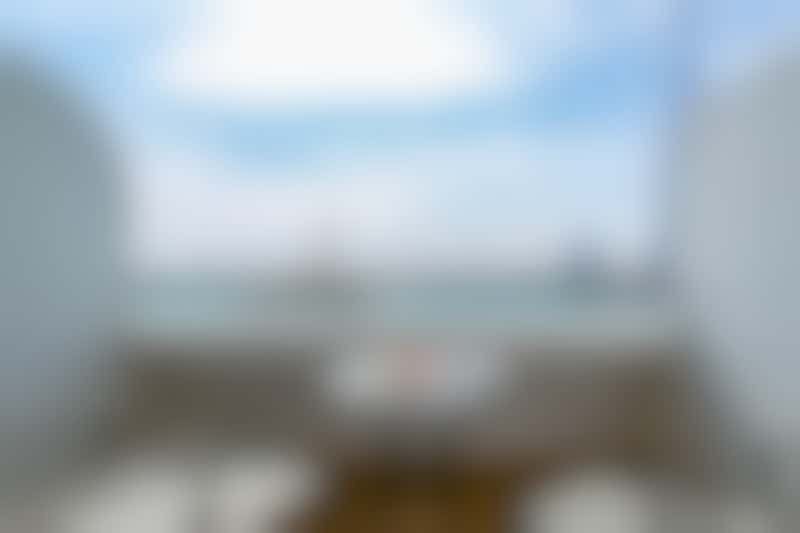 From one of our editors: "When I cruise alone, I love room service, but I'm impatient and the menus are often limited. Instead, I go to the buffet, fill a plate with whatever I'm craving and take it back to my room to enjoy on my balcony."
As long as you aren't dumping heaps of plates outside your door and blocking the hallway with your dirty dishes, there's no reason you can't create your own "room service" by grabbing some food and whisking it back to your cruise cabin. Similarly, we've sat down for lunch in a main dining room and requested to take the leftovers -- sometimes waiters will arrange to have your half-finished meal (or dessert) sent back to your room for you. Voila! Off-the-menu room service.
2. Don't Miss Doorbuster Dining Sales.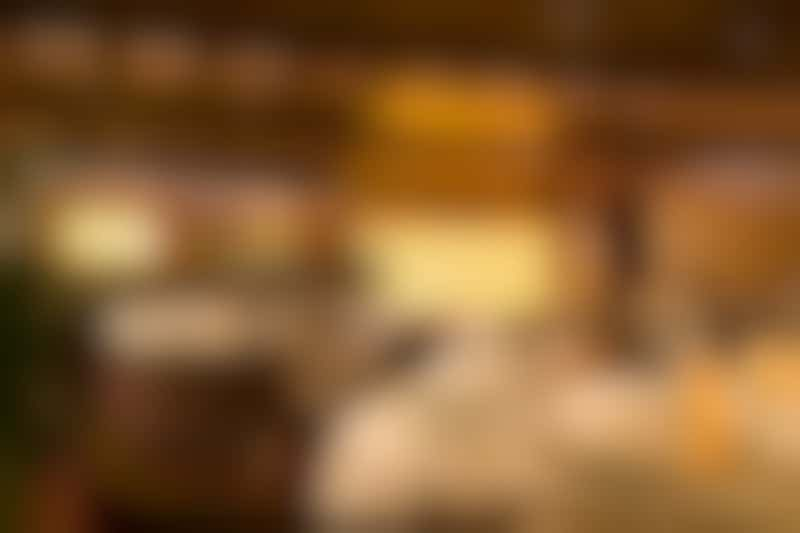 Although closing out your cruise with an upscale meal at a specialty restaurant might seem like a nice idea, it's actually better (and cheaper) to kick off your cruise in one of these alternative venues. Many cruise lines offer breaks and bonuses associated with specialty dining on the first night of your sailing.
Celebrity gives first-night diners a break on the per-person cover in certain venues, while Carnival is known for offering a free bottle of wine to cruisers who spend their first dinner chowing down in the onboard steakhouse.
3. Staring at a Cow's Butt Will Bring You Ice Cream.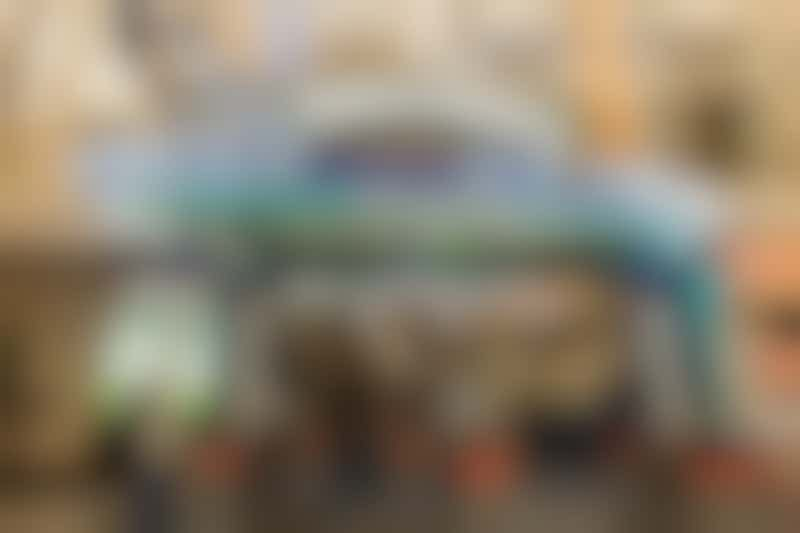 You read that right. Room 6305 on Royal Caribbean's Liberty of the Seas, Freedom of the Seas and Independence of the Seas comes with a rear-end view of two cows overlooking the promenade below, as well as two vouchers for free Ben & Jerry's ice cream every day for the length of your sailing. If the dairy delights aren't enough to sway you, the cow-themed cabin decor might, not to mention the access to a special concierge lounge (typically reserved for suite passengers).
4. Ask (For Food), and You Shall Receive.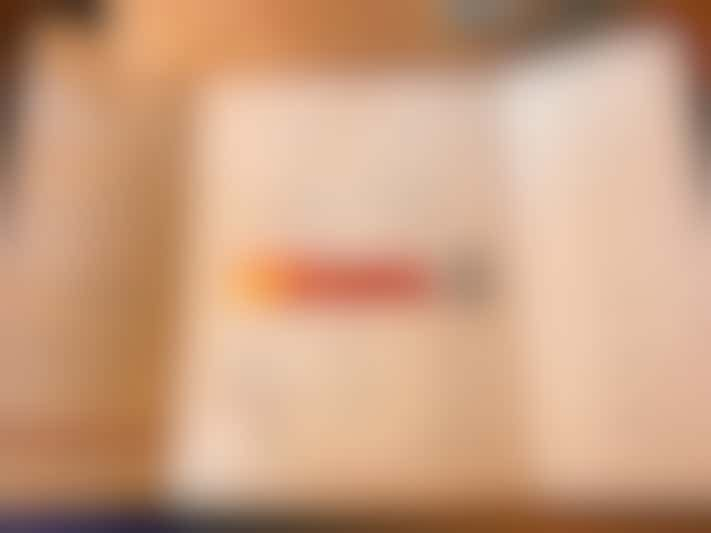 While all lines will go off-menu to cater to food allergies or dietary concerns -- low sugar, gluten-free, no shellfish, you name it -- many will also acquiesce to regular passenger requests for special meals or dishes. Carnival Cruise Line will accommodate a three-course Indian feast -- from soup to curry -- if you contact the maitre d' in advance.
Likewise, luxury cruise lines like Seabourn will literally cater to your every whim; if that whim is Champagne and caviar all day every day, or an elaborate Peking duck dinner, so be it. In many suite-class restaurants, if the ingredients are on the menu, the chef can probably incorporate them into a custom dish of your choosing. It always pays to ask -- the worst that can happen is someone says, "no."
5. BYO Drink Mix.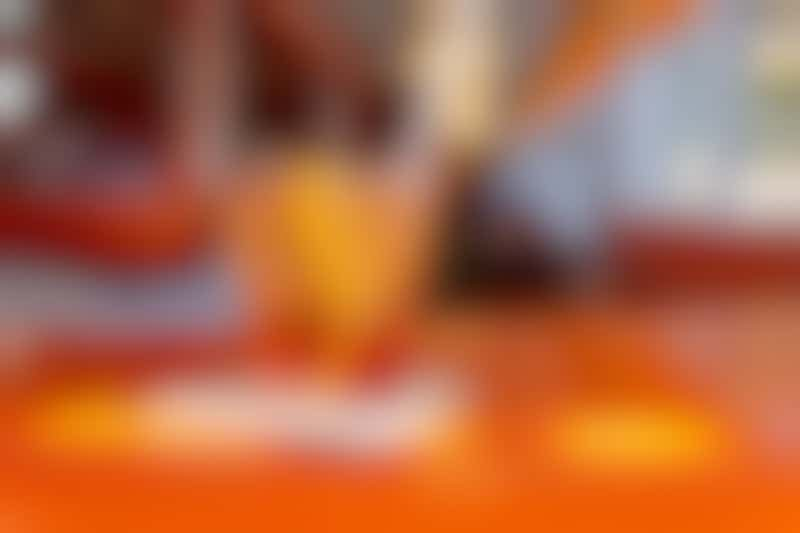 Many first-time cruisers are surprised to find that hardly any drinks are included in the cruise fare to wash down their grub. Juice, lemonade or iced tea in the buffet-area dispensers may be watered down, and you have to pay for a soda package. However, powdered drink mixes can be a lifesaver for thirsty-and-whiny kids and picky adults, and they're easy to pack and easy to infuse.
Likewise, if you prefer your beverages to be hot, bring your favorite brand of tea, instant coffee or hot chocolate mix. (The truly hardcore will bring on their own cases of soda or seltzer, where allowed, or even ground coffee and a French press.)
6. Think Outside the Cereal Box.
Want to add a kick to your cone? Take sugary cereal at breakfast for ice cream toppings later on. Think frosted cornflakes on chocolate soft-serve and Froot Loops crushed over your bowl of vanilla. Tiny boxes of cereal make for a great late-night snack to keep stashed in the cabin, as well.
7. Seek out Undercover Breakfast.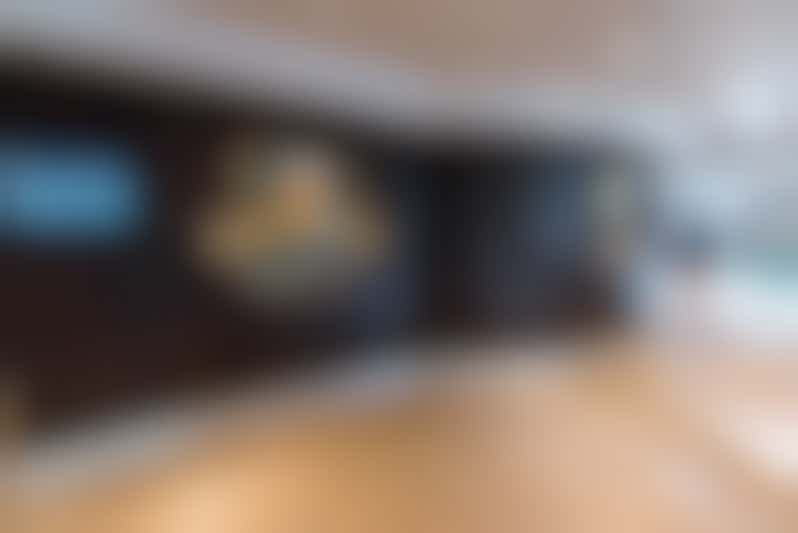 Don't feel like you have to default to the buffet or room service to get in your first (and arguably most important) meal of the day. Beyond main dining rooms, which offer sit-down and made-to-order breakfast specialties, scope out alternative dining spots with a morning menu. It's no secret, but many don't realize that venues like the AquaSpa Cafe on Celebrity, The Local and O'Sheehan's on Norwegian Cruise Line and BlueIguana Cantina on Carnival all offer tasty (and complimentary) options for breaking the fast. Did someone say breakfast burrito?
8. Work the Main Dining Room.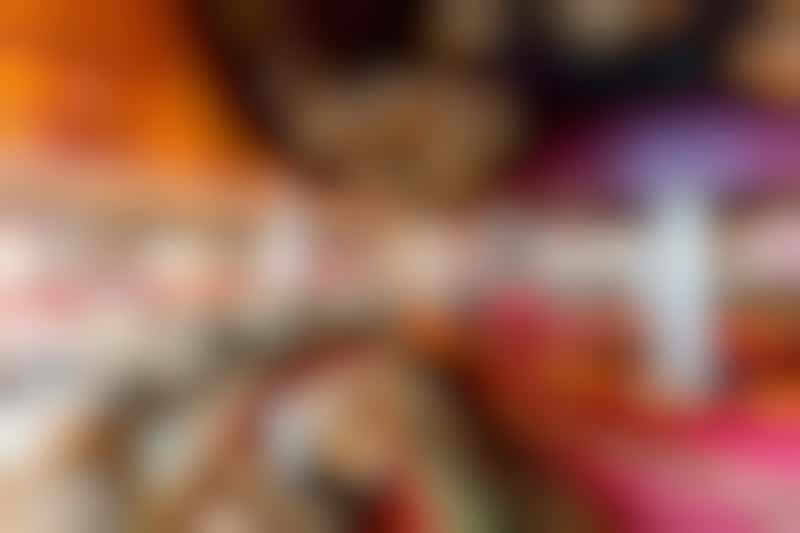 We don't mean bus tables when we say work the main dining room to your advantage. Because you're not being charged by the plate, you won't find sharing fees or sideways glances if you share entrees with your spouse, order two appetizers for a main dish or try a half portion of an entree as your app. Or, order multiple desserts, no regrets. Only want a slight splurge? Order off the kids' menu for smaller dessert portions. Don't feel like you're required to order three traditional courses -- customizing is one of the perks of a vacation at sea.
9. Get Creative With Cookies.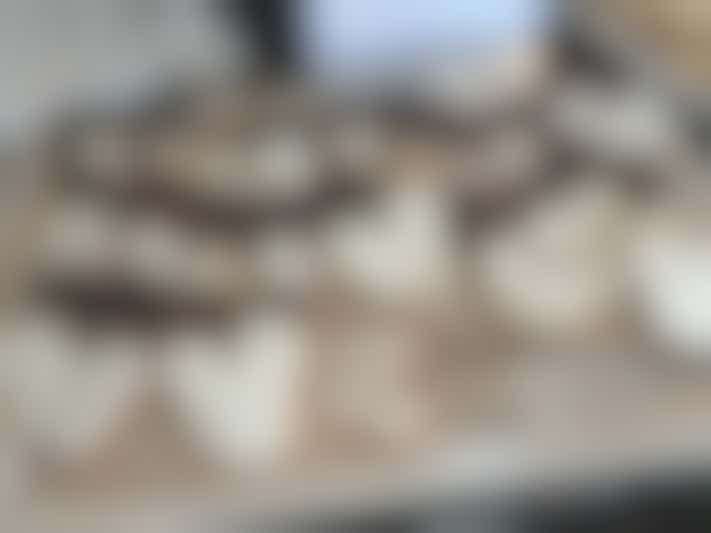 Found around cruise ships at the buffet, during afternoon tea or near the coffee bar, cookies shouldn't be hard to acquire onboard. Dipping them in milk is a time-tested enhancement to the cookie-eating experience, but shake it up -- no, really -- by mixing cookie crumbles in a cup with soft-serve and some milk for a handcrafted milkshake in minutes. Prefer your sweets to be solid? Put a little bit of that twist between two cookies for an instant ice cream sandwich.
10. Grab free snacks at for-fee coffee bars.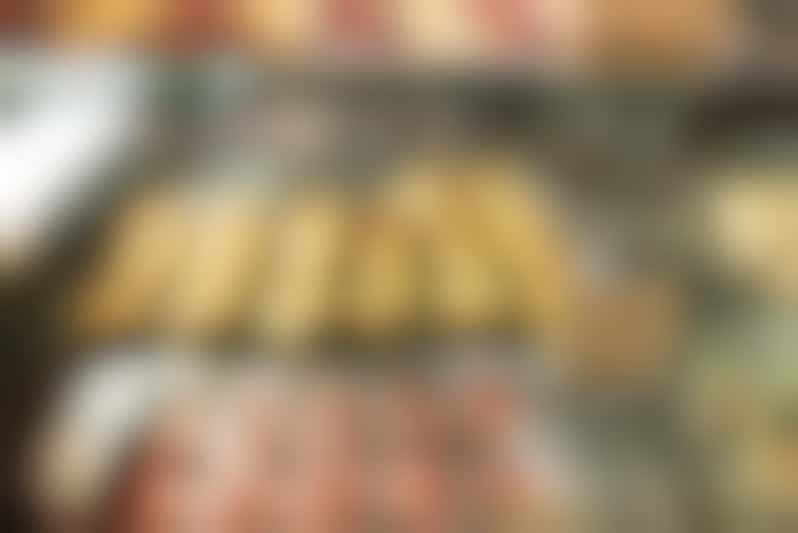 Cruise ship cafes or bakeries with a specialty coffee menu will likely charge for your cappuccino (unless you are on a luxury line or have an all-inclusive drink package). What they typically won't charge you for are the snacks on offer at the same coffee bar. From paninis to pastries, spots like Princess Cruises' International Cafe or Viking Ocean's Living Room serve up items like orzo salad, fresh fruit, quiche or cake to satisfy your small cravings between meals or any time of day -- gratis.
11. Take a Sneak Peek at Menus.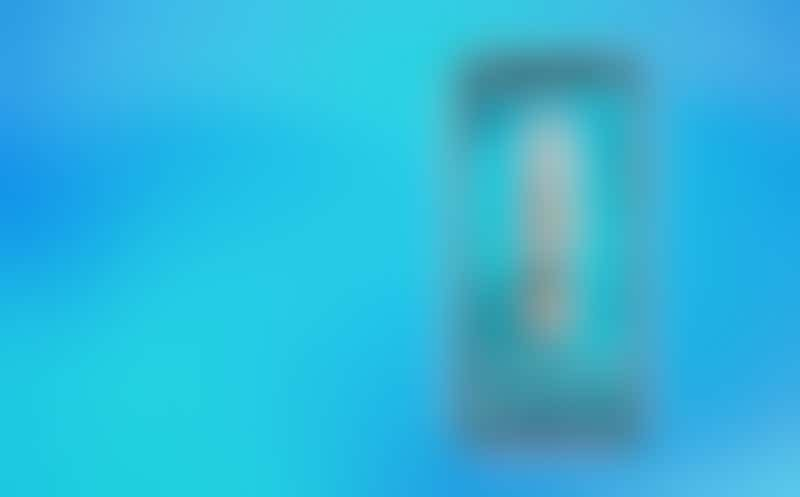 Did you know that all of the main dining room meals are planned out for the week -- and that you can look at menus in advance? Just visit the front desk and request to see the selections available for each night of your cruise. The benefit is that you can decide which nights you want to stick to included dining, and when you would rather patronize an alternative restaurant or graze the buffet. (Anything to quell that fear of missing out.)
These days, menus for advance days can also be available on the cruise line's app, so be sure to dig around there as well.
12. Keep an Eye Out for Pop-Ups.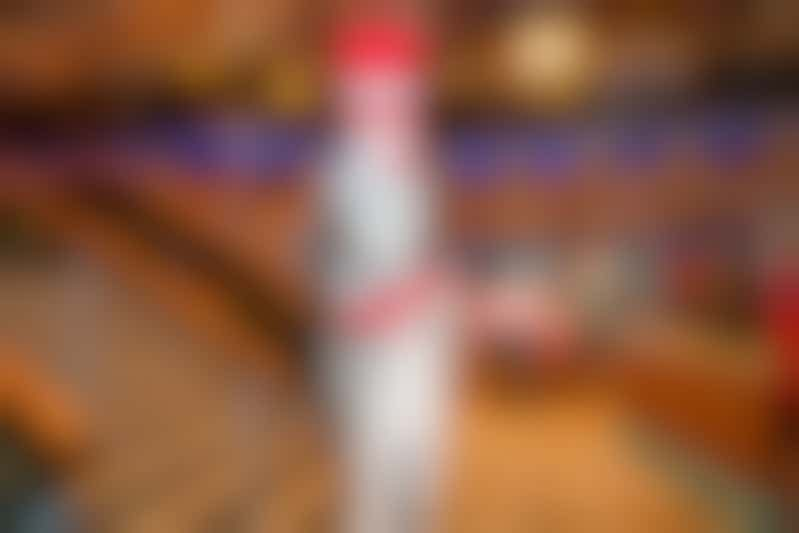 Some one-off dining events are easily missed if you're not on the lookout. Do a little research before you board, study the daily agenda left in your cabin each night or ask on your first day about special offerings like tea service, sea day brunch, lunch at specialty restaurants, Princess' crab shack or Carnival's Seuss-themed Green Eggs and Ham Breakfast.
Sometimes these pop-ups or one-time dining experiences cost an additional fee; some also have limited space, so set up reservations to be safe. Sea days are the best times to seek out these special dining events.
13. So nice, Order it Twice.
Not once, but on two separate cruises did we try some variation of a ravioli in truffle sauce and our palates went berserk. We simply had to have it and couldn't spare the thought of waiting until our next cruise to taste it again. So, we pre-ordered it for dinner the following night.
If something you try is too good to pass up, see if the chef will accommodate a request to save you some (or prepare it) for the next day. It might not always be possible, but advanced notice helps. We spread the wealth by splitting our second portion as a starter for the table the following night.
14. You don't have to eat with your kids.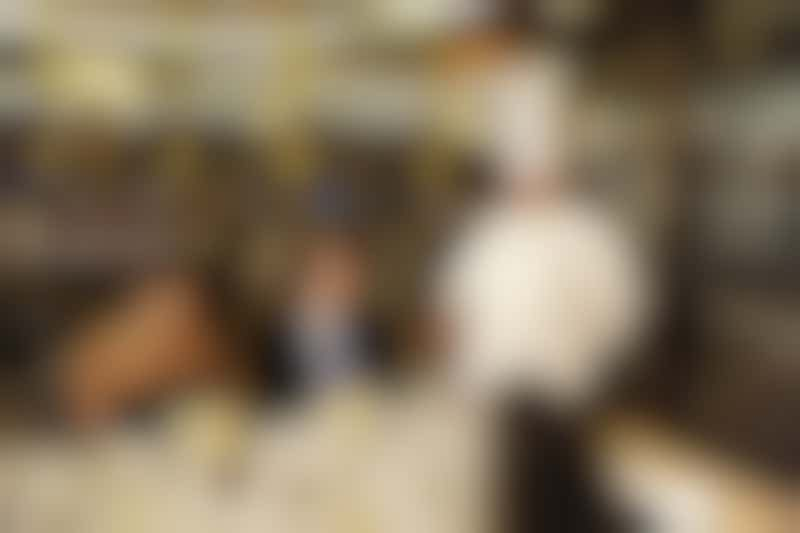 We agree that family dinners are an important part of life at home and should carry-over to vacation, especially on a multigenerational cruise where everyone is doing his or her own thing all day. However, that doesn't mean that every single night of your cruise should require orchestrating three-course meals with four kids.
An early buffet meal, a slice from the onboard pizzeria or a room service banquet can mean the gang is fed and on their way to the kids' club in time for you to make a later dinner reservation. Some lines will offer to pick up your children from a family dinner in the main dining room after 45 minutes, leaving plenty of time to enjoy a slightly more romantic remainder of the meal and the best of both worlds.