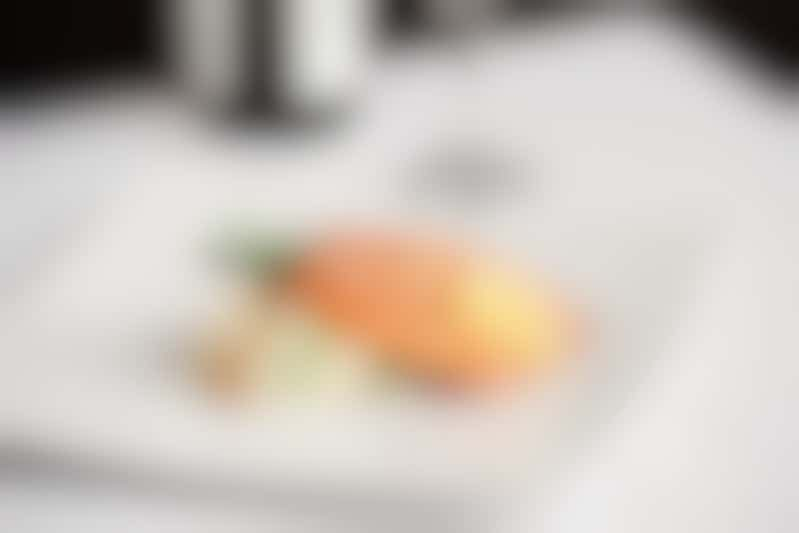 Sea Salt Accented King Salmon from the King Salmon Restaurant in Denai Wilderness Lodge (Photo: Princess Cruises)
It's no secret that specialty restaurants -- which offer higher-quality food and a more intimate ambiance than the main dining room or buffet -- carry a fee on most cruise lines. But if you want to upgrade your dinner with, say, a dry-aged steak or Maine lobster, it could cost you, whether you're in a specialty venue or in the main dining room.
For instance, filet mignon will cost you $16.95 in Royal Caribbean's main dining venue while lobster or the surf and turf combo will set you back $20 in Carnival's. Princess Cruises' typically free buffet venue hosts the pop-up Crab Shack, which carries a per-person charges of $29. Note, too, that for refined palates, some luxury lines have caviar menus carrying staggering supplemental fees.