If you're the sort of traveler (like we are) who sometimes resorts to sitting on their suitcase to get it closed, you'll be happy to know that you can lighten your load when packing for a cruise. Ships furnish a number of items that you can cross off your packing list.
Here are some of the major things you don't need to pack for a cruise.
1. Soap and Other Toiletries
Most ships are equipped with soap, shampoo, conditioner, lotion and shower caps. As you move up to higher cabin classes or luxury lines, the amenities increase. You may find cotton swabs, cotton balls, bath salts, sunblock, loofa scrubs, colognes or choices among prestige brands. Of course, if you have preferred toiletries brands, bring them along. Your cabin attendant will replenish toiletries regularly -- and if you have any extra needs, don't hesitate to ask.
Related: Best Cruise Ship Bathrooms
---
2. Hair Dryer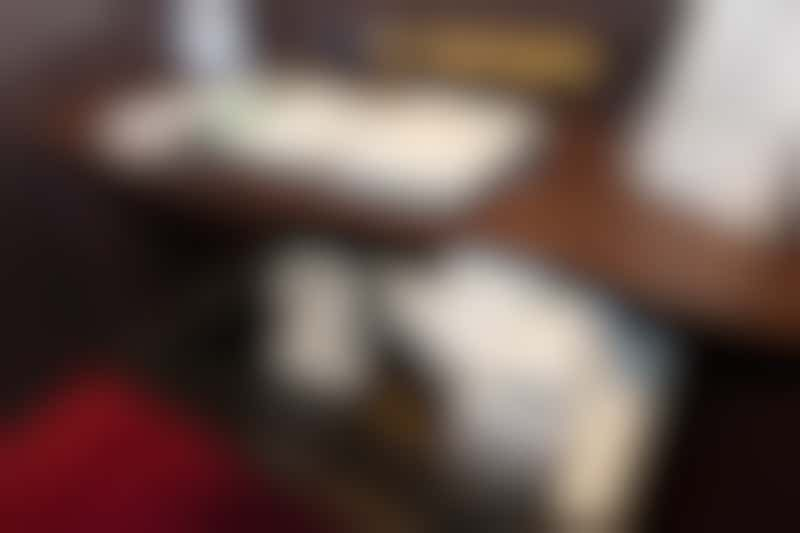 Ships all come equipped with hair dryers. They may be wall-mounted in the bathroom, or in a closet or vanity drawer. We've even been on one ship that had both a wimpy wall-mounted dryer and a more powerful one stashed in a drawer.
Related: What to Expect on a Cruise: Cruise Rooms
---
3. Clothesline
Most ships have a retractable clothesline located in the bathroom. While it may be tempting to toss your swim suit over a balcony chair to dry -- don't. It's a good way to lose a suit to a gust of wind, and it's also against most cruise lines' rules.
Related: 10 Things Not to Do on a Cruise Ship Balcony
---
4. Beach Towels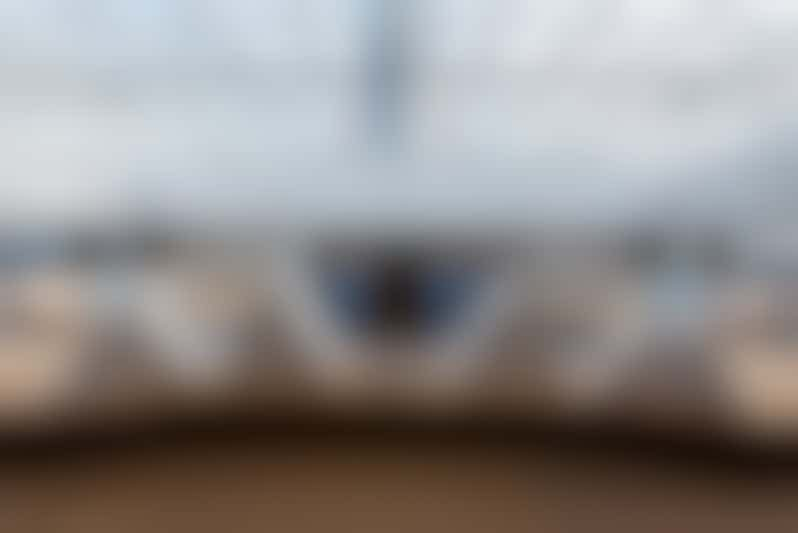 For poolside and beachy ports, ships furnish the towels. You'll find them stashed by the pool, or handed out as you head off the ship.
Related: What to Expect: Cruise Ship Pools
---
5. Dirty Laundry Bag
You'll find a laundry bag in your closet. It's used for the ship's laundry service, but nobody says you can't use it for dirty laundry that you're packing to take home. Just don't take the bag home if it's cloth and not plastic -- you'll be charged.
Related: What to Expect on a Cruise: Laundry
---
6. Books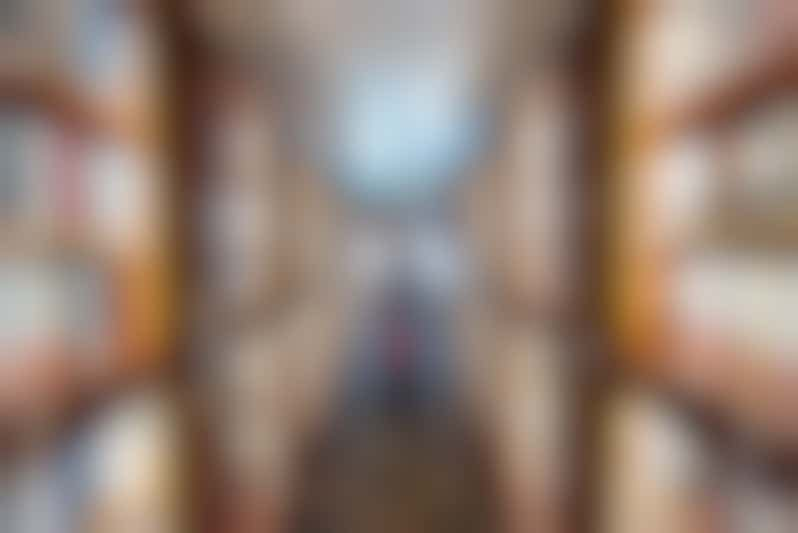 Don't bother to lug lots of books along, since ships have onboard libraries. Some even have "take a book, leave a book" shelves where you can exchange a book you've read for another one you can keep.
Related: Best Cruise Books
---
7. Snacks
If there's one thing ships are loaded with, it's food! You will most likely be able to find something to eat at any time of the day or night, including room service. And if you're concerned about random munchies attacks, you can always collect a stash of cookies from the buffet.
Related: What to Expect on a Cruise: Room Service
---
8. Booze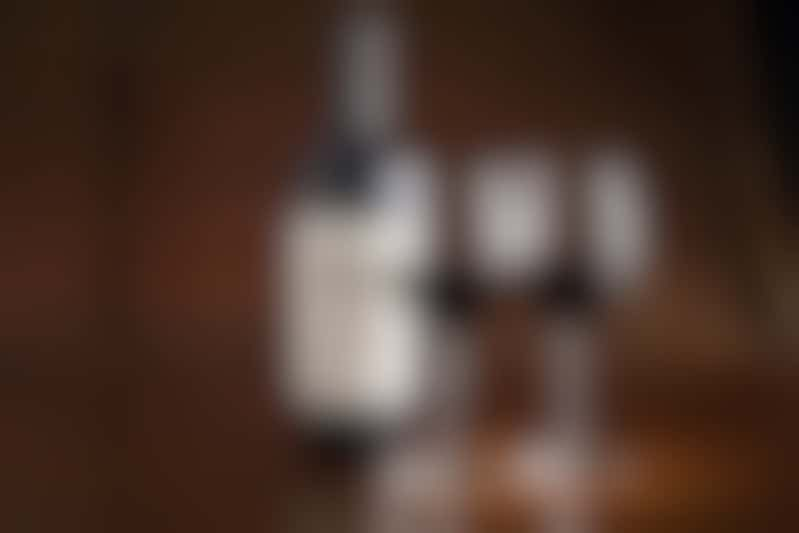 Most ships don't allow you to bring wine or liquor onboard, although there are a few exceptions. In general, they'll scan any hand luggage every time you board and hold alcoholic beverages for you until you disembark. Most lines allow you to bring wine, but charge a corkage fee (unless you consume it in the privacy of your cabin).
Related: Cruise Line Alcohol Policies
---
9. Computer
Most ships have computer terminals available for passenger use, although you'll usually pay to access the internet. They're perfect for a quick email check or printing out your boarding pass. However, if you want to download photos or check sensitive work email, bring your own laptop.
Related: Internet and Phone Use Onboard
---
10. Local Maps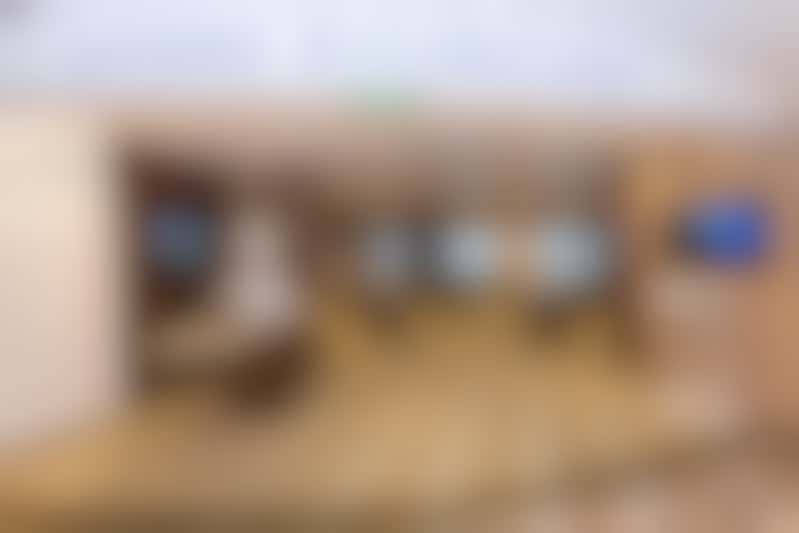 On port days, maps of the area are usually available from guest services or shore excursions personnel -- although sometimes you'll find representatives from local tourism bureaus handing them out, either on the ship or at the port. If you attend port lectures with slideshows, you can snap photos of maps and other info with your phone, too.
Related: Ship-Sponsored or Independent Shore Excursions: Which Is Right for You?
---
11. A Pillow
Unless you're like the "Princess and the Pea," most ships will have pillow alternatives to accommodate you. Luxury lines and higher cabin classes may even offer a pillow menu, with all sorts to choose from hypo-allergenic to extra-firm. Talk to your cabin steward if you'd like a different pillow.
Related: Best Cruise Ship Beds
---
12. Exercise Equipment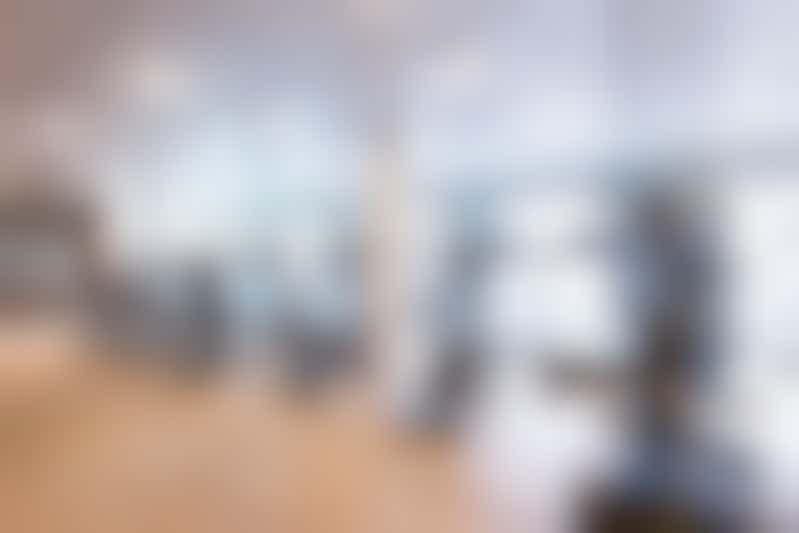 Leave your yoga mat and resistance bands at home. Cruise ships have fully equipped gyms stocked with everything from weights to Bosu balls and elliptical machines. Personal trainers are on hand to lead group exercise classes, like spinning or Pilates, or offer one-on-one training sessions.
Related: Best Cruises for Fitness
---