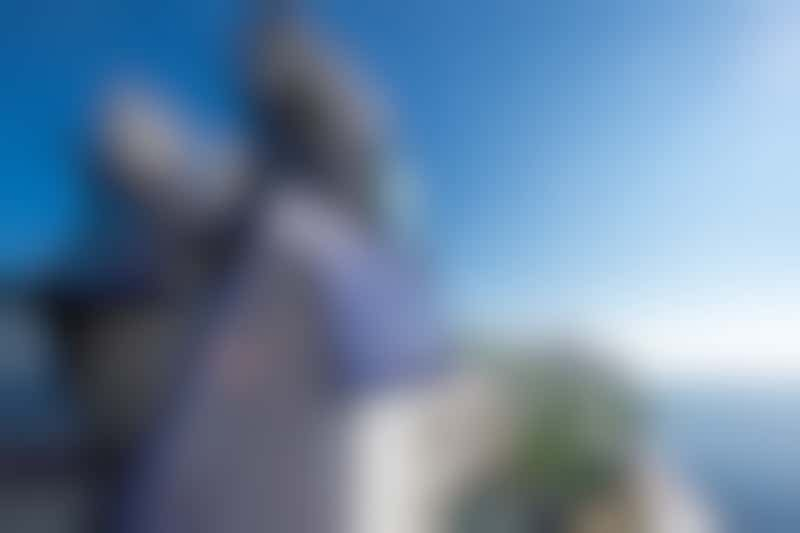 Norwegian Epic (Photo: Cruise Critic)
As cruise lines jockey to draw passengers with the latest technology and the flashiest experiences, it can be difficult to determine what sets them apart. Despite the lines' similarities, Norwegian has a few notable offerings that rise above the cruise industry din. Check out our list of things you can only find aboard Norwegian ships.
1. 24-Hour Pub Grub
O'Sheehan's, Norwegian's 24-hour Irish pub and bar concept, made its debut aboard Norwegian Epic in 2010, and now the fee-free venue can be found on every ship in the fleet. (On a few ships the venue has a different name; on Norwegian Bliss and Norwegian Joy it's called The Local.) Passengers can choose from 'round-the-clock menu items like shepherd's pie, fish 'n' chips, burgers, chicken wings and spinach artichoke dip, as well as light breakfast fare each morning.
2. 678 Ocean Place
This mall-like central plaza is a three-deck (decks 6, 7 and 8) conglomeration of restaurants and entertainment venues on Norwegian's newest ships. Although it often feels crowded, it's a great place to be if you're into nightlife.
3. Completely Flexible Dining
When Norwegian pioneered anytime dining for the dinner hour, coining it Freestyle Dining, it was a revolutionary concept for the industry. While all other cruise lines still feature an option for set seating, there are no set dining times on any of Norwegian's ships -- even in the main dining rooms. You can show up whenever you want, wherever you want and dine with whomever you want. Reservations can be made, but they aren't necessary unless you're planning to eat in a specialty restaurant or at a peak time.
4. Dinner Theater
Norwegian is the only cruise line to offer dinner theater-style entertainment. Cirque du Soleil-esque Cirque Dreams and Dinner was first introduced with the launch of Norwegian Epic and is also featured on Norwegian Breakaway. Norwegian Getaway followed with a steampunk-themed Illusionarium magic show, which has since been replaced by a handful of new cirque-type productions. Passengers pay a fee to watch the shows while dining in purpose-built venues: the Spiegel Tent on Norwegian Epic and Norwegian Breakaway and the Illusionarium on Norwegian Getaway.
5. The Plank
Sure, other cruise lines have ropes courses, but only Norwegian offers cruisers a chance to walk The Plank -- an iron bar that juts out over the side of the ship as part of the ropes course. Only the brave should attempt this feat before stopping to pose for a photo.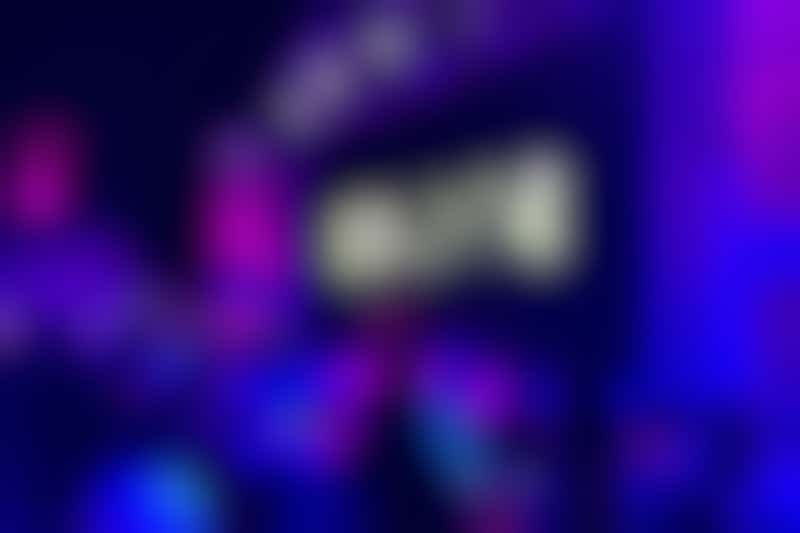 Norwegian Cruise Line's Glow Party (Photo: Brittany Chrusciel)
6. Glow Parties
One night on each sailing aboard Norwegian Getaway, Norwegian Breakaway and Norwegian Escape features the line's signature Glow Party. White outfits, black lights, music and glow sticks abound during this raucous, colorful outdoor shindig.
7. Custom-Designed Hull Art
Norwegian ships have always boasted colorful designs on their hulls, but the art for some of the line's more recent ships has been commissioned by famed artists like Peter Max (Norwegian Breakaway), David "Lebo" Le Batard (Norwegian Getaway), Guy Harvey (Norwegian Escape), Tan Ping (Norwegian Joy) and marine artist Wyland (Norwegian Bliss).
8. Ice Bars
Ice bars have been a trendy "try it once to say you did it" thing on land for quite some time, but the concept is also at sea. Norwegian is the only line to have these watering holes, which are, quite literally, chill. For a fee, passengers can enter what is essentially a large walk-in freezer and stand at the bar, which is made entirely of ice, while wearing large fur coats to keep warm. Benches and sculptures are also made only of ice. Two drinks are included in the price of each admission.
9. The Industry's Only U.S.-Based Large Ship
For many reasons, all large mainstream passenger cruise ships are foreign flagged, meaning they're registered to countries outside the U.S., where laws tend to be more lenient. In order to offer its Hawaii-only cruises (see below) Norwegian's Pride of America is the only exception. Because it's a U.S.-registered vessel you'll find much larger numbers of American crew than on any other ship in the industry.
10. Hawaii-Only Cruises
Due to its above-mentioned U.S. registry, Pride of America is the only mainstream cruise ship that is legally allowed to sail Norwegian Hawaii itineraries that don't call on any foreign ports. The ship does a weekly loop round trip from Honolulu that includes Maui, Hilo, Kona and Kauai.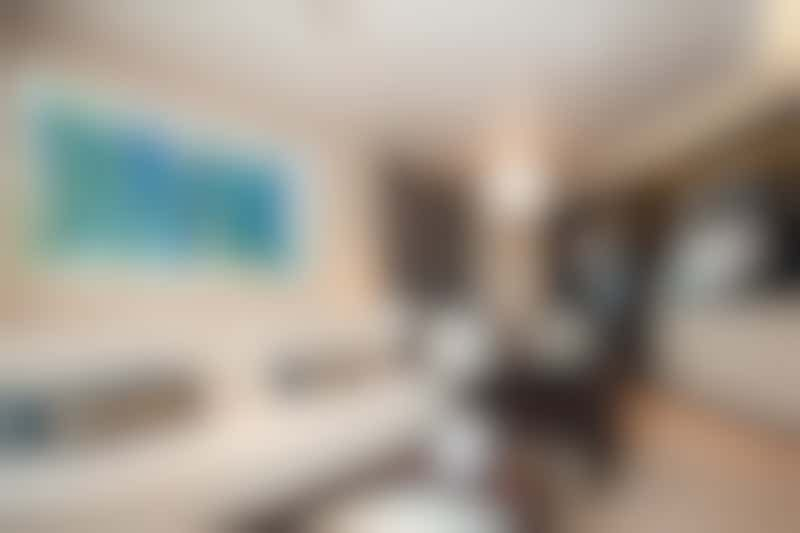 The Haven 2-Bedroom Family Villa on Norwegian Getaway (Photo: Cruise Critic)
11. The Largest Suites at Sea
Inside The Haven, Norwegian's exclusive "ship within a ship" enclave, exist the largest suites at sea -- Garden Villas, each of which can measure up to 4,891 square feet (varying by ship). Bigger than most apartments (and some houses), these extravagant digs each have three bedrooms and three full baths; a powder room; a large living room with a couch, a desk, a large flat-screen TV, a sizable dining room table, a baby grand piano and a bar; and a private two-story sun deck area with a hot tub and sauna. The Garden Villas can be found on five of Norwegian's ships.
12. A Go-Kart Track
Available on Norwegian's newest ships, Norwegian Bliss and Norwegian Joy, is a two-level Ferrari-branded go-kart track that lets passengers zip around the top decks.
Explore Norwegian Cruises