12. Crystal Manhattan Signature Cocktail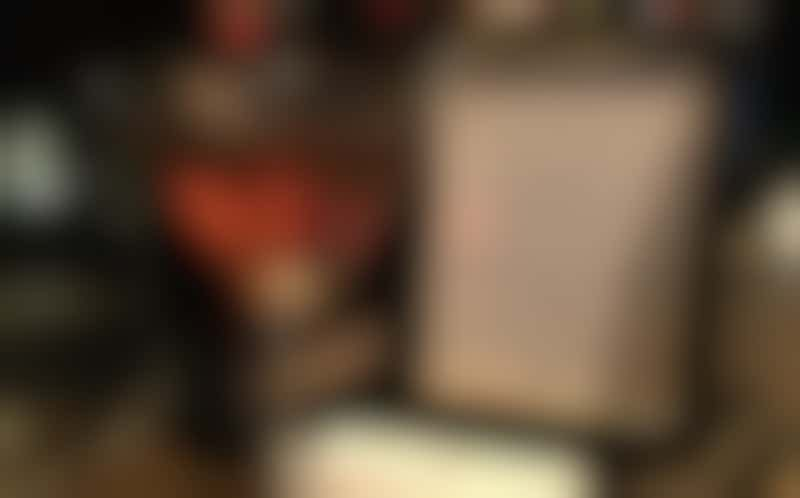 Where to order: Avenue Salon, on Crystal Symphony and Crystal Serenity **What's in it? **Woodford Reserve Bourbon, Carpano Antica Vermouth, Cynar Amaro, angostura and bitters.
You may order this cocktail at the bar, but we love knowing that it's been waiting for us. Crystal's Signature Manhattan takes weeks to come into fruition. Long before you set foot on the ship, this cocktail has started infusing behind the bar. A blend of whiskey, bitters, amaro and vermouth are rested together inside of a medium-toasted oak barrel to give you a balanced, smooth and complex Manhattan. The fact that it's complimentary? Well, that's just the cherry on top.