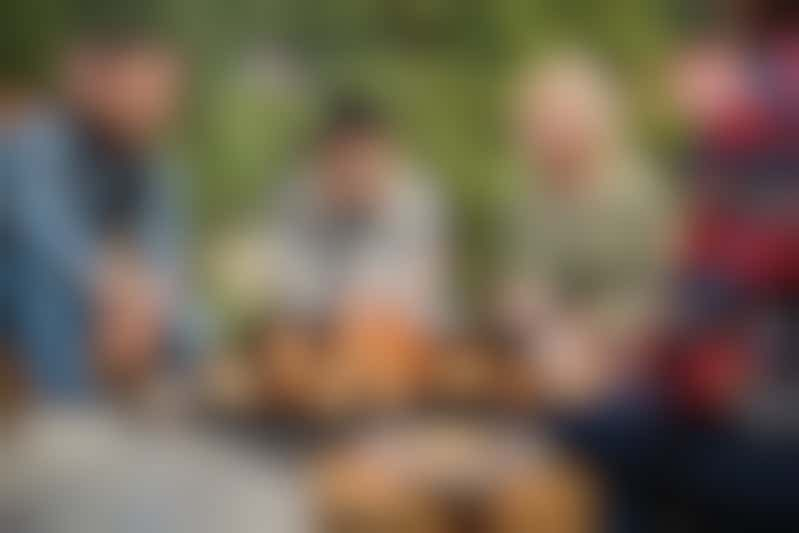 Fannie Q at Denali Princess Wilderness Lodge (Photo/Princess Cruises)
1. Pack Smart.
The weather in Alaska changes quickly and dramatically and can vary widely depending on where in the state you are. That means layers are key. On one day alone in Denali National Park on the land portion of our tour, it rained and snowed before the sun peeked out from behind the clouds all in a matter of an hour. And in the south on the cruise portion, I was hot walking around Juneau in a T-shirt.
Unfortunately a trip to Alaska is not the time to pack light. It's important to pack everything from a warm jacket and light sweaters to a T-shirt and shorts. And keep in mind that an advance forecast is not always accurate.
2. Divide Your Clothes.
Between the weather and the dress code, the clothes you need for your land tour may be very different from the clothes you need on the ship. On land, it can be chilly and wet, and dinners tend to be more casual (a nice sweater and jeans is appropriate), while on the ship, the weather tends to be more mild since you're further south and there are often at least two formal nights.
Travelers who start their cruisetour on land can choose to send their ship-only clothes ahead at the start of their vacation (note: you won't be able to access them until you get on the ship). But for those who prefer to travel with just one bag, I recommend separating out what you know you won't need — either in a packing cube or just a different section of your suitcase — so you have less to rifle through.
3. Don't Bet on Wildlife ...
Wildlife is of course wild. And while you're more likely to see certain animals on different parts of your tour (moose in the interior of Alaska, whales on the coast, etc.), it's not a guarantee. It also varies widely by the season: In spring and early summer, bears are emerging from hibernation and moose have their calves, according to the Alaska Department of Fish and Game, while fall sees animals like moose and caribou mating and often frequenting open areas.
Often, it's just down to luck. On my trip we saw multiple humpback whales during a whale watching excursion, for example, but we didn't see any orca. The day before, however, another group had seen a whole pod of orca on a different excursion.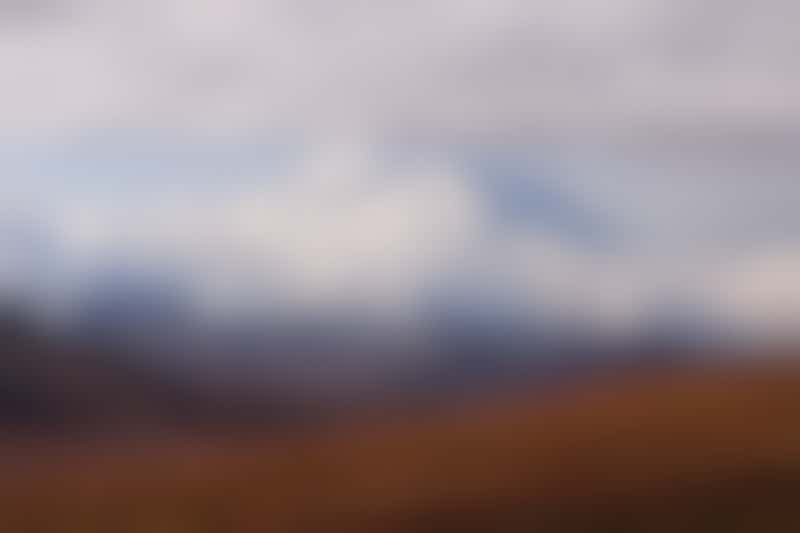 Enjoy a Mt. Denali backdrop at Princess' McKinley lodge (photo: gary yim/Shutterstock)
4. ... Or Good Sightseeing Visibility.
While Alaska's natural sites are not necessarily moving around in the same way the animals do, the constantly changing weather means a lot is left up to chance. During our tour, we were part of the unlucky 70 percent of visitors who didn't get to see the mountain Denali since it was constantly shrouded in clouds. That said, we did see some fantastic scenery both during our land tour (especially the turquoise waters of the Kenai River) and from the ship, and I was blown away by Alaska's dramatic and expansive landscapes.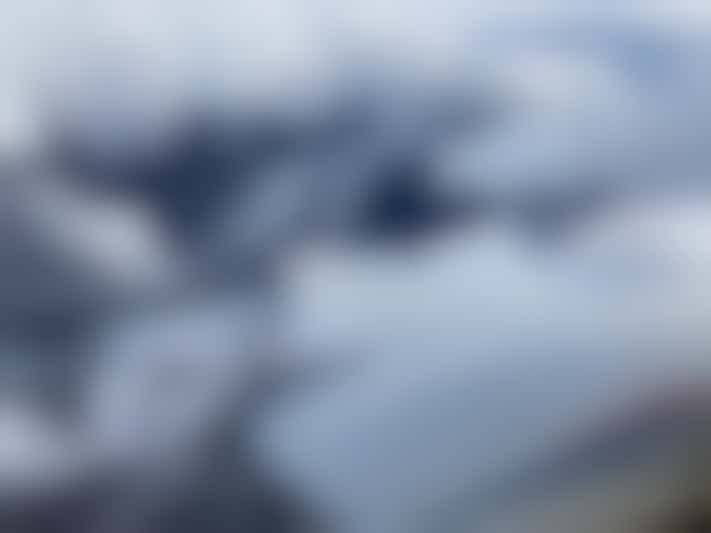 Flightseeing at Denali in Alaska (Photo/Tim Johnson)
5. Book Everything.
Tours fill up fast in Alaska, and that's especially true for some popular ones like helicopter excursions that land on a glacier. It's important to book as far in advance as you can to ensure your vacation isn't affected by your first option being sold out.
However, if you don't get your first choice of excursion, that doesn't mean your trip is ruined. In Icy Strait Point, for example, I ended up with my fourth choice of excursion — the world's largest ZipRider — and it ended up being a blessing in disguise, allowing me to (at least temporarily) conquer my fears and get my heart pumping in the most exhilarating way. There's no shortage of adventures in Alaska from driving a zodiac boat searching for bald eagles to kayaking in the pristine nature, fishing for salmon — and having your catch cooked up for dinner — and more, so there's always something great to book.
But while it's important to book experiences (it's why you're in Alaska, after all), it's also important to leave yourself a little leeway. I loved my half day whale watching tour in Juneau, and I also loved walking around the capital city after, snacking on popcorn and a local IPA at the Devil's Club Brewing Company and shopping for soft T-shirts at the Alaska Shirt Company.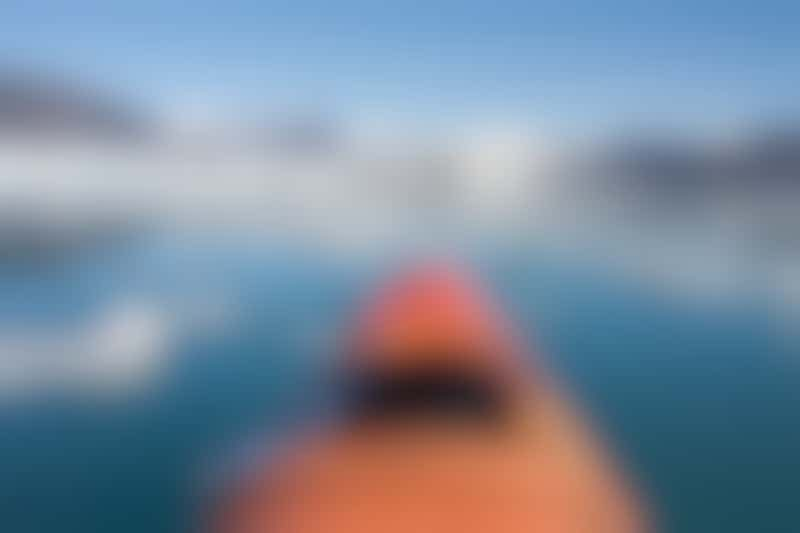 Alaska is the place to do and see new things (photo: Gail Johnson/Shutterstock)
6. Try New Things.
A vacation is a great time to try new things, and that's especially true in Alaska. That's the attitude I went in with when I hopped on an ATV just outside Denali National Park and revved the engine. I may have started out slow and a bit hesitant, but by the end I was zooming through the backroads, hurtling myself into puddles, mud-splattered and smiling from ear to ear.
Of course, it's important to read the description and its rating (easy, moderate, or strenuous) and only sign up for an excursion you feel confident you can do. But if there's ever a time to challenge yourself, this is it.
7. Tour First.
There are a few reasons touring first and cruising second makes the most sense. One is practical: if your checked bag gets lost or delayed (which is not an uncommon occurrence anymore), being on land for several days makes it easier for the airline to deliver it to you.
Second, land tour itineraries tend to be very packed and adventurous — with early wake-up calls, back-to-back activities, and luggage logistics to consider. And when you do the land tour on the front end, the first couple days of the cruise portion tend to be sea days. It creates a nice balance when you go all-out for the first few days of your trip and then relax before once again packing in the adventure with cruise excursions in port stops.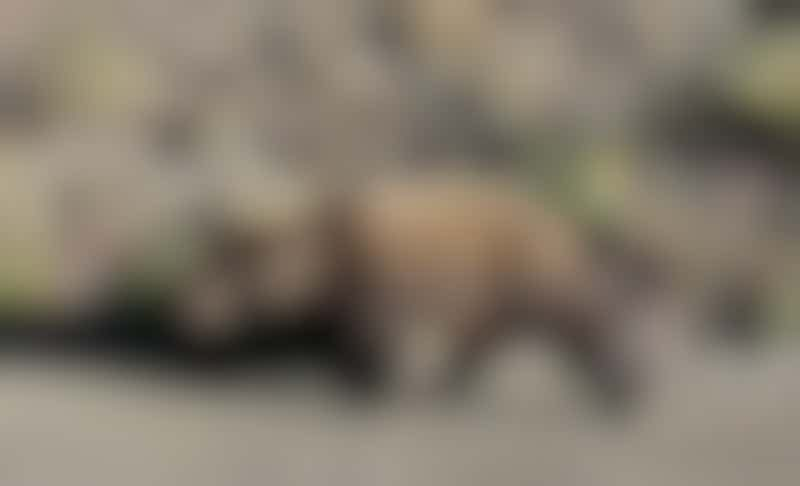 Bear in Denali National Park, Alaska (Photo/Tim Johnson)
And then there's the fact that you see different things on land and by sea. On my tour, I felt I got a better overview of Alaska and a better feel for its expansiveness during the land portion, which I appreciated seeing first. Then, when I got to the coastal towns on the cruise, I was able to appreciate them for their quaint charm. I also saw a lot more wildlife on the land portion, which meant any animals I saw during the cruise were just a bonus.
8. Check Inclusions.
Princess offers the option of booking an "on your own" tour as well as a "Connoisseur Escorted" tour. The first doesn't come with meals and other extras — and those can quickly add up — so it's a good idea to be prepared.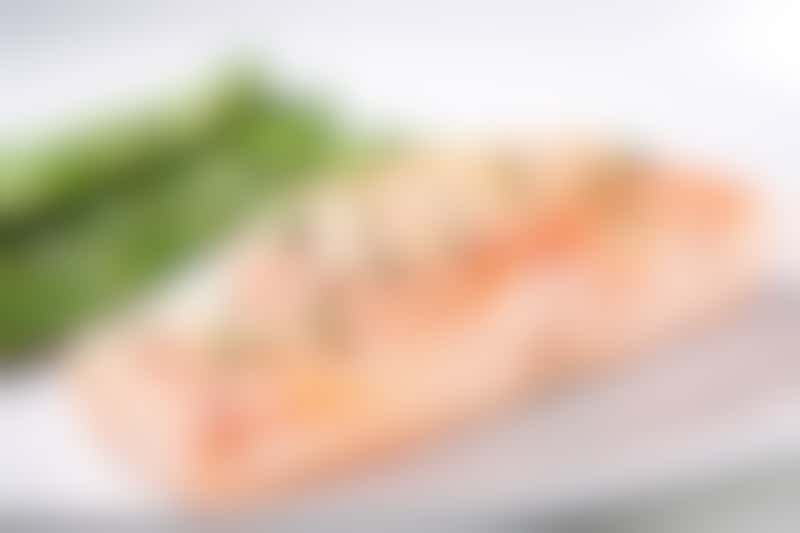 Indulge in the local cuisine of Alaska (photo: svariophoto/Shutterstock)
9. Eat Local.
One of the best ways to experience a destination is through its food, and that's definitely true in Alaska. The Last Frontier is known for its super fresh fish and other local delicacies (think: reindeer hot dogs and salmon spread). Alaska's cities also have a ton of small businesses serving up innovative menus — like smoked tacos from the El Green-Go's food truck in Anchorage and nutritional yeast popcorn from the Devil's Club Brewing Company in Juneau — that give travelers a true taste of the state.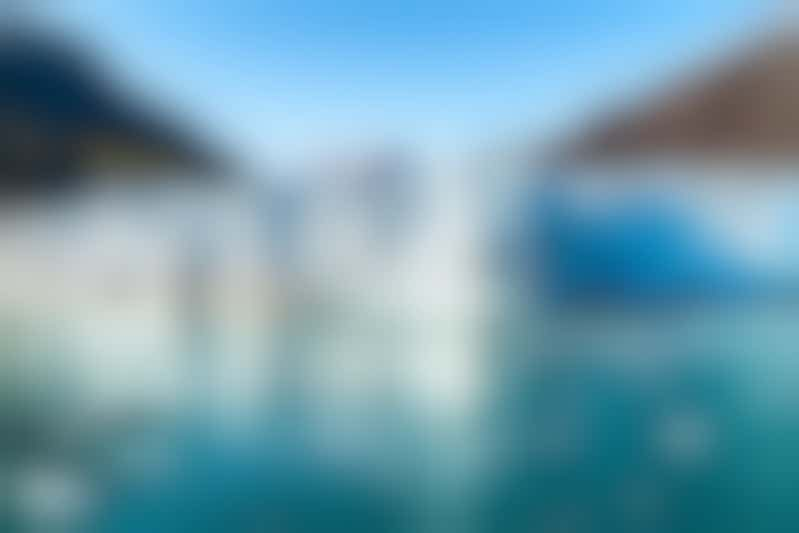 Glacier Bay (Photo:Maridav/Shutterstock)
10. Take Part in Enrichment.
A sea day doesn't have to mean a lazy day on an Alaska cruise. In fact, our cruising day through Glacier Bay National Park and Preserve was one of the most active as I watched park rangers board our ship and listened to presentations throughout the day on what I was seeing and the history of the majestic landscape in front of me. The information was broadcast across the ship and on individual stateroom TV's, and we were given a schedule of when we would reach certain highlights (like the breathtaking Margerie Glacier).
The park rangers also set up a small shop on board and hosted a Junior Ranger program for any children on the ship.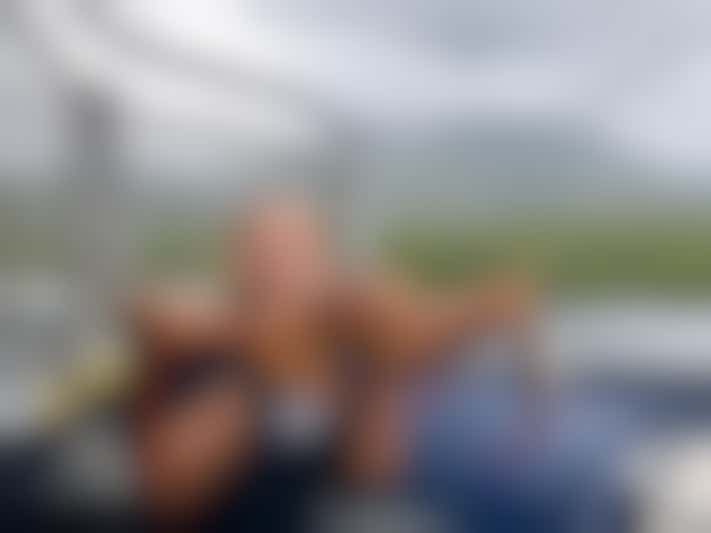 King Crab being held by employee on deck (Photo: Chris Gray Faust/Cruise Critic)
Princess also offers a North to Alaska program, which includes special excursions like the chance to head out on the water and experience what it's like on the Discovery Channel program, Deadliest Catch.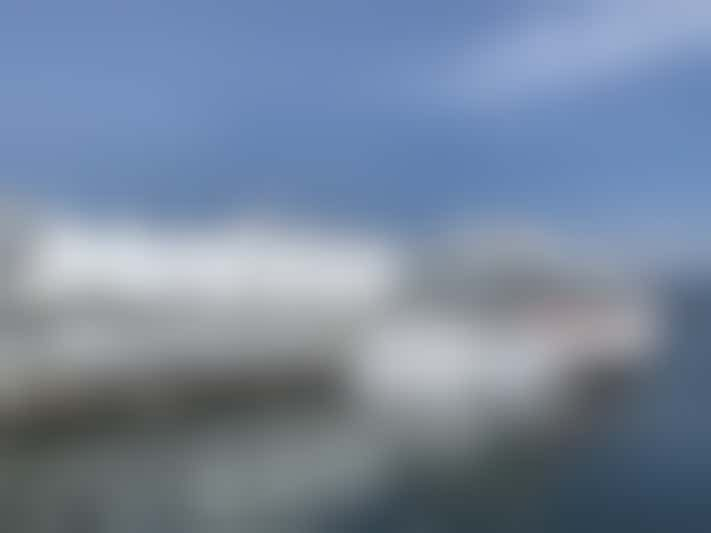 Royal Princess in Vancouver (Photo by Adam Coulter)
11. Don't Skip Out on Vancouver
Most Alaska cruises start or end in Vancouver, and it's definitely worth adding on some time in the British Columbia city. Pop into local jewelry and artist shops and feast on warm pot pies on Granville Island, and admire the antique Gastown Steam Clock as you stroll through the waterfront neighborhood's charming red-bricked streets. Finish your day with an amazing meal at Botanist — which sits inside the Fairmont Pacific Rim hotel and just steps from the cruise terminal — where we indulged in decadent dishes like cavatelli with shaved truffles, and lamb with a lamb bacon jus as part of the restaurant's thoughtful (and delicious) chef's tasting menu.