Virgin Voyages aims to rock the boat when it launches the 2,750-passenger Scarlet Lady in 2020. The ship will offer some industry firsts and aim for a different vibe than the cruise ships you might be used to. There is much to love about this first-in-class ship; here are our 11 favorites.
1. No Kids
You must be 18 or older to sail on Scarlet Lady. That means no screaming toddlers, no kids taking over the hot tub, no teens loitering on the stairs and trying to sneak into bars and no need to allocate space for a kids club, leaving more room for fun restaurants and lounges.
2. No Dress Code, No Set Dining Times, No Buffet
Virgin has thrown out all the old cruise ship formalities. All the dining venues onboard are restaurants; there are no banquet hall-style main dining rooms, no cafeteria-esque buffets. And like many land-based restaurants, you can walk in anytime during open hours (no assigned times to eat) and there's no dress code requiring you to bring a bag full of formalwear.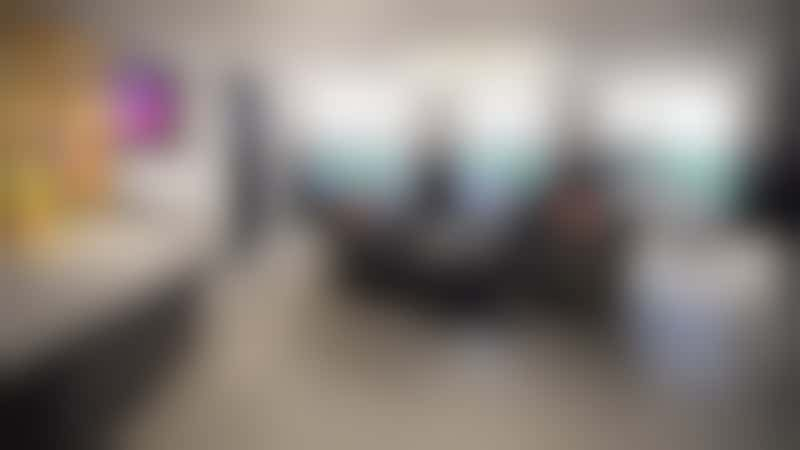 3. More-Inclusive Fares
Cruise fares will include all restaurants, all basic drinks (including soda, bottled water and sparkling water), unlimited Wi-Fi (though streaming comes with a surcharge), all group fitness classes and gratuities. You don't even have to tip your bartender or spa therapist.
4. Unique Restaurants
Scarlet Lady will offer nine eateries, several of which are unique in the cruise industry. Geonbae is a Korean barbecue restaurant where diners can cook their own meals over flameless grills. Razzle Dazzle focuses on vegetarian and vegan fare (meat add-ons are available), as well as a juice bar. The Test Kitchen is a laboratory-themed venue serving tasting menus of innovative cuisine and doubling as a cooking school.
Other options include an Italian trattoria, an upscale family-style Mexican restaurant, a food hall, an alfresco Mediterranean venue, a pizza place and a throwback steakhouse.
5. Drag Show Brunch
In a new twist on the dinner-and-a-show concept loved by cruise lines like Norwegian, Scarlet Lady will pair brunch at Razzle Dazzle with a drag show by the ship's resident drag performers. To up the fun quotient, diners can pay extra for bottomless cocktails, with drag-inspired names.
6. Tattoo Parlor
Move over Botox and acupuncture: the next needle-themed treatment you can get at sea is a tattoo at the first-ever tattoo studio at sea. Scarlet Lady's Squid Ink will employ two tattoo artists per sailing -- with occasional cameos by well-known artists -- and offer special designs created exclusively for the cruise line. If tattoos aren't your jam, you can opt for piercings or permanent makeup instead.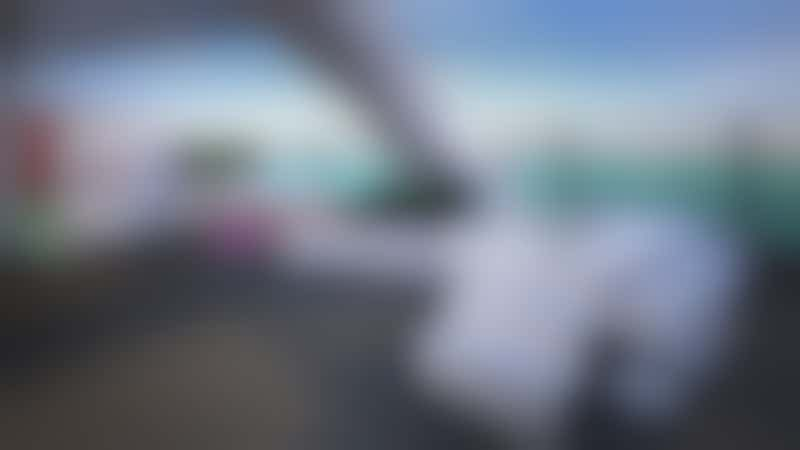 7. Balconies With Hammocks
The majority of Scarlet Lady's cabins -- 86 percent, to be exact -- will offer balconies. Excuse us, Sea Terraces. Better yet, said terraces will all feature custom-designed, handwoven hammocks. These hammocks do more good than just relaxing your stressed-out body; they were purchased from Yellow Leaf, an organization that fosters women's empowerment and community transformation in rural Thailand.
8. Rock Star Riders
For those looking to take their onboard accommodations up a notch, Scarlet Lady will have 78 RockStar "Quarters", ranging in size from 416 to 2,147 square feet. All will come with perks including early boarding, priority access to booking and 24/7 access to dedicated "RockStar" agents to deal with any of your rock star needs. The top four suite options, however, give guests the ability to create their own RockStar rider, which could include items like Lucky Charms for breakfast every day, all green M&M's and an electric guitar to rock out to, among many other choices.
9. Fitness Focus
Virgin Voyages aims to bring fitness to the forefront of cruising and make it fun. You'll find a top-deck area for alfresco yoga, an outdoor training area with a boxing ring and gymnastics equipment, and an adult playground with fitness equipment by the main pool. The B-Complex indoor gym rounds out the options with studio space and Technogym ARTIS machines.
10. Spa-Turned-Club
Redemption, the ship's spa, will be designed to look like an underwater cave -- so of course, it will turn into a hot spot after hours with spa parties and DJ'd music. During the day, it's got all your relaxation needs from a hydrotherapy pool and quartz beds to a mud room, salt room and cold plunge pool.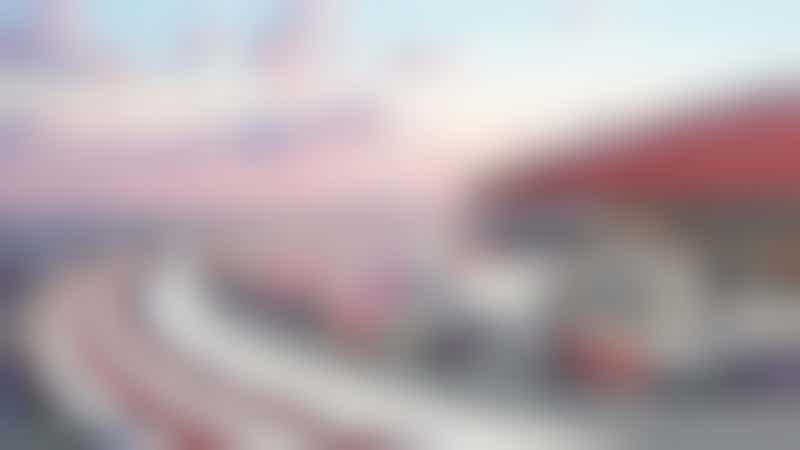 11. Largest Daybed at Sea
The yacht-inspired, top-deck Athletic Club Lounge boasts an enormous red-and-white striped semicircular lounger meant for sharing with shipmates for sunbathing or stargazing. If you'd rather look down rather than up, move on over to the 220-square-foot area of netting where you can lay out hammock-style and zone out while gazing at the sea below. When all that shipmate camaraderie gets too much, you can hide away in one of 10 cabanas, complete with beverage service.