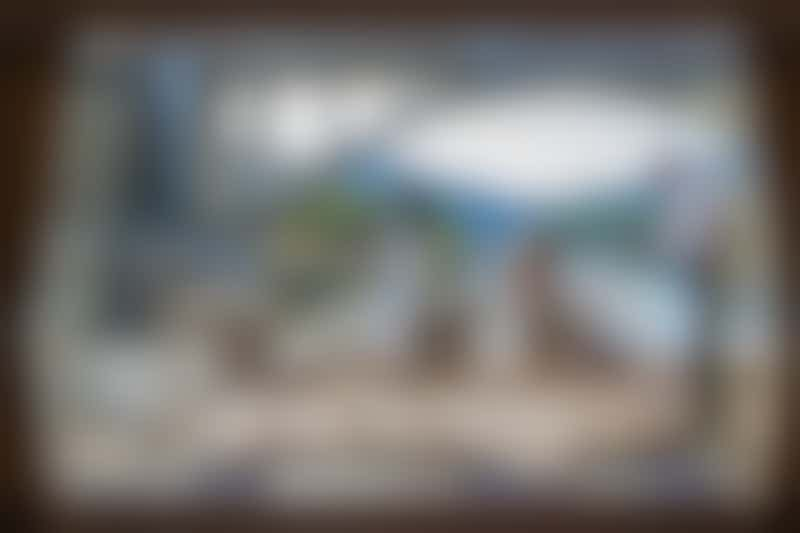 Passenger on Uniworld's Queen Isabel (Photo: Uniworld)
You're thinking of taking a river cruise, but is a splurge really worth it? And exactly which lines deliver the most luxurious experience? You have questions -- we have answers! Among the major lines, Uniworld, Scenic, APT and Tauck deliver the most upscale experiences. And, on the horizon for 2016 and 2017 are the first-ever riverboats from oceangoing luxury line Crystal, which promises to take its upscale ocean cruise experience to Europe's rivers.
But is a luxury river cruise for you? Consider this list of reasons why a splurge is definitely worth it: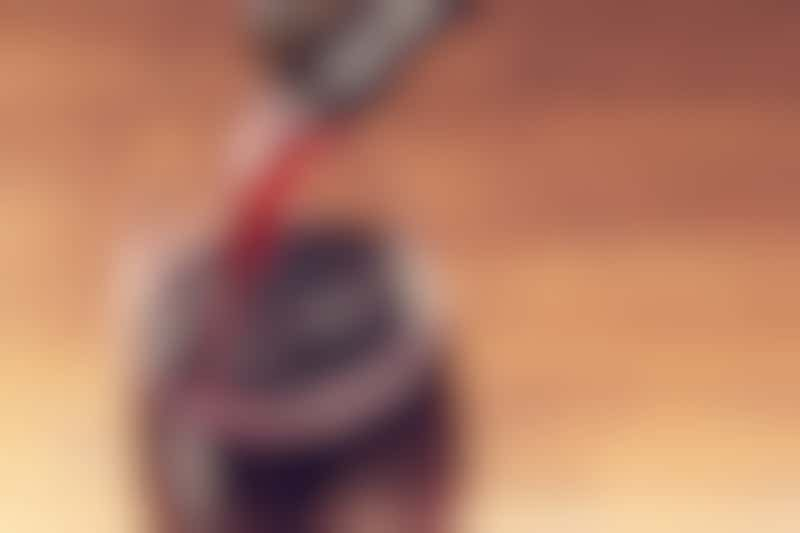 Beverages are included in most luxury lines (Photo: jeka84/Shutterstock)
1. Unlimited Beverages
Some river lines include beer, wine and soft drinks with meals (AmaWaterways, Emerald and Avalon, for example), but luxury river cruises like Uniworld, Scenic, APT and Tauck offer all-inclusive beverage programs. For example, APT's and Uniworld's fares include unlimited beverages at any time, with the exception of just a few top-shelf brands. Wines are often from regions on the itinerary and, during our Uniworld cruise, were uniformly wonderful. If you like to sip a flute of quality Champagne before dinner, quaff wines paired with your meal and enjoy a snifter of Cognac afterward, all-inclusive beverages can be a good deal.
2. Lots of Choices for Shore Excursions
If you don't like being herded into one mass shore excursion, luxury river cruises give you more choices at each destination. Most companies offer at least two different shore excursions, with one usually tailored for first-time visitors and another for those who may have visited before. What's more, the groups on these tours tend to be split into 15 passengers or fewer, often with a separate group for "gentle walkers." On some occasions, the range of activities is much wider than walking, with opportunities to learn painting, go for a hike, ride a bike, or visit a brewery. And, of course, all but a few optional excursions were included in the fare. Scenic has walking, biking and self-guided tours using nifty ScenicTailorMade GPS electronic devices. Tauck's larger ships carry three tour directors, and offerings also include small groups and a "leisurely" walking option.
3. No Tipping
On our cruise aboard Uniworld's luxurious Maria Theresa, winner of the Cruise Critic Editors' Picks 2015 award for "Best New River Cruise Ship." We were pampered at every turn, making us feel thoroughly spoiled. Service aboard Maria Theresa was excellent, but we didn't have that end-of-cruise crisis where you desperately try to figure out how much to tip everyone. None of that "automatic tip" sticker shock on the final bill, either. APT, Scenic and Tauck include tips in their fares, too.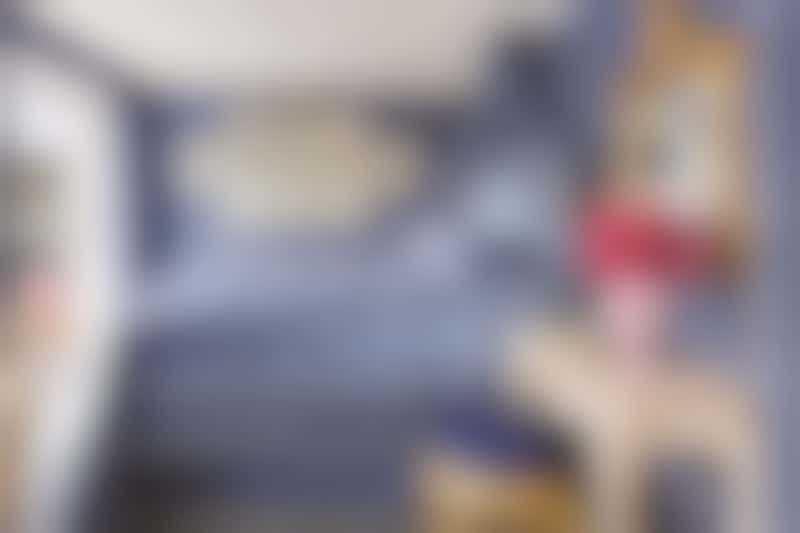 Maria Theresa suite (Photo: Uniworld)
4. Posh Suites
Luxury river cruise ships tend to have more suites than other river ships do. Tauck's ms Inspire has eight loft cabins that span two decks and 22 suites measuring a generous 300 square feet. On Maria Theresa, each of the lavish 11 suites is individually decorated, so you can choose one that suits your personality -- from feminine decor fit for a queen to something more manly and regal. Suites on riverboats will typically have double sets of windows or French balconies. What's more, suites on most ships allow for the bed to face the windows, so you can lounge in bed and watch the scenery float by.
5. Butlers
Most of us are not used to having staff at our beck and call -- but learning to be spoiled is remarkably easy. Butlers are rare on river ships; however, all Uniworld suites and all Scenic cabins come with butler service. Uniworld's Maria Theresa carries two butlers to serve only 11 suites, while Scenic's Jewel has four onboard butlers who cater to the entire ship of 67 cabins -- so the level of attention you experience may differ depending on which line you choose  (and, in the case of Scenic, which cabin class, too, since pricier cabins receive more services). While we didn't let the butler unpack our things, he did shine our shoes to perfection and took care of laundry, which is complimentary for suite passengers on Maria Theresa (yet another reason to upgrade!). He brought breakfast in bed on request and unlocked the cabin door if he saw us in the hallway. Ask him for a couple of glasses of Champagne, and he'd come back with the whole bottle. By the end of the cruise, we wondered how we could possibly go back to life without a personal butler.
6. Personal Service
Even if you don't have a butler, luxury lines make a point of learning passenger preferences. Dining room staff soon knew passengers' morning beverages of choice and would offer ours as soon as we sat down to breakfast. We heard several stories of passengers who made special requests of the kitchen, which were graciously satisfied. "We try to never say 'no,' " Maria Theresa's hotel manager told us. On a Tauck ship, the hotel manager once went ashore to buy popcorn to satisfy a passenger request.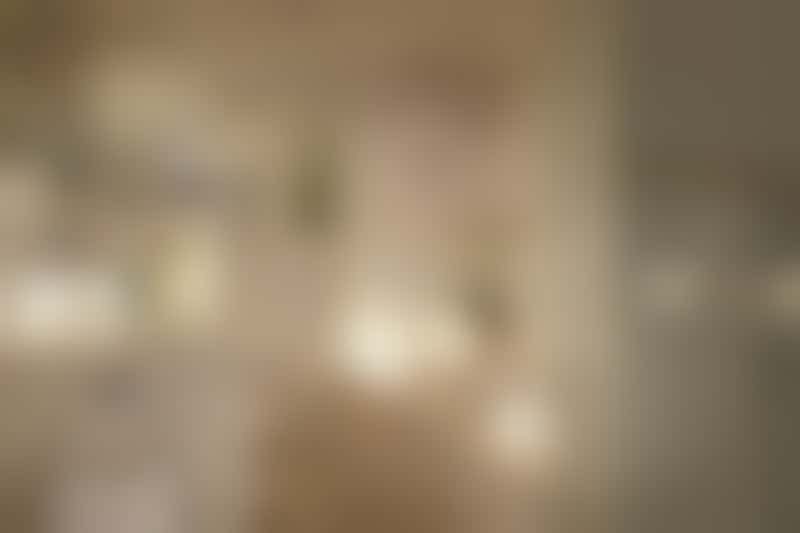 Maria Theresa Royal Suite bathroom (Photo: Uniworld)
7. Luxe Bathrooms
Even bathroom quality improves when you upgrade to a luxury river cruise ship. On Maria Theresa, all cabins are stocked with L'Occitane en Provence toiletries and suites have additional Hermes products. Scenic also offers L'Occitane products, while Tauck stocks Molton Brown. Ship bathrooms can sometimes be tiny, plastic and depressing. On the other hand, Maria Theresa's bathrooms -- even in the least expensive cabins -- are like little marble-clad palaces. Not only heated floors, but heated towel racks and heated mirrors that don't fog up. Bathrobes and slippers? You bet.
8. Restaurant-Quality Dining
Open seating, flexible dining times, high-quality ingredients and artistic presentations make dining on Maria Theresa a pleasure. There's also a real effort to present regional cuisine from the itinerary. That meant a perfectly cooked, crispy and greaseless schnitzel (an amazing feat on a ship) the night we were in Vienna, an intriguing variety of German sausages and a constant parade of Hungarian, Austrian and German desserts. Uniworld, Tauck and Scenic all offer exclusive alternative dining opportunities (although we've heard grumblings about Tauck's alternative steakhouse option). For example, Scenic has a second restaurant offering (Portobellos, serving Italian cuisine), an exclusive tasting dinner for 10 (limited to passengers with Diamond Deck cabins) and 24-hour room service.
9. Bells and Whistles
Luxury river cruise lines tend to have state-of-the-art gizmos and gadgets. Scenic carries electric bicycles and replaces loudspeaker commentary with its TailorMade GPS electronic devices, which supply information about sights along the itinerary. Uniworld's Maria Theresa's TVs magically appear from behind the mirrors and each cabin is equipped with a keyboard to access the Internet through the "infotainment" system. Many Tauck cabins are equipped with Keurig coffee makers.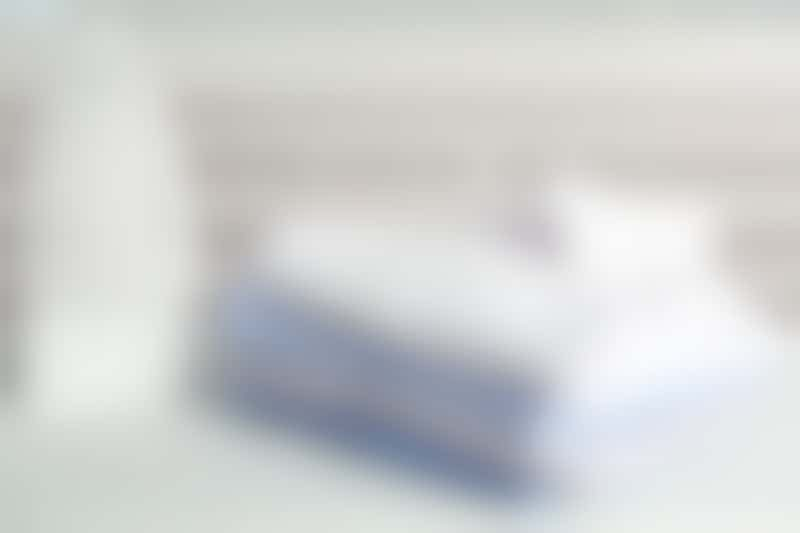 Luxury lines provide additional services (Photo: Africa Studio/Shutterstock)
10. No Nickel and Diming
The higher-end cruise lines will transfer you between airport and ship, included in your fare. They'll throw in free Wi-Fi. They won't charge you for specialty coffees. Exercise classes and hikes are included. Some, like Scenic, offer laundry services to nearly all passengers. Uniworld provides unlimited free laundry service to suite passengers. Chances are, your bill at the end of the cruise will only have a few line items.
11. You'll Be Taken Care of in Unforeseen Circumstances
River cruising brings with it the risk of cancelations and deviations due to high or low water. Unfortunately, we encountered a low-water situation midway through our cruise. We were really impressed with how Uniworld handled it. The onboard team coordinated with headquarters to create an alternate land-based plan, and gave passengers a very generous consolation package -- whether they chose to continue with their trip or not. For those who decided not to continue, the line coordinated airline and hotel reservations. A Cruise Critic editor was equally pleased with Scenic's customer service when her cruise itinerary was disrupted due to high winds.