1. Check In Early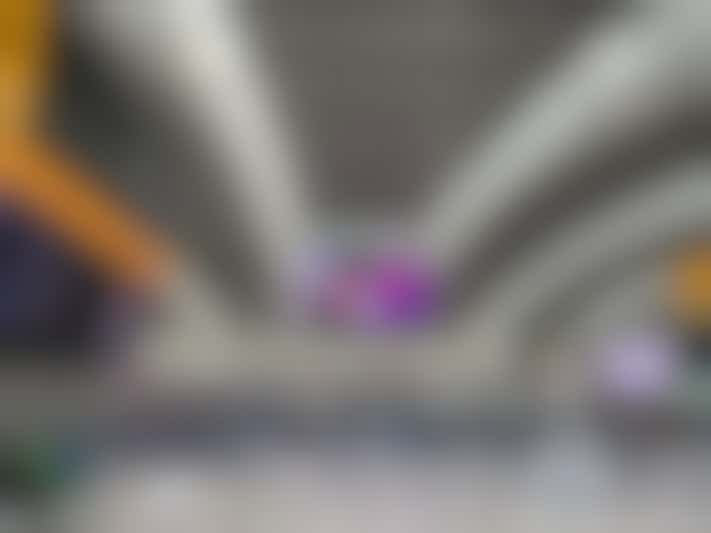 A good rule of thumb for any traveler is to check in for your flight online as early as possible. That way, you can avoid being bumped from an oversold flight, choose the best available seats, take advantage of any potential last-minute upgrades and get advance notice of any flight changes or problems (like your family not being seated together).
---
2. Arrive a Day Early and Book a Hotel Stay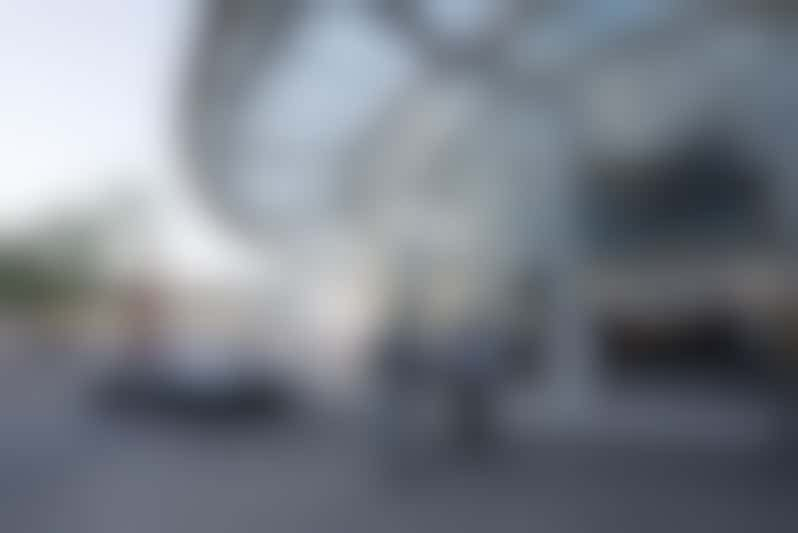 The last thing you want is bad weather, traffic or other unforeseen events to make you so late for your cruise embarkation that you miss the ship. It's worth the cost of a hotel room to show up at your departure city a day early, so you have a built-in buffer in case of travel delays.
Book the right hotel and your price might include free parking for the duration of your cruise or a complimentary shuttle to the cruise port. And if you know your cruise ship only offers dispensers of generic shampoo-body wash combos, you can take the hotel's toiletries to use on your ship. Money well spent!
---
3. Dress in Layers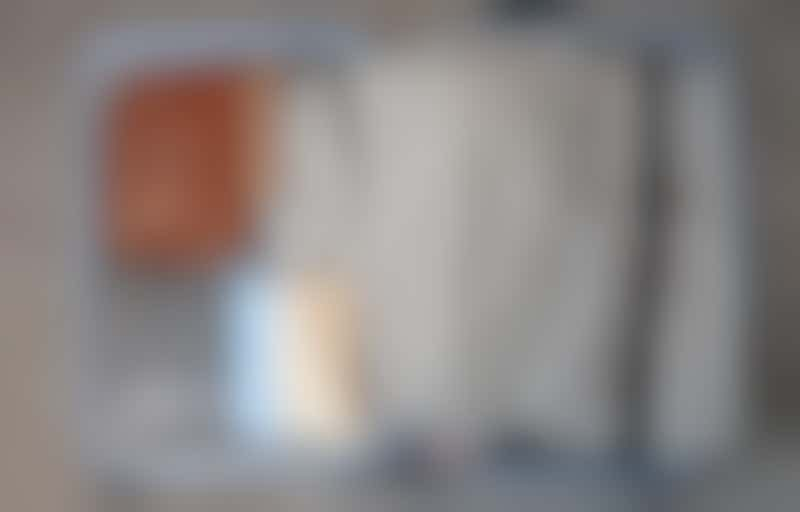 If you do plan on flying to your cruise port the day of embarkation, dress smartly. It might be windy and below-freezing at home, but sunny and warm in your Florida or Texas cruise port.
We recommend dressing in layers, so you can peel off the sweaters and heavy coats on arrival and strip down to just a T-shirt. Pop a pair of cute flip-flops in your carry-on so you can change out of your boots, and show off your pedicure as soon as you land. It'll save you freezing your way to the airport or sweating through your sweater as you wait to board your ship.
Pictures of What to Wear on a Cruise
---
4. Pack Your Carry-On Wisely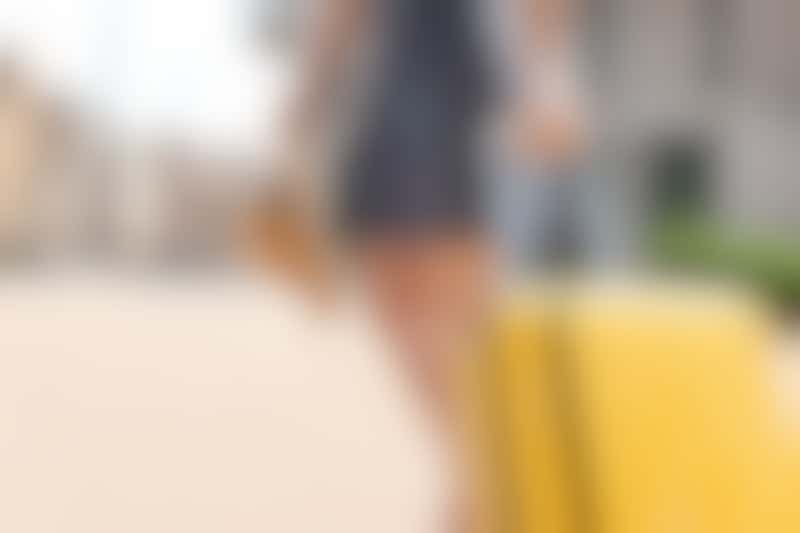 One of Cruise Critic's favorite pieces of advice is to pack your carry-on so you can make the most out of embarkation day. Make sure you have your swimsuit, travel-sized sunscreen, sunglasses and a foldable sun hat so you can dash to the pool before your cabin is ready or your luggage arrives onboard.
Throw in a change of clothes (or at least underwear) in case your suitcase is delayed -- or, worse, gets lost. Make sure all important documents and meds are in there, as well as anything you need to freshen up after your flight.
---
5. Have a Transfer Plan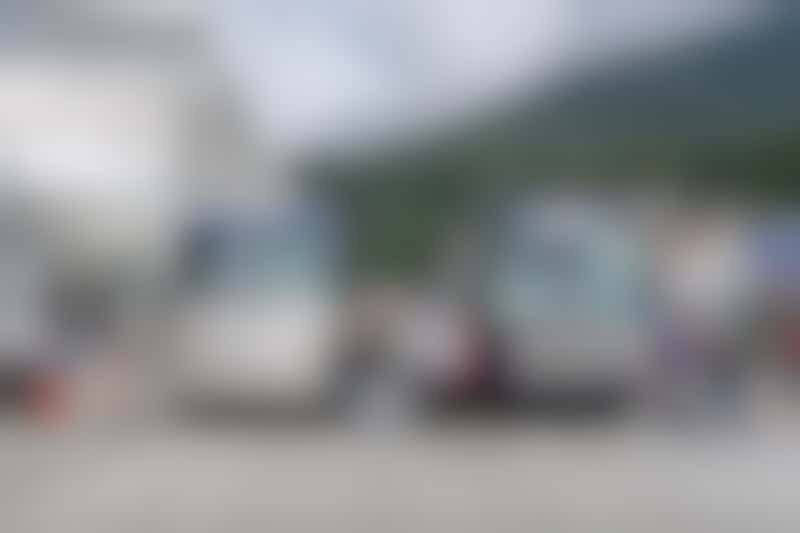 In many U.S. ports, you can easily take a taxi or Uber from the airport to the cruise port, but not all departure ports are close to the airport. Do your research and make a plan for your airport transfer in advance. Often, the cruise line shuttle buses are slow, crowded and expensive. Is a taxi your best bet, or would a private transfer or even public transportation be a more economical bet? If your airport is far from your cruise port, say in Rome or London, consider asking shipmates on your Cruise Critic Roll Call if they want to share a van with you.
---
6. Stop at the Supermarket Before Boarding
Make the supermarket a nonnegotiable stop on your way to the cruise port. Some cruise lines let you bring on bottled water and cans of your favorite soft drink free of charge, so you don't have to suffer on a Pepsi cruise if you're a Diet Coke fan or shell out two bucks whenever you want a seltzer. Most will also let you bring on a limited amount of wine -- though you'll have to pay a corkage fee to drink it in an onboard restaurant.
Plus, despite offering vast amounts of food, cruise lines aren't so good with prepackaged snack foods that you might want for a between-meal snack or beach day munching. Stock up on granola bars, to-go packs of crackers, even your favorite candy before setting sail.
What to Expect on a Cruise: Nonalcoholic Drinks
---
7. Make a Real-Life Documents Folder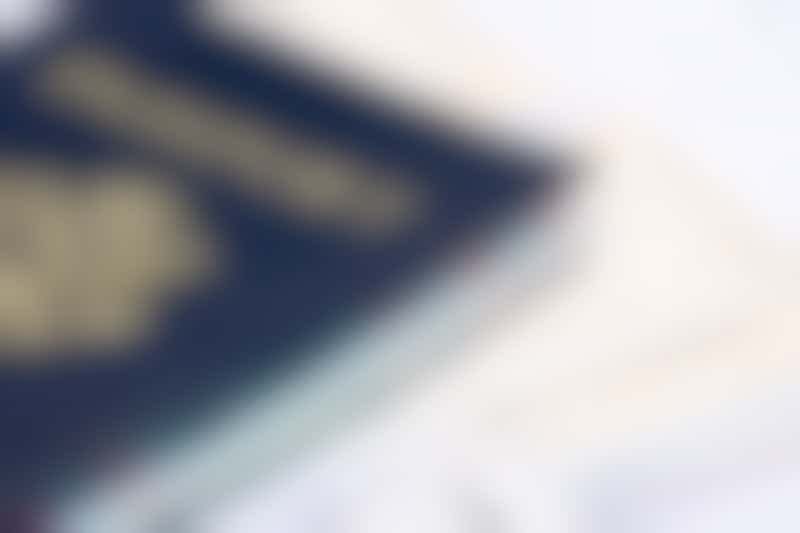 Cruise vacations demand an awful lot of paperwork. You need to remember your cruise docs, your passport or birth certificate, airline itinerary and boarding passes, hotel info and independent shore excursion contact information. You don't want to start your vacation with the stress of searching for random pieces of paper in your carry-on while a security agent stares you down.
Buy a folder at an office supply store (or a cool travel document organizer) and keep all your important documents in one place. Pack it in your carry-on -- never your checked luggage! -- in an easily accessible and easy-to-remember spot, and it'll be smooth sailing through any checkpoints.
Do You Need a Passport to Go On a Cruise?
---
8. But Don't Lose Your Mind If You Forget to Print Out Cruise Docs
While it's important to enter your passport and other information into your cruise line's online check-in portal, there's no need for mass hysteria if you forget to print out your cruise docs or those paper luggage tags the lines insist you staple to your bags. (Because, you know, you always travel with a stapler...) You can nearly always get luggage tags from the porters dockside -- don't forget to tip them -- and if you have proper ID, the cruise line should be able to look up your reservation. It might just take a bit longer and a bit more hassle.
15 Ways to Take the Stress Out of Embarkation Day
---
9. Arrive Late for Faster Check-In
Are you queue-phobic, and despise waiting in long lines with hundreds of people? Other than telling you never to sail a mega-ship, we recommend arriving at your homeport during the tail end of the embarkation window. Most people show up super-early, even before the doors open, hoping to get onboard the ship and start their vacation as soon as possible. But they can waste a lot of time shuffling through security and check-in lines, and even sitting around waiting to be called onboard.
Arrive a half-hour to an hour before embarkation ends, and you'll find few people and no lines. Maybe you missed an hour of onboard time, but you also missed an hour of standing around doing nothing.
What to Expect on a Cruise: Boarding a Cruise Ship
---
10. Be Prepared for the Paparazzi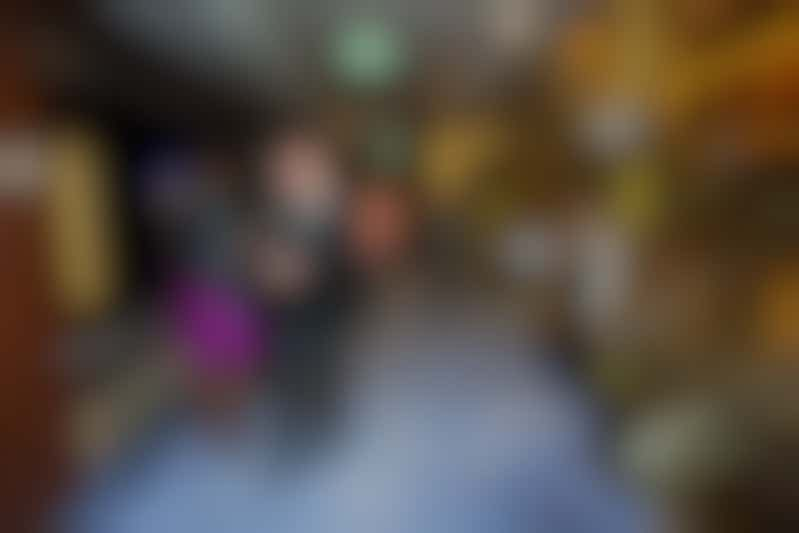 Mainstream cruise lines love to take your photo -- with a pirate, in front of a fake ocean backdrop, with your half-eaten dinner, etc. The fun starts even before you board your ship. Most lines position photographers in the cruise terminal, often blocking the path to the gangway, so you have to smile and say cheese on your way from check-in to all-aboard.
If you are all about the onboard photos, make sure you have makeup and a hairbrush (we like this travel brush with a mirror) to touch up your look -- and the rest of your family -- after a long flight or an early morning wake-up call. You might want to coordinate outfits, or at least make sure everyone looks presentable and aren't dressed in ratty travel clothes.
If you want nothing to do with a camera, know that you can walk around the photographers and not stop for a quick snap.
7 Ways to Get the Cruise Ship Photographer to Leave You Alone