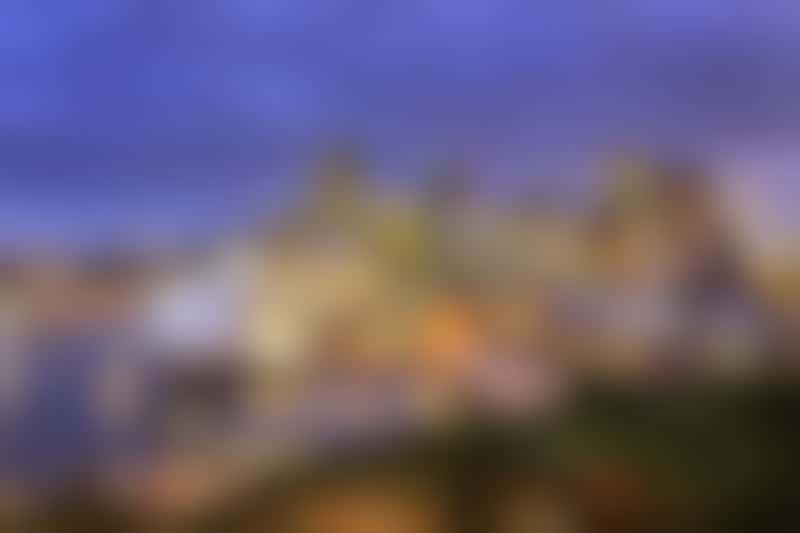 Sydney harbor at night (photo: Taras Vyshnya/Shutterstock)
Cruises from Australia are among the most popular getaway goals, thanks to the region's enviable climate, iconic sights, natural wonders and seemingly endless beaches. However, even if you've cruised many times before, most visitors encounter a few surprises when they sail Down Under. Here are 10 things you might not know about cruising in Australia.
1. Jet lag will ruin the first few days of your cruise.
Combine a long flight from the States, the U.K or Europe with a big time change, and there is little chance of escaping the dreaded jetlag. Allow a couple of days to get over the flight, or you could spend the first half your cruise napping. Also remember this Great Southern Land is a day ahead of the Northern Hemisphere, so you'll arrive up to two days after you leave. Don't mess up your flights!
2. There's no compulsory tipping.
Ships based full-time in Australia do not charge gratuities. These include Carnival Legend, Carnival Spirit, the local P&O Cruises Australia fleet and locally based Princess ships. However, you might have to pay for things you'd get for free on other cruises, such as room service on P&O and Carnival. Also, most local cruise lines don't allow passengers to bring onboard a bottle of wine, and drink packages are not available on all local ships. (Royal Caribbean, Celebrity and Holland America ships are only part-time, so they do charge gratuities, and everything is priced in U.S. dollars. For ships on world voyages, the usual tipping policies apply.)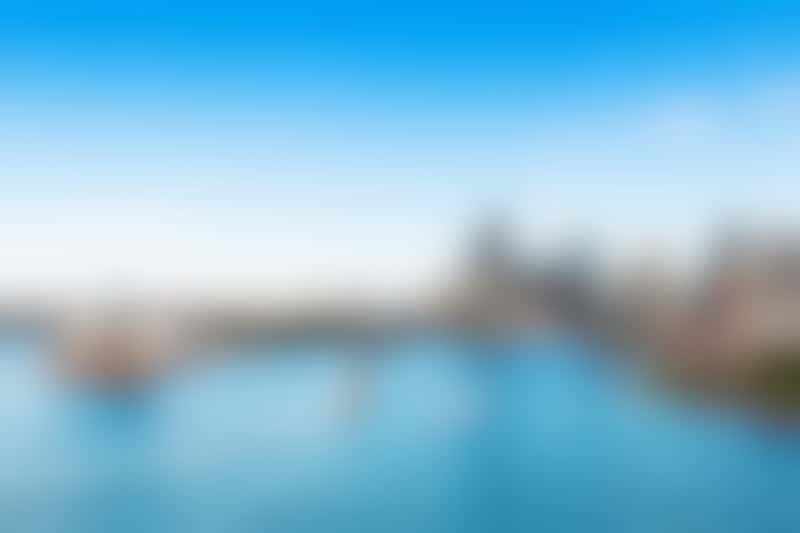 Circular Quay and the Sydney Opera House (photo: siwawut/Shutterstock)
3. Sydney has two cruise terminals.
The majority of Australian cruises arrive and depart from Sydney. While most passengers dream of docking at Circular Quay, opposite the Sydney Opera House, they might end up at the other terminal, without the famous view. Along with the prime Overseas Passenger Terminal berth at Circular Quay, ships also dock at White Bay Cruise Terminal, a newer facility located near the suburb of Balmain. Especially in the peak summer season, smaller ships are more likely to berth at the less convenient White Bay. The good news is you still get to sail through the harbour to reach it. A ferry is available between White Bay and Circular Quay, but to or from any other part of Sydney, you will need to take a taxi and allow extra travel time.
4. Australian cruise ports are far apart.
It takes two to four days to sail between the capital cities of each state and a week to cover the west coast. A full circumnavigation stretches over a month. If you prefer a cruise with more ports, a Queensland itinerary can be a good option, as it has regional and beachside stops in between. For more days at sea, consider a trip that includes Western Australia, the Top End, the South Pacific islands or Tasmania (provided you're game enough to take on Bass Strait). The most remote ports are up north: Darwin, Thursday Island, Cooktown and the Kimberley's Broome.
5. Brace yourself for a wild ride.
Bass Strait doesn't look like much on the map, but this stretch of water separating Tasmania from mainland Australia is renowned for its impressively large waves and roaring trade winds. Sometimes the trip can be as smooth as silk, but often it's a wild ride. Crossing from Australia to New Zealand can also be rough, so if you're prone to seasickness, come prepared with pills or other remedies.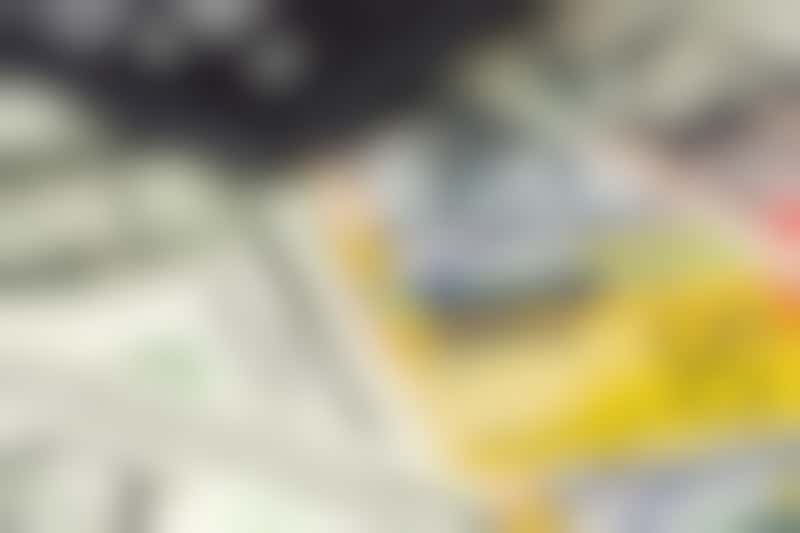 Australian and US dollars (photo: Lim Yong Hian/Shutterstock)
6. Australia doesn't accept American dollars.
While this might seem obvious to some, it's understandable when Americans try to buy things with U.S. dollars in Australia. After all, it's one of the most widely accepted currencies, from Vietnam to Ecuador. However, you can't use the mighty greenback in the land Down Under. Any attempts to buy something with U.S. dollars will likely be met with a bemused smile and helpful directions to the nearest ATM.
7. Australian Quarantine laws are strict.
Aussies might be renowned for their relaxed attitude, but they're far from laid-back when it comes to protecting their land from exotic pests and diseases. Each time your ship docks at an Australian port, the cruise director will read an announcement telling passengers not to bring food off the ship due to Australia's strict quarantine laws. Don't be tempted to sneak a few snacks into your bag. Most ports have quarantine dogs that will sniff out your treats in seconds. If you get caught, the (hefty) fine is issued on the spot.
8. Renting a car can be tricky.
Compared to other countries, car rental rates in Australia tend to be higher. (In fact, most things will seem more expensive than at home.) The service is also less convenient. There are no free shuttles from cruise ports to car rental offices, no car drop-off services, and it's unlikely that company representatives will be touting for your business on the pier. Small ports can literally run out of vehicles when large ships are in town, so book your car, minivan or Jeep in advance, and allow a little extra in your budget for taxis to and from the ship.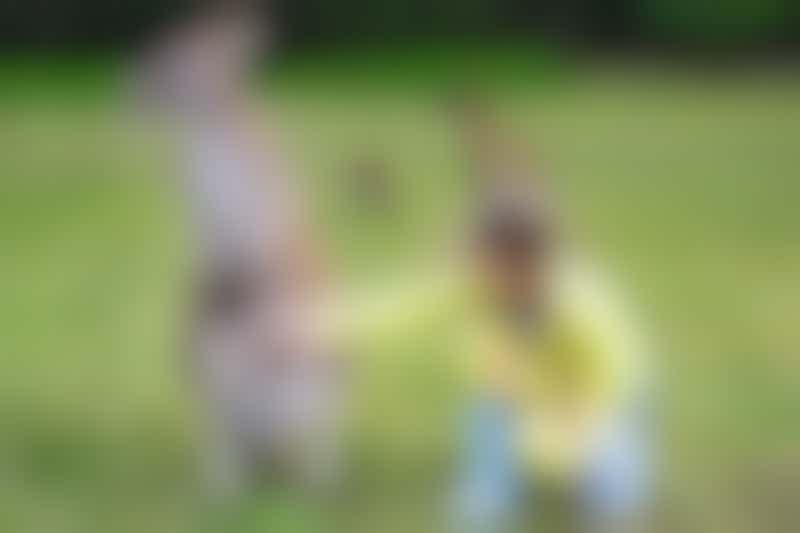 Making friends with the local wildlife (photo: Natalia Kirichenko/Shutterstock)
9. Aussies are even friendlier than you think.
When visitors rave about how friendly Australians are, most locals find it hard to understand what the fuss is about. After all, they're just being themselves. However, it's impossible not to be captivated by the Aussie enthusiasm, warmth and humor, especially in smaller cities and towns.
10. You can't see it all at once.
Australia is a big country, which means you'll need a lot of time to do it justice. Instead of trying to cram in as many sights and activities as possible, choose a few 'must-dos,' and build your cruise vacation around those instead. Many people use their Australia cruise to get an overview of the beautiful and diverse country so they can plan a return visit.
Shop Australia Cruises