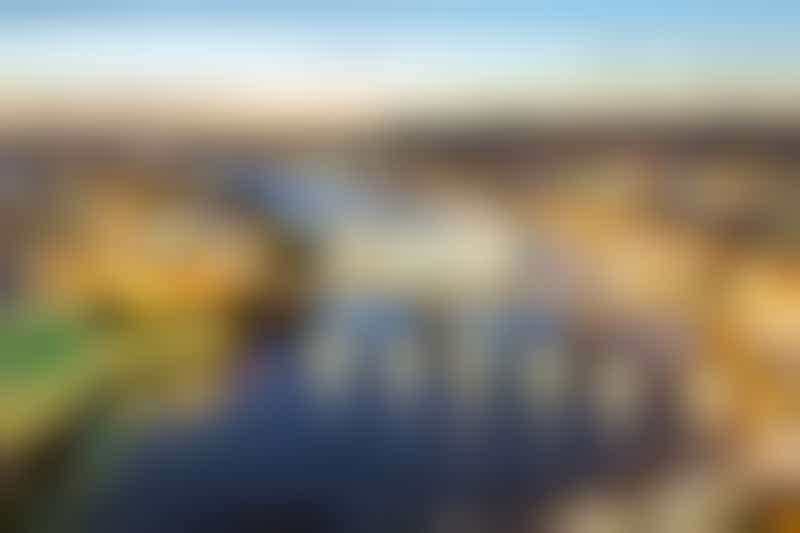 Brisbane at sunset (photo: gnoparus/Shutterstock)
Many cruises from Sydney and cruises from Brisbane travel along Australia's east coast. Home to an irresistible mix of pristine beaches, bustling capital cities and laid-back coastal towns, this stretch of land also offers a few surprises. Here are 10 things you probably didn't know about cruising in Australia.
1. It's bigger than you think.
Australia's east coast towns might look close together on a map but there will almost certainly be time to enjoy a relaxing day or two onboard. Expect a sea day between Sydney and Brisbane, plus a few more along the way depending on your itinerary.
2. Ships often drop you in the heart of town.
Once you've reached a port, you usually don't need to venture far to explore the destination. Cairns, Mooloolaba, Airlie Beach and Sydney's Overseas Passenger Terminal are within easy walking distance of the city centre or popular tourist sights.
3. Islands are part of the fun.
There is no need to limit yourself to the mainland. Look for itineraries that include an island port such as tropical Hamilton Island, Moreton Island, Norfolk Island or Fraser Island. Fraser is the largest sand island in the world; it's World Heritage listed and renowned for its natural beauty.
4. It's not just about the beach.
You probably already know Australia's east coast is famous for its beaches. However, you will also find some of the country's best wineries, adventure activities and Aboriginal cultural experiences there too. Top picks include the Hunter Valley wine region just outside Newcastle, the Sydney Bridge Climb and the Tjapukai Aboriginal Cultural Park in Cairns.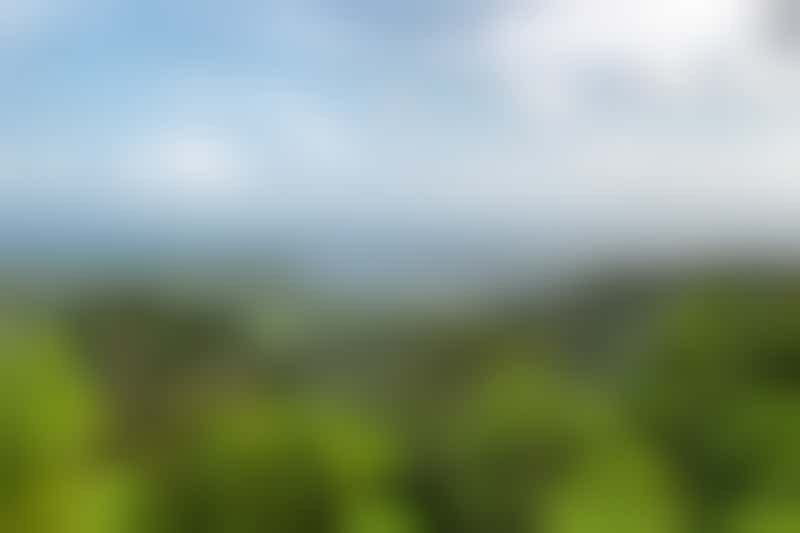 Daintree National Park (photo: AustailanCamera/Shutterstock)
5. Some ports are gateways to other destinations.
Passengers who venture further afield are rewarded at many ports on the east coast. Discover the famous Gold Coast (ex Brisbane), visit the misty surrounds of the Blue Mountains (ex Sydney) or experience the natural beauty of Mossman Gorge and the Daintree Rainforest World Heritage area (ex Cairns).
6. You can't always swim.
While the shimmering oceans of tropical north Queensland look oh-so-tempting, it is not advisable to swim during stinger (jellyfish) season, which generally runs from November to May. Beaches may be closed when stingers (or even crocodiles) are present so always heed signage that advises against swimming. Most locals wear full-body lycra suits for added protection from marine stingers. However, these won't save you from the crocs.
7. You can see animals in the city.
Australia's native animals are closer than you think. Cuddle koalas and feed friendly kangaroos at Lone Pine Koala Sanctuary in Brisbane's western suburbs or get up close and personal with a crocodile at the Wildlife Dome in the heart of Cairns' CBD. Sydney's Taronga Zoo is in the same harbour you cruise into. You don't need to venture far when it comes to animal adventures on the east coast.
8. You can cruise year-round.
Many cruise lines departing from Australia's east coast operate year-round, not just during the popular summer season. Lines such as P&O Cruises and Princess Cruises offer an impressive array of interesting, varied itineraries and departure ports throughout the year.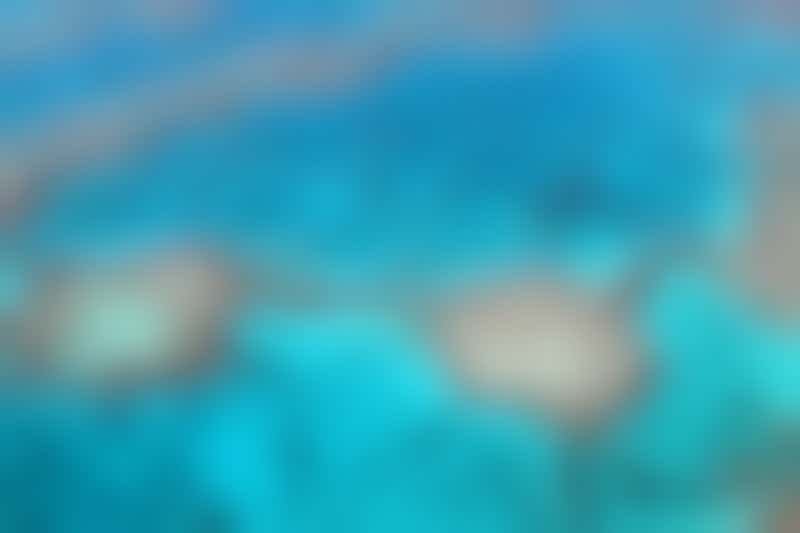 Great Barrier Reef (photo: JC Photo/Shutterstock)
9. Reaching the Great Barrier Reef can be tricky.
Arrival and departure times can make it difficult to fit in a day trip booked with a local operator, even when you are docking overnight. In this instance, a cruise ship shore excursion, which collects passengers directly from the ship, might be your only option.
10. Don't think you've already "been there, done that."
There is more to this part of Australia than its famous "greatest hits". If you've already seen the Sydney Opera House, taken a ride on the Skyrail in Cairns and gone snorkelling on the Great Barrier Reef, there is still plenty more to discover on an east coast cruise. Alternative touring options include the picturesque Atherton Tablelands coffee plantations near Cairns or a surf lesson at Sydney's Bondi Beach.