2. Find Out Where is Your Assembly Station for the Muster Drill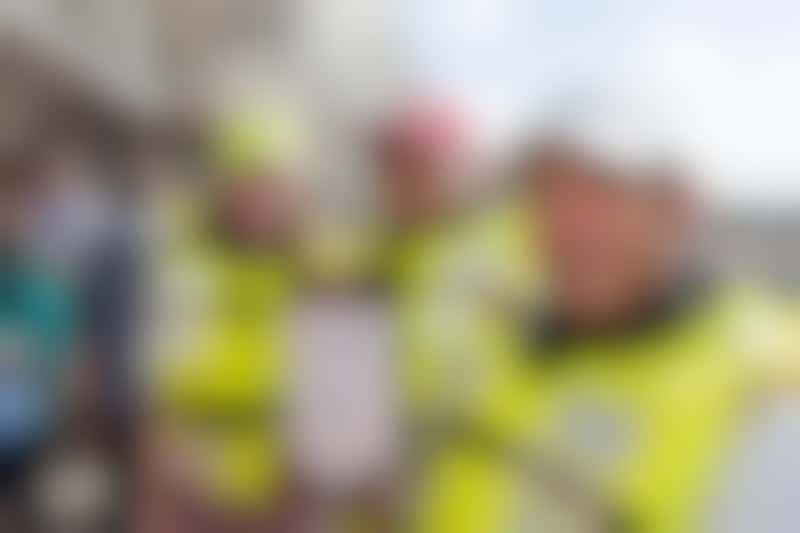 Of all the embarkation day activities, the muster drill is the only one you can't miss. The International Convention of Safety of Life at Sea's regulations state that all passengers must attend this safety exercise within 24 hours of a ship's departure.
Traditionally, this has meant identifying your assembly station and heading out there when the drill commences. But e-muster drills became more common in the post-COVID era of cruising.
For the e-muster, you will be required to watch the safety video in your cabin, and then make your way to the muster station. Once there, you'll be able to tap your cruise card on a reader to acknowledge you've met the muster drill requirement. On other cruise lines, the e-muster drill may only consist of watching the video and then calling in with a code that confirms you've followed the guidelines.
In any case, familiarizing yourself with your assembly station is one of the first things you should do when entering your cabin. Typically, you will this information printed on the safety card in your cabin door.