Before You Leave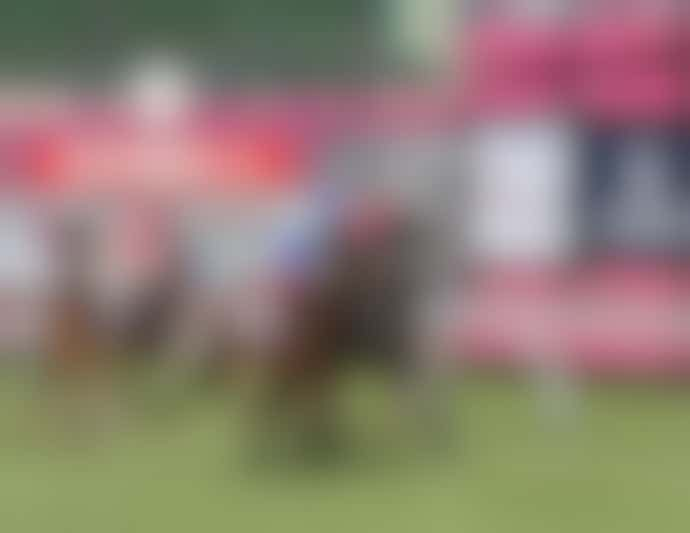 1. Don't forget your frock
Cruising attire is becoming more casual and you can get around in jeans, T-shirts and loose dresses most days. But when you're going to the Melbourne Cup, it's expected that you dress up. This means dressy dresses for the ladies and snazzy suits for the gentlemen. Obviously, your personal style will dictate your clothes, but it's one day of the year where you can really dress to the nines.
2. Don't forget your everyday wear
In the excitement of packing for the 'Race that Stops the Nation', you might forget to pack regular clothes. You'll need walking shoes instead of stilettos if the ship is in port a few days as you might want to explore Melbourne. There might also be theme nights so check the itinerary on your particular cruise so you don't feel left out on these special nights.
3. Don't forget your cash
Cruising is cashless. But cash is king once you arrive at Flemington. There are ATMs onboard most ships – and at the racecourse – but you will be slugged with a fee. Carry around some paper money if you plan to place a bet as Eftpos isn't readily available.
On Sea Days Before Arriving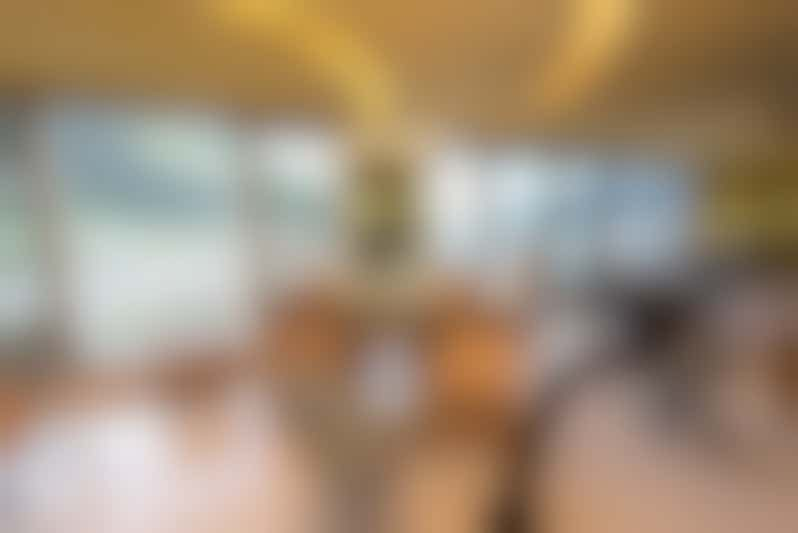 4. Don't miss the workshops
Forgotten your fascinator? Never fear, there will be a workshop on the ship to make your own. Want some style inspiration? Attend the onboard fashion parade. Need to brush up on your betting skills? Join the seminar. We recommend you take part in all activities and make some new friends along the way.
5. Don't leave it to the last day to book your salon appointment
Ladies, your regular hairdresser is far, far away on land. You are on a ship, with thousands of other fillies, all braying to get their manes coiffed. There are only a few magical hands in the salons to make you race ready. Book your hair styling, nail and eyelash tint and other beauty treatments as soon as you board the ship. Many cruise lines will have extended opening hours for Cup Day, so don't be surprised if you're getting your hair styled before sun-up.
On Cup Day...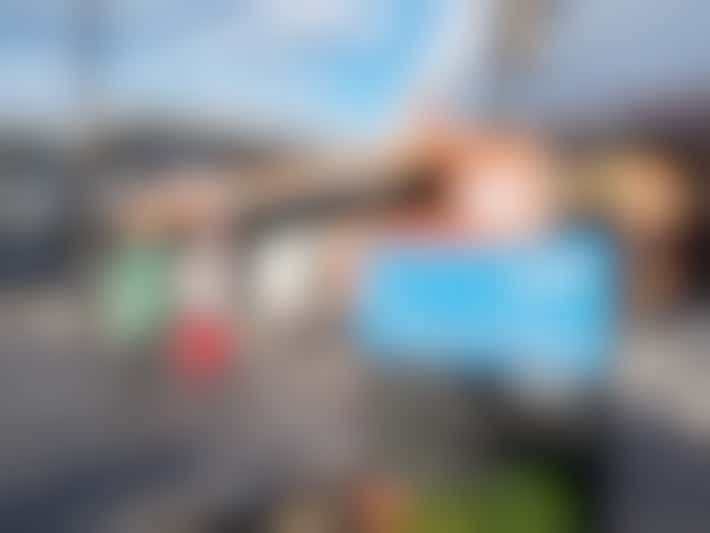 6. Don't forget your entry tickets
Make sure you have your general admission entry ticket to Flemington and any other entry ticket to the specific enclosures before disembarking the ship. There are also a number of upgrades to certain special areas passengers need to pre-purchase. If you haven't got your tickets the night before, check with reception.
7. Don't go out on an empty stomach
A long, exciting day and a lot of alcoholic beverages do not mix well on an empty stomach. Add to this the long queues for food at Flemington and you may start to wilt before you can even place a bet! Make sure you grab a quick breakfast before disembarking -- even if it's a piece of toast or a bowl of fruit. You'll be thanking us for that tip.
8. Don't miss the bus
Your entry ticket also guarantees your transfers to and from Flemington. But don't forget your cruise card, as this will be scanned every time you leave the ship and has to be presented when catching the coach back to the ship. The shuttle buses make multiple runs through the day. But don't forget to find out what time the last shuttle leaves from Flemington or you might get left behind.
9. Don't be caught out in the rain
Melbourne has earned its reputation as the city that has 'four seasons in one day'. This is despite the fact the Cup is held in November, in the middle of the Australian spring. It's because of this that you must be prepared for torrential rain, suffocating humidity, possible hail, blazing sun and Antarctic winds. We know ponchos or raincoats are not the height of fashion but nor is being soaked to the sin. Be prepared and pack a small poncho and umbrella. If you forget to pack an umbrella, there's usually one in your cabin. You can also ask your room steward or front desk for one to borrow.
Later That Night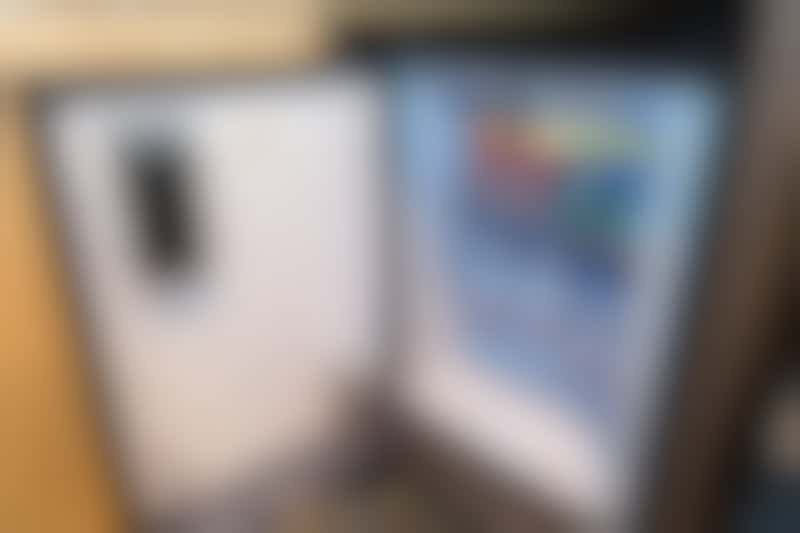 10. Don't forget to drink a big glass of water before calling it a night (and possibly some electrolytes) to try to avoid that Cup hangover the next day.