Some cruise travelers have packing down to a science -- and others have been known to royally screw it up, putting a damper on vacation fun. Here are 10 signs you've done a terrible job packing for your cruise, plus 10 tips to help you avoid those mistakes in the future.
1. You forgot your dress shoes -- or your underwear.
Forgetting to pack an important clothing item is a major packing mishap -- and a common one. While leaving a wardrobe staple behind is annoying on a land-based vacation, it's even more challenging at sea. Cruise ship shops typically don't sell shoes or bras, which means you might not be able to shop for what you left home until you reach your first port of call, which may or may not have what you need easily accessible.
Pro tip: Use a packing list and check items off as you put them in your suitcase to avoid this problem on future cruises.
2. The airline loses your luggage and you have no change of clothes.
Lost luggage is another problem that's worse on a cruise than on a city-based trip. By the time your bags get to your departure port, your ship might be out to sea -- and it's never certain your suitcase will catch up to your ship in time. While you can't control that, you can control whether or not you've packed a change of clothes, important medicines and toiletries in your carry-on bag, so at least you have some essentials in case of a luggage snafu.
Pro tip: Pack your carry-on bag with the most important items you must have should your suitcase go missing.
3. You sweat through embarkation day in your winter clothes.
If you're flying from Minnesota to Florida to go on a warm-weather Caribbean cruise, you don't want to spend embarkation day sweating in your sweater and flannel-lined jeans while you wait for your luggage to be delivered to your cabin. Nor do you want to waste your first day onboard, unable to go in the pool, on the water slide or ropes course, or to the gym because you don't have the right clothes with you.
Pro tip: Don't assume your luggage will arrive promptly! Pack first-day necessities in your carry-on, like a swimsuit.
4. You don't wear half the clothes you brought.
If, on Day Six of a weeklong cruise, you still have three evening dresses, two pairs of shoes, four T-shirts, a couple of pairs of shorts and multiple jackets you have not yet worn, we can safely say you have overpacked for your trip. While some emergency items are legit -- think over-the-counter meds, a rain jacket and one pair of jeans on your Caribbean cruise -- you really don't need to bring your entire closet on vacation.
Pro tip: If the age old "take half the clothes and twice the money" packing philosophy doesn't work for you, at least plan and pack only one outfit for each day and night of your cruise. Remember, no one will notice if you wear the same outfit to dinner on two different evenings.
5. You're doing laundry every other day.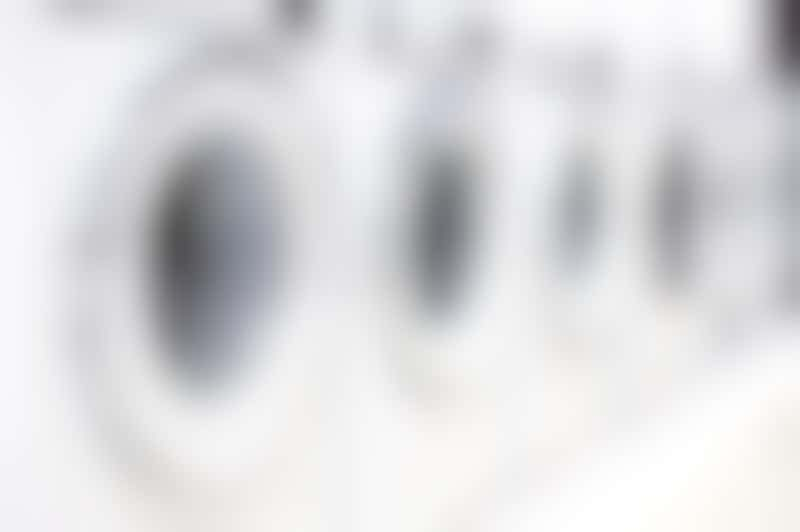 There really is no reason to pack just two pair of underwear on a cruise and spend every evening washing out your intimates and hanging them to dry. You can certainly fit seven pair, even if you're only taking carry-on bags. If you can afford a cruise vacation, you can likely afford the bag fees to check one bag and bring enough outfits so you can get through half a weeklong cruise, a least, before you need to do laundry. No one wants to waste precious vacation time washing clothes.
Pro tip: If you want to pack light without living in the launderette, consider packing clothes that can do double-duty -- like a shirt you can pair with a nice pair of slacks for dinner and wear again with casual shorts in port the next day.
6. You packed your camera, e-reader and cellphone -- but forgot the cords and chargers.
Accessories are crucial! Your camera is no good once its batteries are dead, and the price of a phone charger onboard or in the airport will take a major bite out of your onboard spending budget. Leave the cords and chargers behind, and your cool tech gadgets become useless to you during your travels.
Pro tip: Do not pack your electronics until you've bundled them with all your accessories. Consider a cord organizer to keep everything in one place.
7. Your kids are in tears.
Did your daughter forget Fluffy, the stuffed puppy she sleeps with every night? What happened to the portable video game system your teen can't live without? Did you leave the power bars and bags of pretzels on the kitchen counter, so you have no midday snacks for shore tours? If you're the adult leading a family cruise, you will also be miserable if items important to your kids are left at home.
Pro tip: Micro-manage your kids' packing! Even if they should be responsible teens, you'll still want to rifle through their bags to make sure appropriate clothes, snacks and toys make it to your cruise ship.
8. You can't carry your own bags.
Unless you're sailing on a round-the-world cruise, you can't possibly need two humongous suitcases, a backpack and a shoulder bag…for each person. If you're a physically capable adult and you cannot manage your own luggage, it's a sure sign that you have drastically overpacked for your trip.
Pro tip: One large suitcase and one substantial carry-on should be enough for most people on a weeklong cruise. If you find yourself wishing for a steamer trunk, we point you back to the tips in No. 4.
9. Security pulls you over.
Have you packed a gun? A bottle of rum? Illegal drugs? An iron? A drone? A hoverboard? Packing fail! Passengers are not allowed to bring these items onboard. Alarms will go off and you could get summoned to explain your packing choices to cruise ship security -- or possibly law enforcement officials.
Pro tip: Some items not allowed onboard cruise ships are obvious (i.e., cocaine) to the typical law-abiding citizen, while others might come as a surprise (travel coffee makers). Learn what not to pack by checking your cruise contract or finding a prohibited items list online before you start packing.
10. Authorities refuse to let you onboard.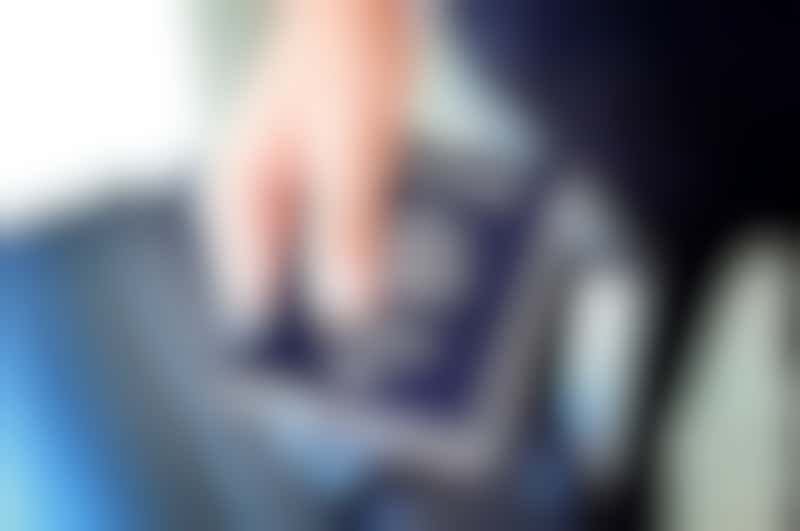 You can have packing your suitcase down to a science…but if you forget your passport, photo ID or appropriate visas, you have made the most egregious of mistakes. Because without appropriate documentation and identification, you will not be allowed to board the cruise ship.
Pro tip: Always double-check the specific types of ID needed for your cruise, and always pack those IDs, along with important cruise documents, in your carry-on bag in a readily accessible place. (Try a travel wallet to keep all-important papers in one place.)