If youʹre currently considering booking a cruise, you might be wondering how it compares to a holiday on dry land. With so much to consider, however, it could seem easier to stick with what you know. Before you make that choice, let us guide you through our top 10 reasons to take a cruise, so you can decide if it will float your boat or not.
1. Getting There
When you choose a no-fly cruise the ʹgetting thereʹ is part of the holiday, which has to be better than queuing at the airport, seemingly endless flights and tedious transfers. In fact, the moment you step onboard your chosen ship, you can start enjoying the facilities right away. Imagine swapping your cramped plane seat and in-flight meal for a sun lounger by the pool, followed by a gourmet meal that you can eat with real cutlery. How could you resist?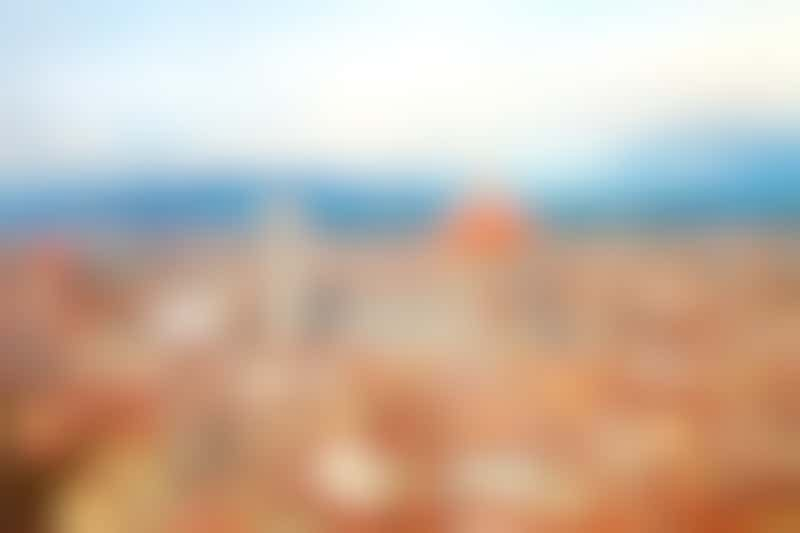 2. Destinations
When it comes to where to go, the world is your oyster with a cruise. Why choose just one holiday destination when you can visit lots of places? Cruises even have the edge over land-based multi-centre holidays. Thatʹs because you have the most comfortable mode of transport to whisk you between the destinations on your itinerary -- and lots of facilities to enjoy on the way.
3. Excursions
A big benefit of in-one-spot holidays is that you get more time in your chosen destination and -- in theory -- more opportunity to explore it. In reality this takes time and organisation. The temptation to stay by the pool with a cocktail in hand can be strong; before you know it, a week has gone by and you havenʹt explored further than the beach across the road.
On a cruise, amazing excursions are usually organised for you by destination experts. Theyʹll identify the best things to see and do in port, so you can make the most of every minute.
If that wasnʹt enough, some cruise lines include some or all excursions in the price of the holiday, which makes for excellent value for money. In fact, Regent Seven Seas offers free, unlimited shore excursions in every port, so you can explore to your heartʹs content.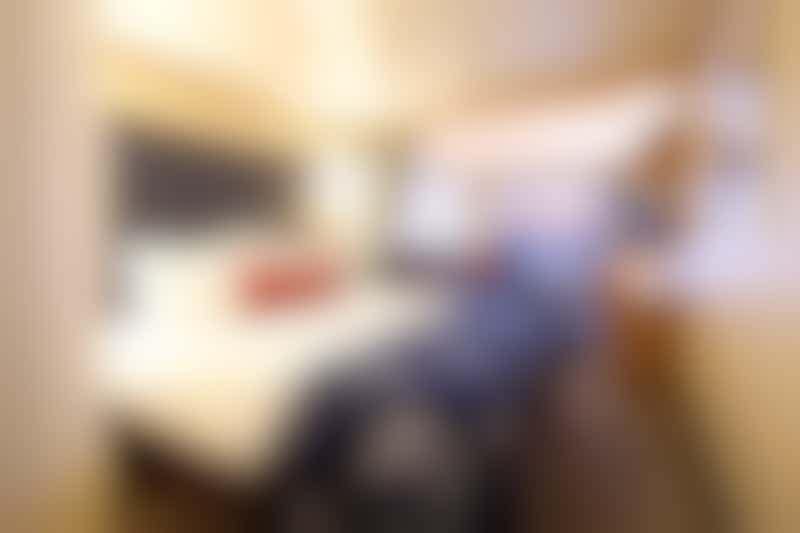 4. Accommodation
If itʹs size that matters on your holiday, itʹs safe to assume that the average four-star hotel room is larger than the average four-star cabin. Although accommodation can vary in size, the norm for a hotel room is around 300 sq. ft., which would be considered huge for cruise ship accommodation (excluding suites, of course).
Rather obviously, the reason for the smaller rooms is that space is limited on a ship. Smaller cabins are a price that has to be paid for accommodating other facilities. To try to give some kind of like for like example, Disney Cruise Line boasts some of the largest cabins in the industry, with the smallest standard inside cabins measuring a very respectable (in cruise ship terms) 169 square feet -- whereas the smallest hotel rooms in an on-land Disney resort measure up at around 260 square feet. The bottom line is, sometimes smaller cabins are a price that has to be paid for freeing up space for all the other facilities that you're likely to enjoy. And it's safe to say that most lines know how to make good use of the space they can offer, coming up with creative space maximising solutions that hotels don't consider.
5. Facilities
As with hotels, facilities vary greatly from ship to ship. However, because you'll be confined to the vessel for part of your break, it's likely that you'll give more careful consideration to its facilities than you would a hotel, where you're free to leave whenever you like.
The beauty of cruising is that there are ships to suit every traveller. Ultra-luxury like Silversea, Seabourn, Regent and Crystal offer unparalleled levels of luxury (think Four Seasons or Ritz-Carlton); Celebrity Cruises and next year's much anticipated launch, Virgin Voyages, offer their version of modern luxury; whereas lines like P&O Cruises and Fred. Olsen and Saga are more for a traditional cruiser. You can also select adults-only cruises from three of P&O Cruises' ships including Arcadia; and of course Saga Cruises, which launched its first new-build in 2019: Spirit of Discovery; or family-friendly voyages which are similar to a land resort at sea from Royal Caribbean, Princess Cruises, Norwegian Cruise Line or Carnival. The choice is yours.
6. Entertainment
We all know that hotel entertainment can be hit and miss, but on cruise ships -- especially the megaships -- itʹs a different story. On Royal Caribbean vessels you can take your seat at Tony Award-winning shows like "Cats" and "Grease," or watch synchronised swimmers and high-diving acrobats make a splash at the Aquatheater. You can even catch an ice-skating spectacular and watch anything from a futuristic Roboshow to a virtual concert in the Two70 entertainment space.
Norwegian Cruise Line also boasts some fine off-Broadway shows including "Kinky Boots" and "We Will Rock You" as well as the award winning harmony act "Choir of Man", who will make their debut on the line's newest ship Norwegian Encore.
Smaller ships have scaled-down entertainment, as youʹd expect with a smaller hotel, but that doesn't mean the quality slips -- Saga has signed up legendary pianist Jools Holland who has leant his name to its new ship's Jazz Club.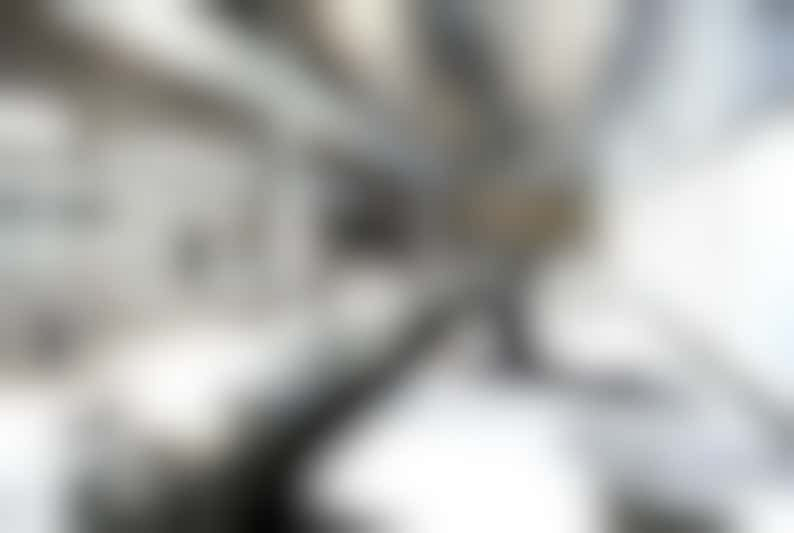 7. Food
As with all-inclusive hotels, the quality of the food youʹll find on a cruise holiday varies according to both ship and line. In general, though, cruises are known for being foodie holidays.
As a rule, the number of eateries onboard depends on the size of the vessel you choose. A small ship might have one main dining room serving up four-course gourmet dinners, a less formal alfresco dining option and room service.
At the other end of the spectrum, the number of places to eat and drink on a megaship can easily run into double figures. Royal Caribbean's Harmony of the Seas has 20 different eateries (12 of them are free to dine in), plus a room service option.
Some cruise lines run special foodie cruises, too. P&O Cruises for example has a roster of "Food Heroes" led by Marco Pierre White who creates the gala dinners across the fleet. You can even do your own cooking on Britannia, which has the first Cookery Club at sea. Crystal Cruises' ships, Crystal Symphony and Crystal Serenity, have restaurants overseen by Japanese masterchef Nobo Matushita; Seabourn works with Thomas Keller, MSC Cruises works with Michelin-starred chef Ramon Freixa and Silversea has launched a new food enrichment programme called Sea & Land Taste (S.A.L.T.).
Of course, the benefit of on-land holidays is that youʹre not restricted to the restaurants in your hotel. Depending on your location, youʹll have your pick of eateries in the area -- although this costs extra and youʹll have to be organised if you want to eat somewhere thatʹs in-demand.
And if weʹre comparing a cruise ship to a comparable all-inclusive hotel, the focus that many cruise lines put on meal times makes them difficult to beat.
8. Service
Crew/passenger ratios are roughly 1:2 and 1:3 on the larger ships, but can be as high as 1:1 when you get down to vessels of 100 passengers or fewer.
As a rule of thumb, the smaller the ship the higher the service level and on some of the ultra-luxury lines such as Seabourn, Silversea, Regent Seven Seas and Crystal, you'll find intuitive service where crew are guessing what you want before you even ask (a bit like a boutique hotel).
On the larger vessels, you can't expect that level of personalised service, but you'll still be greeted with a "Good morning" and a smile and who knows? -- perhaps by the end of your cruise the barman may know your preferred cocktail of choice.
But whatever the size of vessel, you'll be hard-pressed to find better service than at sea.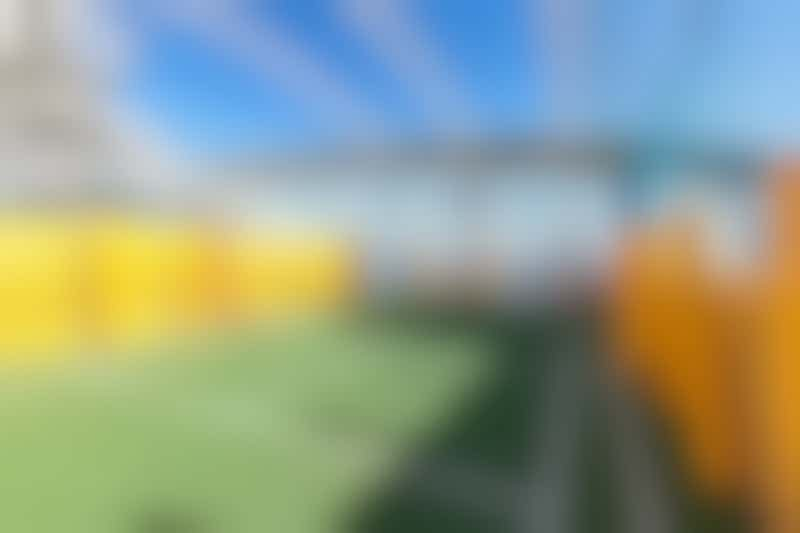 9. Child-Friendly
All age groups, from tots to teens, are well catered for on cruise lines like Royal Caribbean, MSC Cruises, Disney Cruise Line, P&O Cruises' larger ships and Carnival, with fantastic clubs, facilities and activities available. On MSC Bellissima, for example, youʹve got an AquaPark, a huge kids club with rooms for different age groups, a science lab and a theatre; as well as a sports court, 4D cinema and an arcade complete with bowling, as well as a comprehensive kids programme.
The closest comparison to a land-based holiday when it comes to the sheer number of kid-friendly facilities is probably CenterParcs or ClubMed.
10. Keep Everyone Happy
One of the biggest plus points to a cruise holiday is the abillity to keep everyone happy on one holiday -- so mum can go to the spa, for example; dad can sample some craft beer and the kids can be kep occupied in the kids' club. You can even entertain the grandparents with some ballroom dancing on P&O Cruises.
During on-land holidays, we tend to view our accommodation as a base, because weʹre free to visit any off-site attractions that we like. However, thereʹs much to be said for the convenience of the ʹeverything under one roofʹ approach of cruising, because itʹs a hassle-free way to get the holiday you want.