Australians will apparently leave their perfectly sunny homeland and fly halfway across the globe to spend a week in icy Alaska. In 2018, more than 37,000 Aussies took an Alaska cruise (13 percent rise on the previous year), but far fewer enjoyed a pre-cruise stay in the departure city of Seattle. Not only did they miss the opportunity to see this great city, they probably also enjoyed their cruise less, because they started it totally jet-lagged!
Here's why you should spend a few days pre-cruise in Seattle.
1. Jet lag won't ruin your cruise.
Imagine spending thousands of dollars on cruise fares and flights to end up sleepy and miserable the whole time. Instead, you can bust that jet lag on land and be fresh for the big adventure.
2. Airport to city is easy and cheap.
The Seattle Monorail whisks passengers downtown from Sea-Tac Airport in 40 minutes for only US$2.75 ($AU4). Stay somewhere next to a stop, such as the Mayflower Park Hotel, which hasdirect access to the Westlake Center stop. From here, you can also take the monorail to Seattle Center, home of the Space Needle, the excellent Museum of Pop Culture (MoPOP) and the mesmerising Chihuly Garden & Glass.
3. Free luggage transfer after the cruise.
While we're on the subject of airports, it's easy at the end of your cruise, too. Port of Seattle's Port Valet is a luggage transfer program that delivers your luggage from the cruise terminal to the airport -- for no extra charge. This means you can explore the city bag-free before your flight home or to your next US destination. Your luggage will be transferred to your airline and checked to your final destination. On top of that, you will receive your airline boarding pass (the night before your cruise ends) so you can skip the whole check-in process at the airport and head straight to security to board the plane. It's easily organised by filling out the form found in your cabin. Participating airlines include Delta, United, American, Southwest, JetBlue, Horizon and Alaska Airlines.
4. Seattle is walkable and waterfront.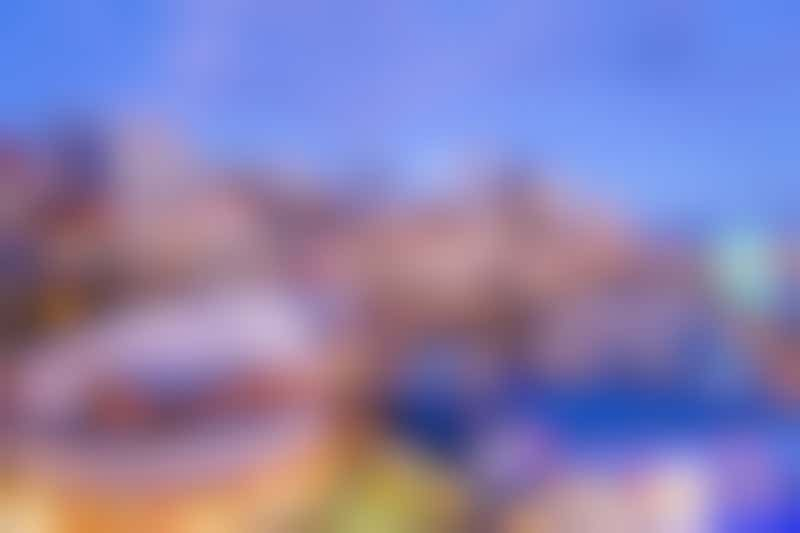 Seattle is a relatively small city (population 750,000), which is easy to navigate on foot (if you can handle a couple of hills). Book a central hotel to have everything within walking distance. Located on Elliot Bay, Seattle is also surrounded by water as it's situated between Puget Sound (an inlet of the Pacific Ocean) and Lake Washington, about 160 km south of the Canada–United States border.
5. The currency is the same, and the shopping is good.
As Alaska and Washington are both American states, you only need US dollars. But stock up, because Seattle has all the best stores to burn through your cash. Pine Street has Macy's, Sephora, Nordstrom, Tiffany & Co, Barneys, Zara -- the list goes on and on.
Bargain hunters can drive 1.5 hours to Seattle Premium Outlets, which has more than 130 designer name shops including Nike, Burberry, Coach, Armani, Kate Spade and Michael Kors. To make the most of it, stay the night at the adjacent Tualip Casino Resort & Spa.
6. The food scene is sensational.
Seattle's seafood is sublime. Don't miss the local crab, salmon, oysters and sushi. Pike Place Market is a haven of local specialties such as Beecher's (Mac & Cheese), Piroshky Piroshky (Russian pastries), Ellenos Real Greek Yogurt and Pike Place Chowder. Skip the queues by joining the guided Savor Walking Tour, where generous samples are provided. To enjoy water views while dining, check out Ray's Boathouse, Cutters Crabhouse or The Pink Room. One of our favourite restaurants was Rider, where every dish was delicious and presented with flair and flavour.
7. Tourist attractions won't drain all your time.
Forget queuing up for towers, statues, cathedrals or museums; it takes only a few minutes to get into the main attractions. The Space Needle's observation deck has been renovated with floor-to-ceiling glass for 360-degree views and a world-first rotating glass floor. Nearby, the Chihuly Garden and Glass is a total surprise, containing eight galleries and a glasshouse showcasing the spectacular artwork of Dale Chihuly. MoPOP is a must for music lovers, with several exhibitions focused on Seattle natives such as Jimi Hendrix, Pearl Jam and Nirvana. This fun museum also has sections on science fiction, fantasy and video games.
8. Wildlife, wineries and the Boeing Factory are less than an hour away.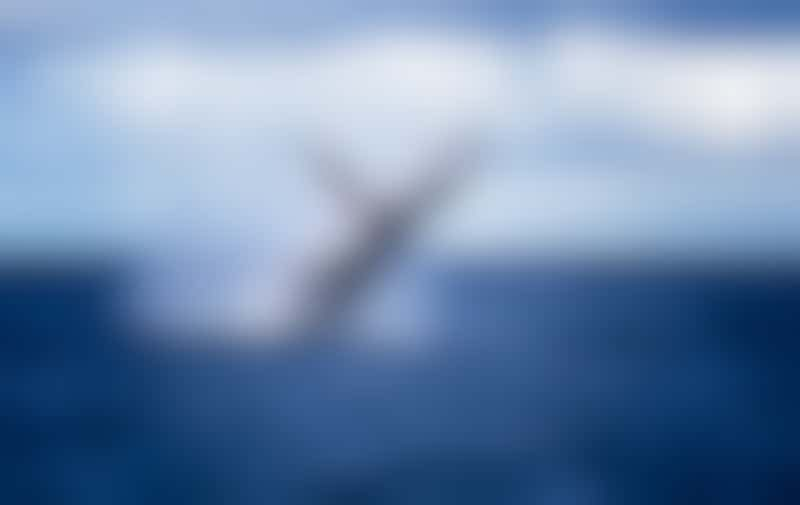 It's nice to get out of town for a day, and visitors don't have to go far to indulge their passions. Woodinville Wine Country, where you absolutely must stay at Willows Lodge luxury retreat, is only 30 minutes' drive. Aside from great wineries, there are distilleries, breweries, hiking along the Sammamish River Trail and a bike tour along Lake Washington into Seattle.
Aviation nerds will love Boeing Future of Flight, which offers the only publicly available opportunity to tour a commercial jet assembly plant in North America. At theEverett facility, the world's largest building by volume, visitors will see the 747, 767, 777 and 787 Dreamliner being built.
Whale watching is another amazing experience. Puget Sound Express, based at Edmonds Marina, explores the San Juan Islands to find humpbacks, orcas, harbor seals, California and stellar sea lions, tufted puffins and bald eagles.
9. Canada is close enough for a day trip, too.
Victoria BC is two hours and 45 minutes via ferry or 45 minutes by seaplane. Combine the two transport options by catching the Victoria Clipper over and Kenmore Air's seaplane back for US$250 per person, or add a hotel stay to the package from only US$45 extra. Highlights of this harbourside city include the beautiful Butchart Gardens, Royal BC Museum and high tea at the Fairmont Empress hotel.
10. The nightlife is fun for live music or drinks.
Seattle was famous for its 1990s grunge scene, but you can still see good bands playing at venues such as Neumos, The Sunset, Triple Door, Tractor Tavern, Columbia City Theater and Dimitrou's Jazz Alley.
Cool bars include the carnival-themed Unicorn, cosy cocktail den Zig Zag Cafe, and Canon, which claims to have the Western Hemisphere's largest spirit collection. To sample Washington wines, in flights or by the glass, try The Tasting Room. For local beer, head to The Pine Box or Fremont Brewing Company, near the Fremont Troll sculpture.
Families and non-drinkers will find liquor-free concoctions among the boozy floats at Rachel's Ginger Beer. For a swanky sunset drink with a view of the cruise ships, treat yourself at The Nest Rooftop Bar.