7. What Happens at Mealtimes on a River Cruise?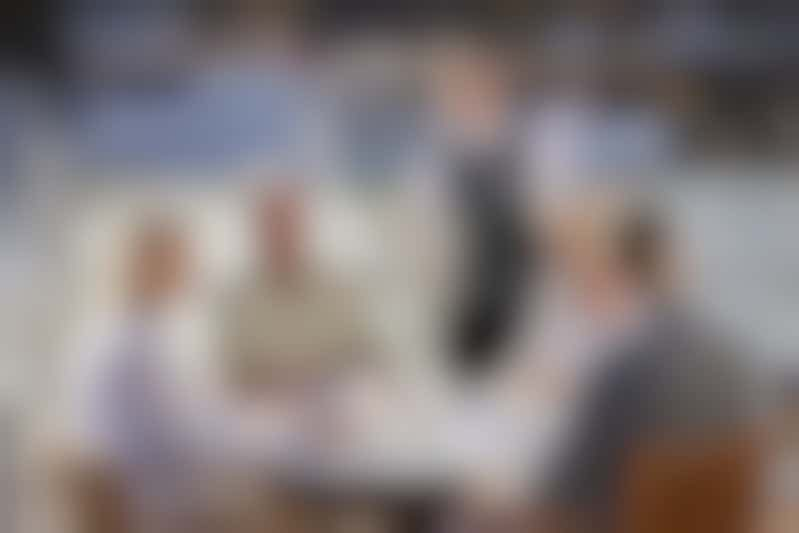 Breakfast, lunch and dinner are predominantly offered on a single-sitting open-seating basis so you can sit where you want and with whom you want. You will find after a day or two that people will gravitate to the same tables, but part of the fun with a river cruise is you'll get to know most of your fellow guests after a day or two, so don't be afraid to mix it up. Breakfast and lunch tend to be a mix of buffet and cooked-to-order items with an a la carte served dinner. An early bird breakfast and lighter lunch options are available in the lounge.
One of the lovely things about a river cruise is much of the produce is sourced locally, including the wines, which are thoughtfully paired with the cuisine. So for example, when you are sailing in the Alsace region, expect wines from local vineyards; the same would apply to the Douro River, for example, where you'll also sample ports.
Some ships have second smaller restaurants offering casual or fine dining; and on Viking Longships you can also enjoy meals al fresco on the Aquavit Terrace, pictured above.