By nature, cruises are social trips, and few things are better conversation starters than funny party shirts. From gym tees with double meanings and beach tanks proclaiming your proclivity for drinking to classy button-downs suitable for dinner in the MDR, these funny cruise-themed shirts are sure to make you stand out as the life of the party onboard.
---
1. "I Like Big Boats" T-Shirt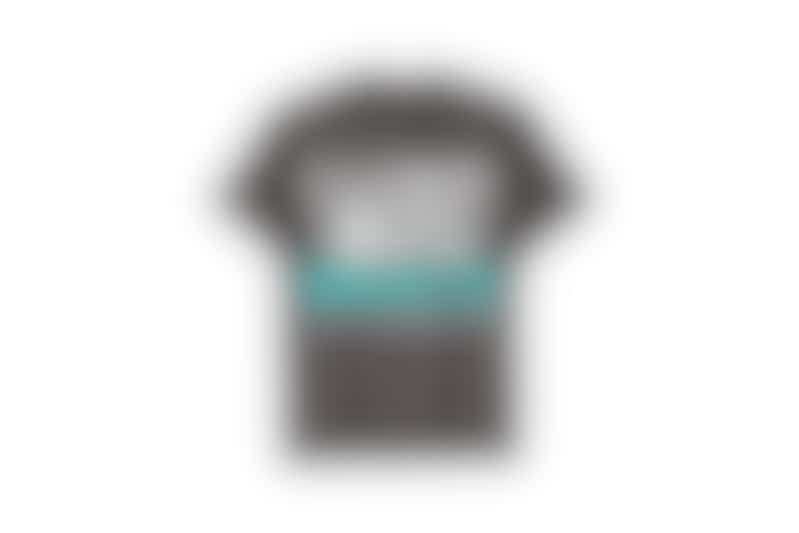 The best cruise shirts are often punny. In this case, the creator has drawn from the likes of Sir Mix-a-Lot to call attention to the wearer's love of large afts. The "I Like Big Boats" tee is available in men's and women's short-sleeve versions with several colors to choose from, so you can pick the style, fit and hue that are just right for you.
---
2. "Warning: I Bought the Drink Package" T-Shirt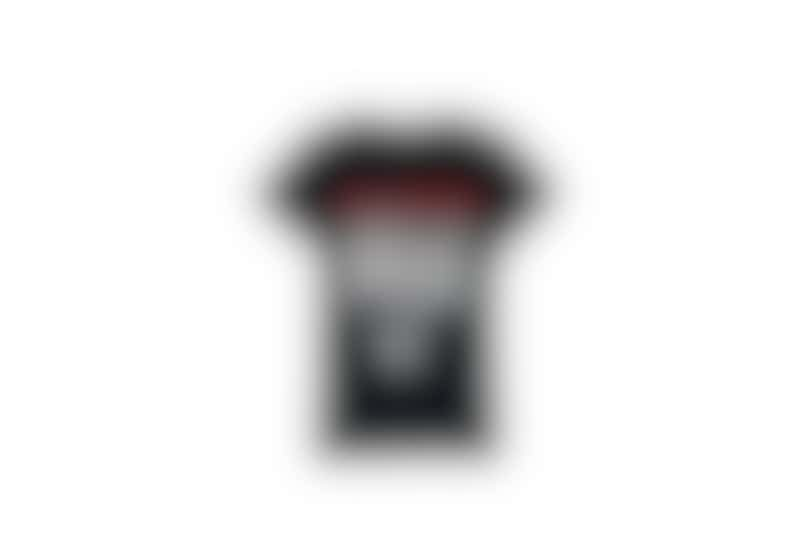 Alert everyone that you plan to get "shipfaced" with this "Warning: I bought the drink package" T-shirt. Available in men's and women's styles and a selection of colors, this short-sleeved top is made of 100 percent cotton (or cotton-polyester blend, depending on color choice).
---
3. Outrageous Hawaiian Printed Shirts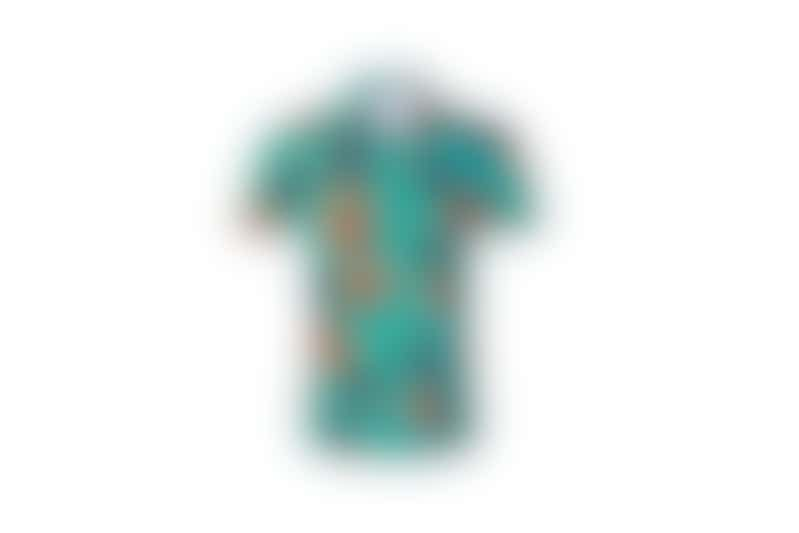 These ridiculous Hawaii shirts are over the top, but they're perfect for bringing a smile to everyone's face. We love the pictured shirt featuring pineapples wearing sunglasses, but the style is available in an onslaught of crazy prints, including classic Hawaiian flowers and beach landscapes. But, if you're feeling even more adventurous, go for a shirt bearing a great white shark, cats wearing tacos or even a sloth riding a T-rex.
---
4. Women's "I'm on Cruise Control" Tank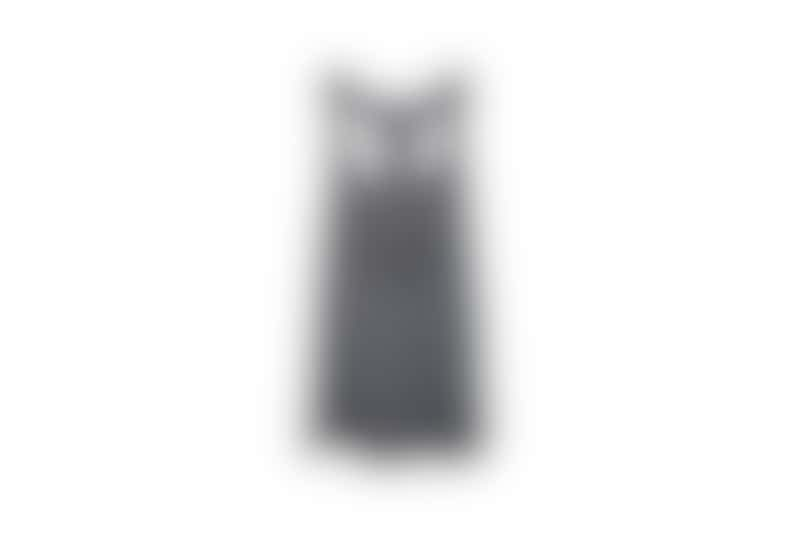 Let it be known that you have officially switched from work mode to cruise mode with this beach-ready cotton-polyester-rayon blend "I'm on cruise control" racerback tank top. It's perfect for hitting the onboard gym or covering up before heading to the buffet after a day of sunbathing by the pool. Best of all, it's available in a neutral gray color that matches perfectly with any color cocktail.
---
5. "Whatever Floats Your Boat" Unisex T-Shirt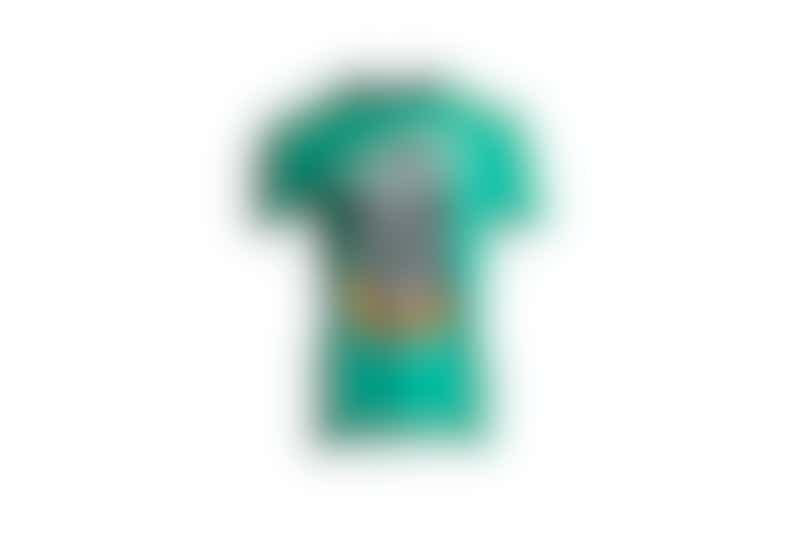 This unisex pre-shrunk 100-percent-cotton tee is great for wear onboard or back at home. It's designed to be soft but durable and cut to be a bit less boxy than a traditional T-shirt, making it flattering for both men and women. Its more lightweight feel means it will breathe better in warmer climates. You can feel great about your purchase, too, as this shirt is printed in Michigan using U.S.-made materials.
---
6. Men's Captain Costume T-Shirt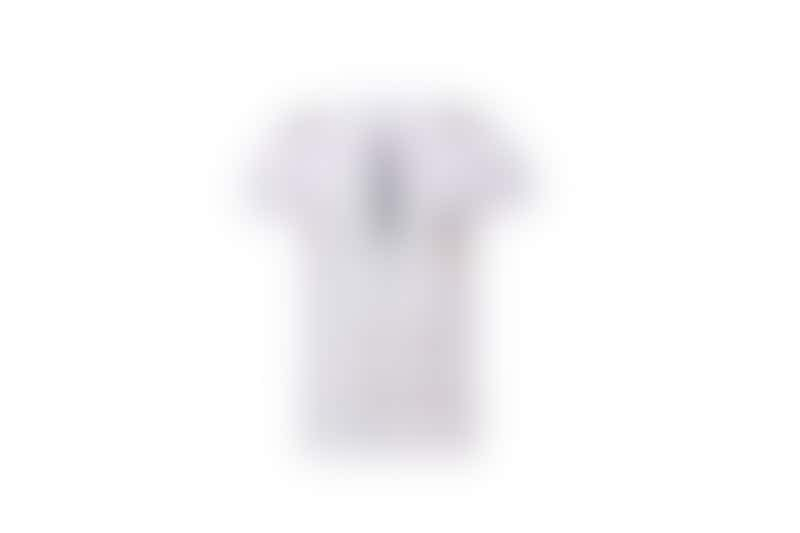 Even if you're not the captain, it's fun to pretend you're in charge. Dress the part with this polyester and spandex party shirt, screenprinted to look like a cruise ship captain's dress uniform. Before you know it, you'll be barking orders, sounding the horn and backing the ship out of port with your eyes closed.
---
7. "This is My Sea Day Shirt" T-Shirt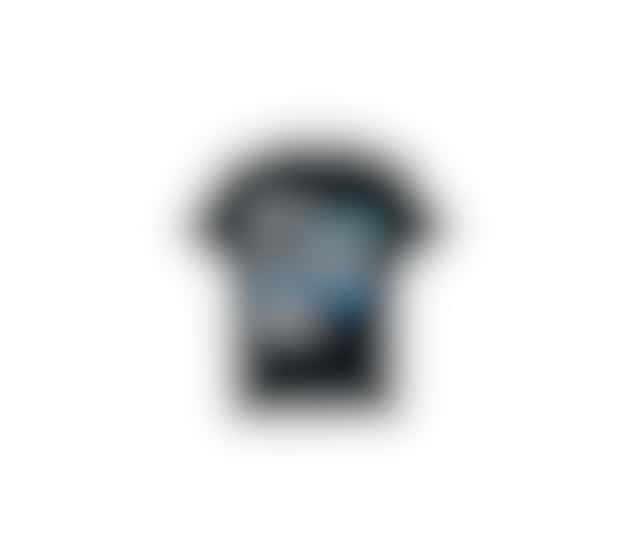 Available in men's and women's styles and a choice of five colors, the "This is my sea day shirt" tee will remind everyone that nobody's touching land today. Featuring a cartoon ship, this whimsical design is a great conversation starter. (Just don't wear it on a port day.)
---
8. Men's Anchor Print Button-Down Shirt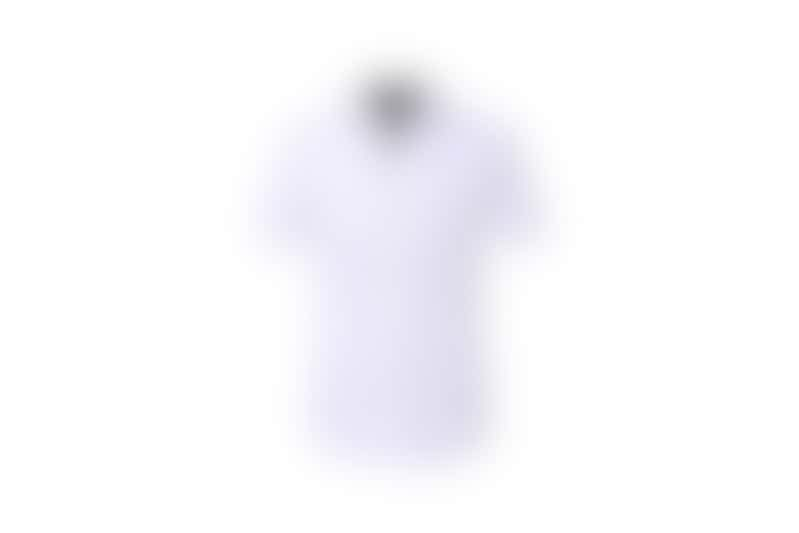 If you're in need of something a little more dressy, perhaps for a special dinner or to impress the ladies at the late-night disco, try this men's anchor print short-sleeve button-down. It comes in nine colors, so you're sure to find one to match whatever you're planning to pair with it. (There's even a shade called "wine red," so nobody will notice when you spill a bit of merlot on yourself as you cut a rug.) It's lightweight and made from 100 percent cotton, so it won't cause you to overheat in the muggy Caribbean air.
---
9. Women's Off-the-Shoulder Anchor T-Shirt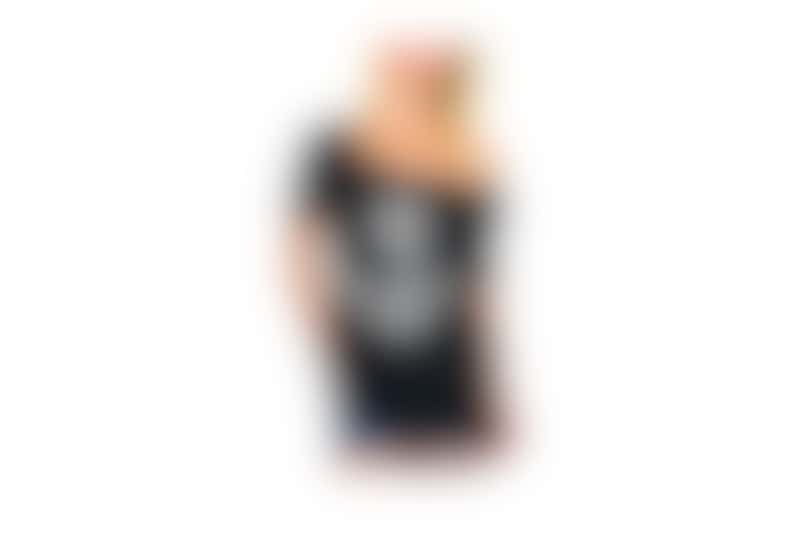 This stylish off-the-shoulder anchor tee is perfect for cruising because it's lightweight and won't take up a ton of space in your luggage. It functions well over a swimsuit at the beach or pool, with shorts for a day in port or paired with a flowy skirt for nighttime wear in the dining room. Printed in the U.S., this top is made from breathable cotton that comes in your choice of seven colors.
---
10. Camera Tourist T-Shirt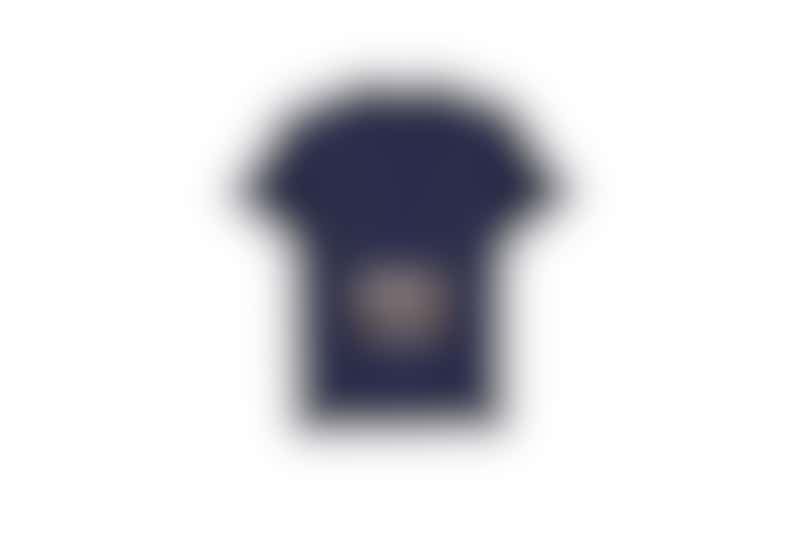 Funny tourist shirts abound, but we think this one is especially convincing. Embrace your wanderlust proudly with this ironic tourist tee, screenprinted with a camera that looks like it belongs to your father -- the same guy who would pair it with a Hawaiian shirt for style and socks with sandals for functionality. It's sure to spark some nods of approval from fellow passengers of all ages when you head out on your next shore excursion.
---