One of the hottest topics in cruising is how to drink more for less money. There are some tried and true tricks for drinking on the cheap, but sometimes a little creative thinking is needed. Try some of these alcohol hacks to upgrade your cruise experience without increasing your final bill.
1. Forgo the souvenir cup.
The pool deck bar waiter approaches you with drinks of the day in souvenir cups shaped like monkeys or fish or emblazoned with the cruise line's logo. His "special" likely costs a few bucks extra because of the special cup you will bring home, stash in the back of your cupboard and never use again. Ask for the drink in a regular not-to-take-home cup, and save yourself a couple of dollars.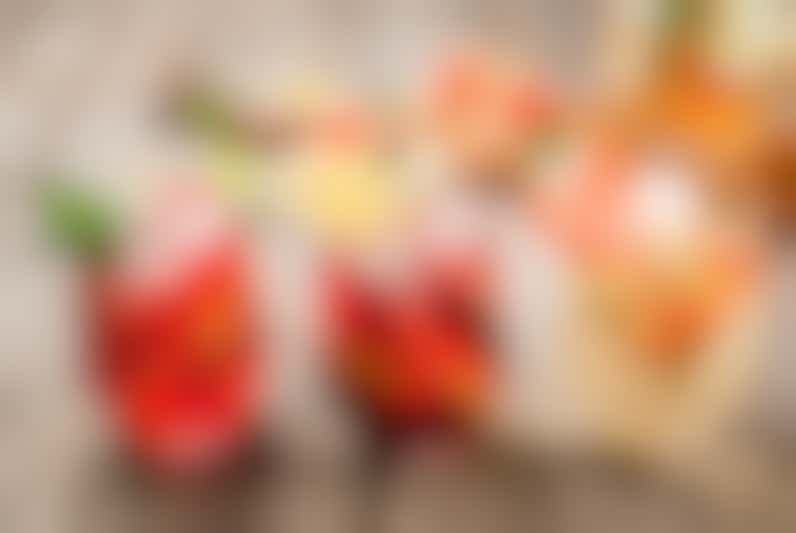 2. BYO wine and make your own sangria or spritzers.
Cruise lines typically let passengers bring a bottle or two of wine onboard, either for free or for a small corkage fee. So here's a fun alcohol hack: If you like mixed drinks made with wine, you can get a little creative and drink for less. Grab fruit and sugar from the buffet and some booze from the bar, and make your own in-cabin sangria for a happy hour on your balcony. Or BYO seltzer, and make wine spritzers. Your bottle of vino will last longer.
3. Take wine to dinner in a glass, not a bottle.
Some cruise lines let you bring on a limited amount of wine for free, but will charge a corkage fee if you drink it in a public area. However, if you request some wine glasses from your room steward, you can pour glasses of wine in your room before you leave for dinner. The waiters won't know that you didn't buy that wine at the bar pre-dinner, and won't charge you to drink. Just don't spill the wine on your formal duds on the way to the dining room.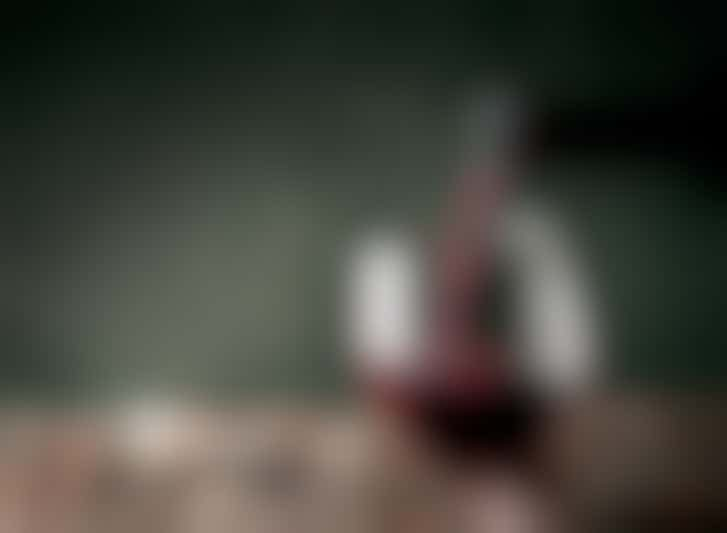 Wine Being Poured in Glass (Photo: mythja/Shutterstock)
4. But always buy wine by the bottle.
If you plan on buying cruise ship wine rather than bringing your own, it's always more economical to buy by the bottle than by the glass. Can't finish a bottle at dinner, you say? No problem. Ask your server to cork it for you; depending on ship policy, he'll either save it for you for the next night (even if you're eating in a different onboard restaurant) or send the bottle back with you to your cabin. Don't forget to see if wine packages can save you money, too.
5. Be creative with the drinks package.
Some cruise lines are stingier than others regarding which alcohol and cocktails are included in your drinks package, versus which drinks still cost extra. If your favorite cocktail is not included, ask your bartender if they can make you something similar that stays within package rules. You might find they can conjure up a refreshing alternative -- or even sneak you the real deal if you've been a loyal customer and liberal tipper.
6. Hack your frozen drinks.
If you can't handle the expense -- or the calories -- of ordering the two quintessential cruise ship frozen drinks, consider combining them into one drink. For example, a Miami Vice is half pina colada and half strawberry daiquiri, so in a way you're getting two drinks in one. Also, most frozen blender drinks can be made without alcohol for children and adults who don't drink.
7. Enhance your Bloody Marys.
Here's a very specific cruise ship alcohol hack for day drinkers. Cruise ships haven't caught on to the latest "big" Bloody Mary trend, so if you're a fan, BYO hot sauce, beef jerky or pepperoni sticks to spice up your morning beverage.
8. Look for boozy events and tours onboard and ashore.
Wine tastings, mixology classes and demos, and Champagne art auctions are great ways to get drinks, often at reduced prices. You might need to ask some questions about how much you get to drink if you really want to make the economics work out. And don't forget shore tours. Sunset cruises or catamaran rides with free-flowing rum punch or other drinks are a great way to have fun and drink for less at the same time.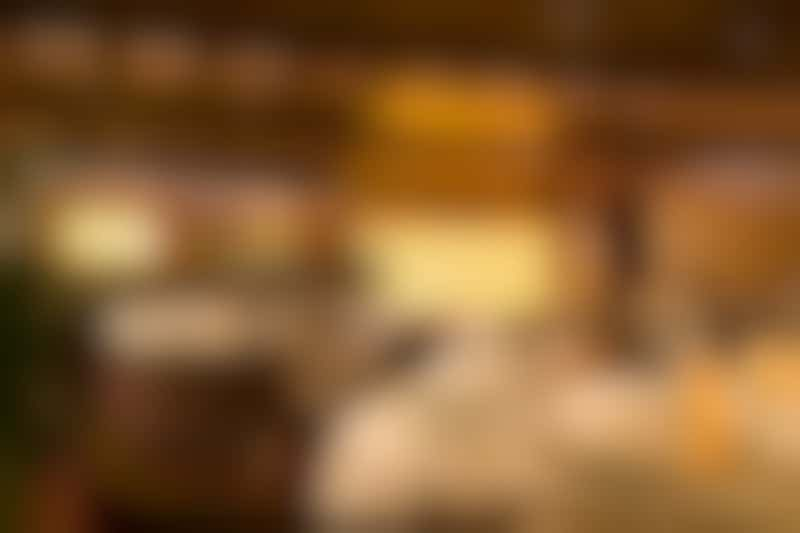 The SteakHouse on Carnival Dream (Photo: Carnival Cruise Line)
9. Stock up during happy hours and promos.
Read your daily newsletter, and inquire at every bar. Ships often offer happy-hour discounts and reduced-priced daily specials, some of which are better publicized than others. Some specialty restaurants, such as Carnival's steakhouses, feature free or half-price bottles of wine as an incentive to dine on the first night. Plan your drinking for these money-saving events. Plus, don't be shy; ask if the special applies to unopened bottles of beer that you can buy now and drink later.
10. Save the big party for the last night.
Any duty-free liquor you buy at the ship's store or alcohol you bought in port that the ship's staff have saved for you will be delivered to your cabin on the last night of the cruise. So plan a farewell party night, and drink your duty-free or local beers bought in port, rather than finding a way to lug them home.