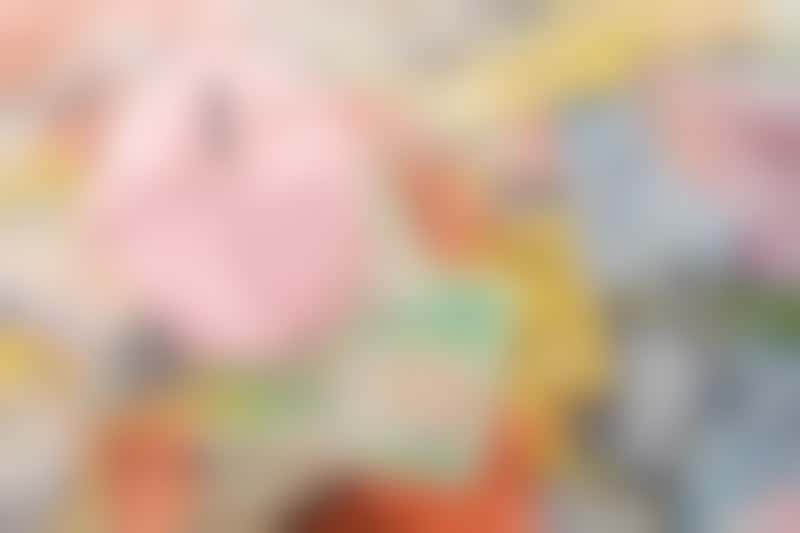 Save money with these 10 tips (photo: hidesy/Shutterstock)
If your love of cruising is larger than your wallet, it pays to know how to find the cheapest deals. You don't necessarily need a lot of cash to enjoy the cruise of a lifetime. Or a lot of time to scour the internet for the cheapest offers -- unless you enjoy the thrill of the chase -- with the following tips. All it takes is a little planning and creativity and you can enjoy a memorable cruising holiday without breaking the bank. If you are lucky, it might even come with a free cocktail or two.
Tip 1: Sail longer for less
Australia is the world's fastest growing cruise market but it is also a long way from the rest of the world. This means when ships head Down Under for their Australian season, there are repositioning cruises on offer. Because longer cruises tend to be cheaper, particularly when there aren't many ports on the itinerary, this equates to great deals for local cruisers.
Two of the most popular repositioning routes to Australia -- from Hawaii via Tahiti and from Singapore via Bali -- are especially tempting. If you are worried about getting bored, opt for a larger ship with myriad onboard activities to keep you entertained on sea days.
Tip 2: Dynamic deals
Checking hotel and airline websites multiple times a day is not compulsive behaviour, just smart. What is known in the industry as 'dynamic pricing' means cruises cost more when there is significant demand and less when there isn't.
If a cruise is half empty prices can drop to rock bottom at a moment's notice on the whim of a yield manager. Keep a close eye on trips with good availability across all cabin categories, particularly as the departure dates gets closer, as these are prime candidates for deep discounting.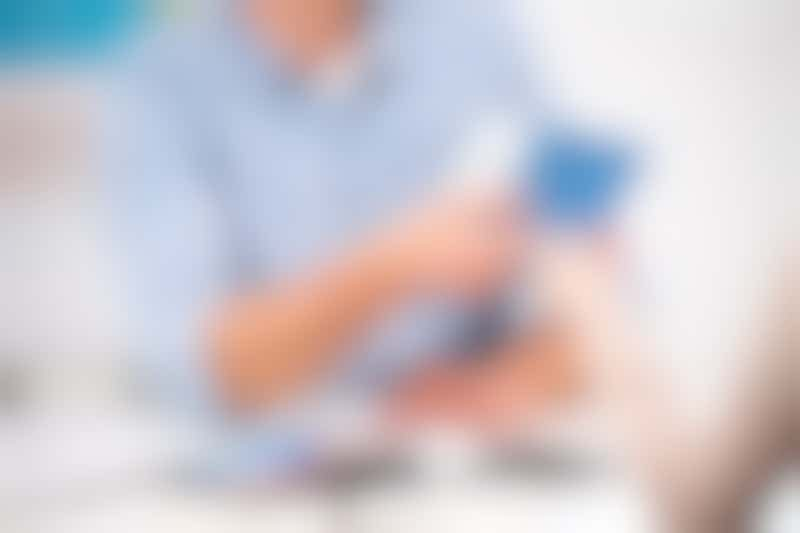 Travel agents can help you find better deals (photo: Dima Sidelnikov/Shutterstock)
Tip 3: Find a great travel agent
Travel agencies often receive offers from the major cruise lines that are so cheap they aren't allowed to advertise them on their website. However, this doesn't stop them sharing these savings directly with their clients. Travel agents can be a fabulous resource when it comes to finding the cheapest deals, particularly if you find one who specialises in cruising.
Package deals are another thing agencies do well due to their ability to buy flights, cruises and hotel room nights in bulk. Even if you find an amazing cruise offer on-line, it's worth having a chat to a travel agent before you book. You never know what secret deals they might have up their sleeve.
Tip 4: Sign up for savings
Savvy cruise lovers subscribe to e-newsletters so they receive advance notice of upcoming specials. Go to the website of your favourite cruise lines and agencies (or call or visit in person) and provide your email address to receive the latest specials, bonus offers and last-minute deals, often before they are released to the general public.
If you love a bargain but not an overflowing inbox, open a dedicated email address for all your deals e-letters, or skip the deluge with Cruise Critic Australia's weekly selection of hand-picked offers. You can visit our Deals of the Week or subscribe with your email address at the top right corner of the page.
Tip 5: Bring the whole family (or all of your friends)
If you are after more than a few cabins, it is worth asking your cruise line if group discounts are available. Numbers required for a discount vary between the lines but you could be pleasantly surprised. Sometimes all it takes is an extra couple of people in your stateroom to receive a 'third and fourth passengers cruise free' deal. With the rising popularity of multi-generational travel, this is becoming an increasingly popular way for cruise-loving families to save money and enjoy quality time together.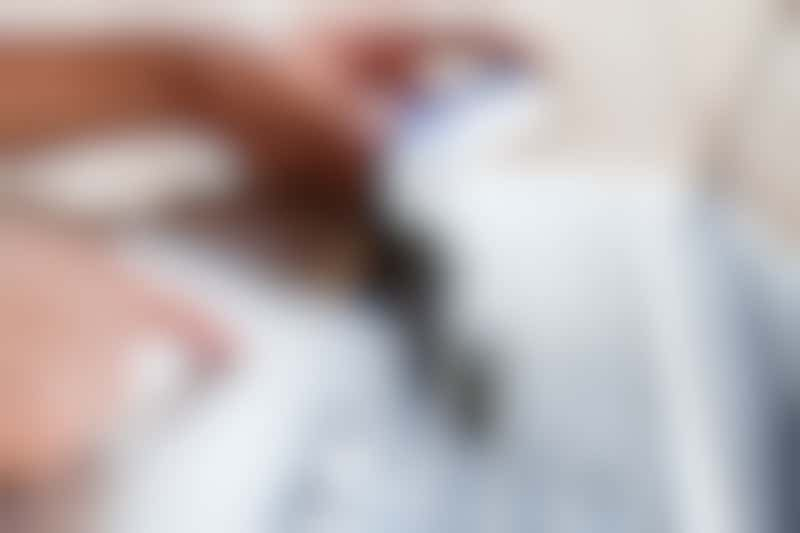 Save with last-minute cruise deals (photo: Ditty_about_summer/Shutterstock)
Tip 6: Book at the last minute
Last-minute cruise deals offer excellent value provided you have the flexibility to travel at short notice. You might not get your first choice of cabin or your preferred dinner seating but the savings can be significant -- unless you need to purchase flights. Unlike cruises, these are seldom cheap to buy at the last minute so always check flight costs and availability before -- not after -- you book.
Tip 7: Get in early
Last-minute deals are great but unfortunately they are not always available, particularly if you are cruising at peak times such as the school holidays. Also, some cruise types such as river cruises tend to be more expensive at the last minute rather than cheaper. This is when booking in advance is the best option. Along with significant savings, early-bird deals frequently include added extras such as onboard credit, complimentary upgrades or free drink packages.
For the best savings, put down your deposit as early as possible and delay making the final payment until the last minute. If prices drop you should be able to rebook at the lower rate with no penalty.
Tip 8: Timing is everything
If you don't have school-aged children (or would prefer to avoid them), cruising outside the school holidays is a great way to save. While most people don't mind their kids missing a few days of school, the first day of the new school year is traditionally seen as a 'must do' by parents. This means late January and early February is prime time for super-cheap local cruises, particularly when it comes to traditional family favourites such as sailing around the Pacific Islands.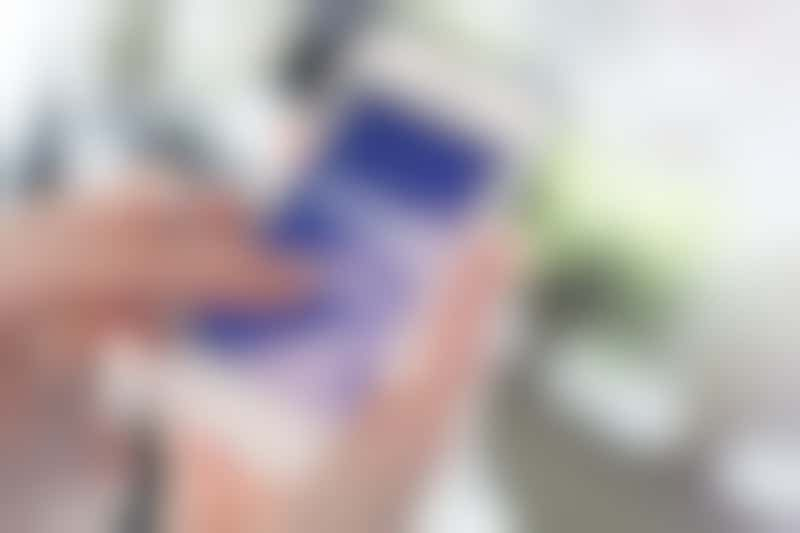 Social media outlets offer super savings, too (photo: Twin Design/Shutterstock)
Tip 9: Get social
Similar to email deals, social media also offers super savings for cruisers. Simply 'like' your favourite cruise lines' and travel agencies' Facebook pages to be kept up to date with the latest promotions and special offers. If you prefer Twitter, the list function is great for keeping deals in one place. The only catch is cruise lines are fond of posting photos that will have you wishing you were on a cruise instead of the bus home from work.
Tip 10: Sharing is caring
Solo travellers can save with -- or without -- sharing a cabin. While bunking-in with a passenger of the same gender avoids the dreaded single supplement, some lines still insist on charging, but others are leading the charge with a range of staterooms designed especially for solo travellers. Some single staterooms such as the studio cabins on Norwegian's Norwegian Epic even come with an exclusive central lounge where studio guests can mix and mingle with other single travellers. The catch is these solo cabins are limited (and popular) so you will need to book early.
Solo cruisers should also look for sailings that waive the single supplement, particularly when it comes to river cruises, which is often a sure bet for singles who book early. Cruise Critic Australia's Deals of the Week page also features a dedicated solo deal every Monday.