1. Royal Caribbean: Best for Beating Boredom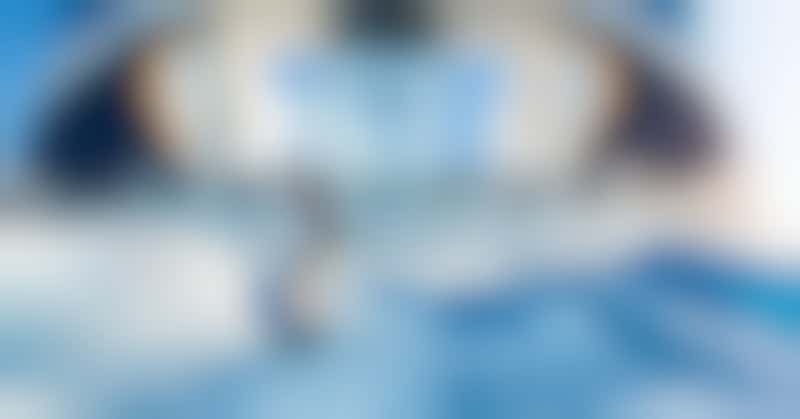 Many non-cruisers claim a cruise sounds boring, fearing they'll be "stuck on a boat" for endless days at sea. But most ships have plenty of things to do on sea days.
Royal Caribbean's Oasis-class ships (Wonder of the Seas, Symphony of the Seas, Harmony of the Seas, Oasis of the Seas and Allure of the Seas) are the largest cruise ships ever built. Onboard, passengers can rock climb, play miniature golf, try surfing, ride a carousel, enjoy a spa treatment, work out in a full-size gym, lie by a "beach" pool or in a hot tub, go for a ride on a zipline, ice skate, watch a variety of live entertainment (including comedy shows, Broadway musicals, parades and acrobatic shows), learn to scuba dive, shop, watch the big game in a bar and sing karaoke. Bored yet?
Mind you, Royal Caribbean's Oasis-class ships aren't the only ones to offer options that keep boredom at bay; its Quantum-, Voyager- and Freedom-class ships are also dedicated to active travelers. And remember -- you'll typically be in port for half the days on your cruise, if not more, so you'll have plenty of options to get off the ship and entertain yourself on land.