2. Celebrity Cruises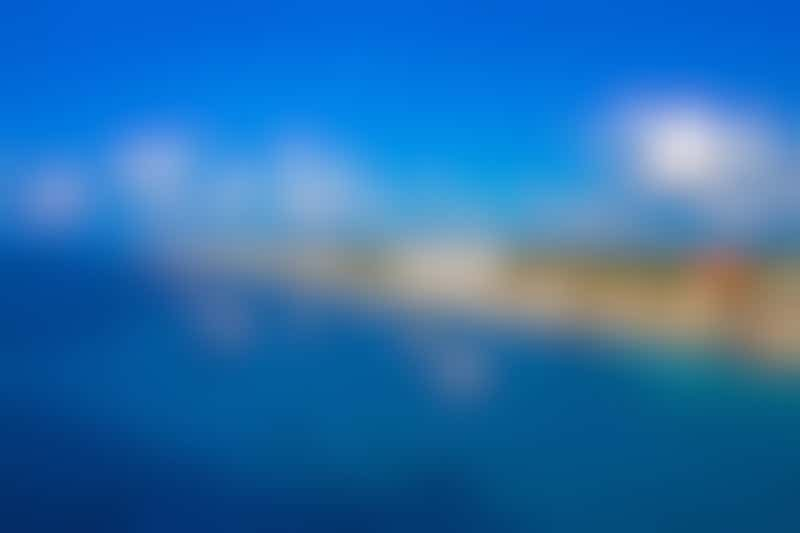 The Cozumel Coast, Mexico (Photo: Darryl Brooks/Shutterstock)
Overnight calls are a signature of the Celebrity brand, with nearly half of the line's itineraries inclusive of overnight stays. If it's island nightlife that you're after, for instance, Celebrity offers more overnights in the Caribbean than any other cruise line, part of its enhanced overnight programming. Such itineraries are featured on 30 to 40 Caribbean-region sailings per year. Some of the overnight port highlights include Cartagena, Colombia; Philipsburg, St. Maarten; Cozumel, Mexico; Oranjestad, Aruba; Willemstad, Curacao; and Bridgetown, Barbados.
While in port come evening, passengers can sign up for any one of Celebrity's special "Evenings Around the World" excursions, like night swims in the Blue Lagoon in Reykjavik or a dinner and wildlife tour in Aruba. The line overnights in other destinations, with extended stays in ports across North America, Europe, Asia and beyond, while a collection of ports even feature double overnights, like in St. Petersburg, Russia or in New Orleans during Mardi Gras.
In addition, Celebrity's two- to three-day Multi-Day Adventures are a program of mid-voyage, land-based excursions, whereby passengers disembark the ship in one port and rejoin it in the next. In between, the package bundles guided excursions, ground transport, meals and hotels for the ultimate in destination discovery.