Now in its second year, Marella's Electric Sunsets cruise is back in 2019, this time with a nineties theme. The line plans to transport passengers back to the decade made famous by the Spice Girls, grunge and "Friends," with some of the best headline acts from the decade, plus a host of other themed events.
So pack your combat trousers, crop tops and chokers and prepare for this unique pop-fest at sea onboard Marella Explorer.
Below is everything you need to know about the upcoming sailing, including what to expect and and how to get onboard.
General Info
The three-night Electric Sunsets Cruise Back to the 90s sailing departs from Newcastle on September 1, 2019. As part of the sailing, Marella Explorer will cross the North Sea and call at Ijmuiden (for Amsterdam) and Zeebrugge (for Bruges), before arriving in Southampton on September 4.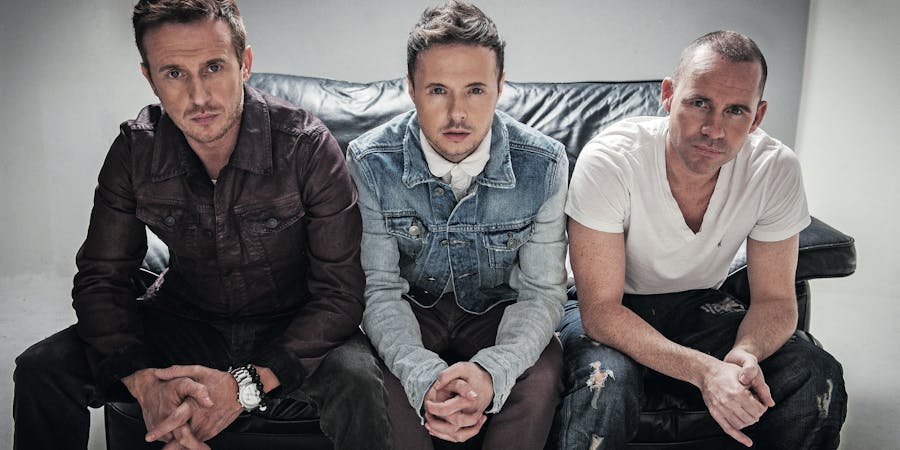 Lineup and Highlights
Nineties favourites B'Witched, 5IVE, 911 and S Club Party are booked to perform on this year's Electric Sunsets Cruise Back to the 90s. DJ sets from Judge Jules and DJ SASH! will add to the nostalgia with some classic house music, with tribute act performances, Movies at Moonlight theme screenings and fancy dress parties also on the programme.
Onboard Vibe
Passengers can expect a festival-like atmosphere -- think V Festival at sea -- with fun programming that is all about getting your fix of nineties pop culture.
Who Would Like It
Anyone who loves the music, film and fashion of the 1990s that wants to mingle with like-minded passengers on the comfort of Marella Cruises' more luxurious Marella Explorer. We love that this short itinerary also takes in two beautiful ports -- Amsterdam and Bruges -- for those looking to soak up some culture off the ship. Passengers can also shake off their nineties hangover in the comfort of the ship's gorgeous Champneys Spa.
Featured Videos
Video Scenes From The Golden Girls Theme Cruise 2019
NCL's Restart: What It's Like On The First Norwegian Cruise Ship Back in 16 Months
Cruise Critic and JJ Cruise : Our Experience Onboard Celebrity Edge (June 2021)
Inside Cabins On Cruise Ships: Whose Is Best?
Here's What It's Like Onboard the First Large Cruise Ship to Alaska in 21 Months
Cruise Embarkation Tips: What NOT To Do On Your First Day
The Most Exciting New Ships In 2021
Most Exciting Luxury Cruise Ships For 2021 (Video)
Best Spots For Adults On A Disney Cruise Ship
Our Celebrity Silhouette Cruise Experience: March 2020 vs. July 2021
How to Book
Electric Sunsets Cruise Back to the 90s is operated by Marella Cruises. You can book directly via the line's
.