A cruise gift card is one token of affection that extends far beyond the holiday season. Birthdays, anniversaries, graduations, even divorces (hey, everyone's got their reasons for celebrating) are perfect occasions to spoil your loved ones with a prepaid shore excursion, spa treatment or free cruise.
If you'd like to learn how to gift a cruise, we've compiled a list of what some of the major lines offer.
Carnival Cruise Line
<a rel="nofollow"href="https://carnival.ourgiftcards.com/" target="_blank">Gift cards
are sold in any amount, ranging from $100 to $1,000, and they're available as physical plastic gift cards or e-gift cards that can be sent electronically to avoid shipping fees. Besides using them for shore excursions and other pre-cruise purchases, recipients can apply the cards toward their onboard accounts. For an extra $1.99, you can even buy a gift tin so you can present your card in style.Note: Gift cards aren't redeemable on Carnival ships based in Australia, as the onboard currency is Australian dollars.
Royal Caribbean International
If your recipient is loyal to Royal, you can buy them
<a rel="nofollow"href="https://www.royalcaribbeancertificates.com/" target="_blank">gift certificates
in increments of $50, $100, $250, $500, $1,000, $1,500, $1,700 and $2,000. Keep in mind that Royal's certificates need to be redeemed prior to the vacation, although you can set them up as onboard credit before the final payment date. If you're using a gift certificate for the cruise itself, the reservation needs to be made two weeks before the sail date.
Norwegian Cruise Line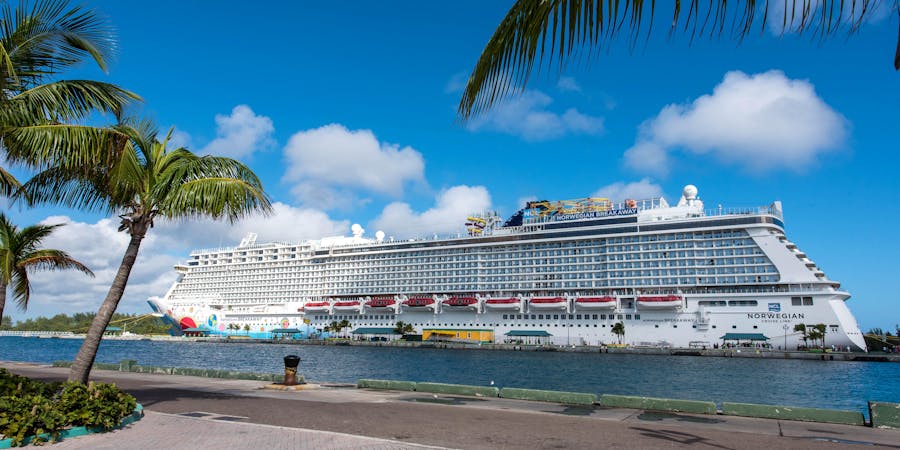 are available in $25, $50, $100, $250 and $500 amounts, or you can customize an amount up to $1,000. Recipients can use them toward the purchase of a cruise or extras such as a spa treatment, shore excursion or specialty restaurant, either pre-cruise or while onboard. The Mandara Spa also offers its own
<a rel="nofollow"href="https://www.ncl.com/onboard-gifts/spa-gift-certificates" target="_blank">gift certificates
in increments of $25, $50 and $100.
Princess Cruises
Send your loved one a classic plastic gift card, or email a digital version. Both options can be purchased in any amount between $50 and $2,000, including custom amounts, and they come in a variety of fancy designs. You can even add a personal audio message and photo to digital cards.Live near a Kroger, Harris Teeter or Giant Eagle store? More than 3,500 locations also sell Princess gift cards -- in denominations between $50 and $500 -- so you don't have to order them online.Big spenders, take note: You cannot acquire multiple gift cards that exceed $10,000 in a single day.
can be applied to an existing cruise or onboard services. (If used on a non-U.S. dollar ship, the amount will be converted to the proper currency.)