We all have a dream cruise in mind, that ultimate voyage we'd like to take. These bucket list cruises often represent once-in-a-lifetime experiences that bring us to places beyond belief, and open our eyes to worlds different from our own. Though for some a bucket list cruise could be a Mediterranean sailing or a weeklong sea voyage with Mickey Mouse and friends, Cruise Critic defines a bucket list cruise as a sailing to an exotic location, usually more far-flung than close to home (Hawaii and Panama Canal cruises are exceptions to the geographic rule, at least for North Americans).
Here are 10 destinations Cruise Critic believes should be on every cruiser's bucket list.
1. Alaska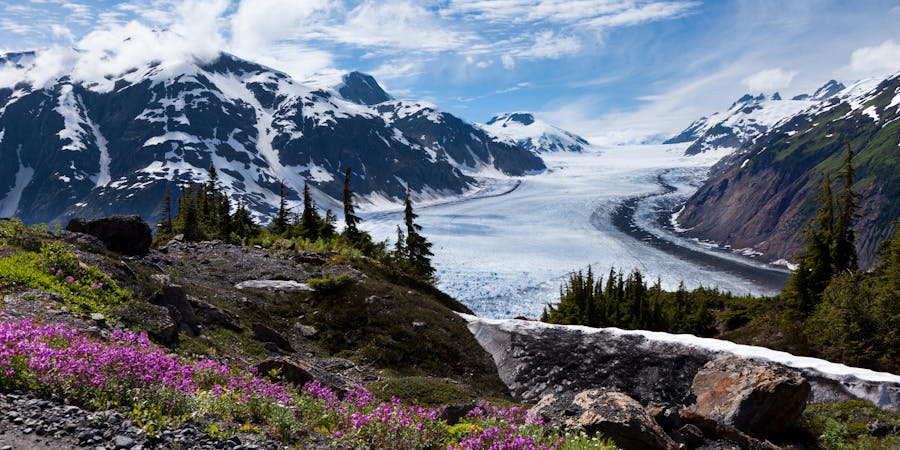 The last frontier. The land of the midnight sun. The 49th state. Whatever you call it, Alaska is undeniably one of the most majestic destinations you can visit by cruise ship, and should be on every cruise bucket list. You'll be able to marvel at glacier-dotted fjords, plus see whales and bald eagles as you sail along Alaska's magnificent shorelines. Other must-do experiences include visiting the Klondike, a region of the Yukon in northwest Canada just east of the Alaskan border, during a shore excursion and taking a pre- or post-tour to Denali National Park near Anchorage.
---
2. Antarctica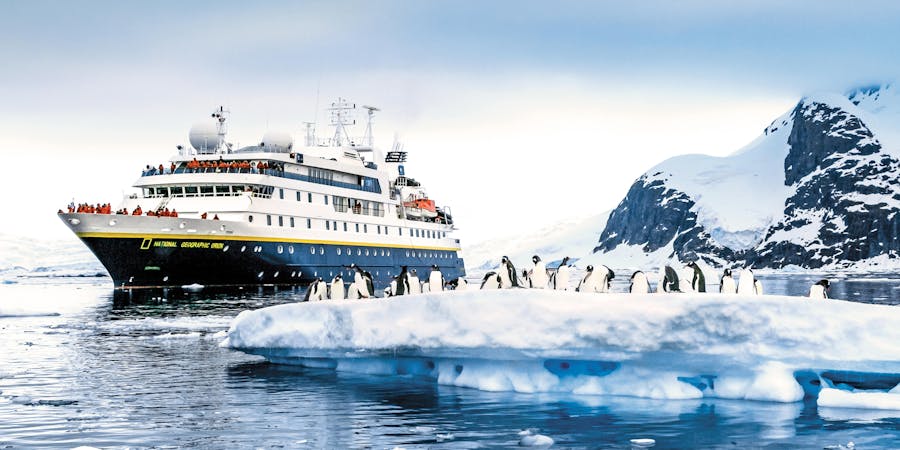 If getting to all seven continents is a must-do, then an Antarctica cruise needs to be on your cruise bucket list, as cruising is the best way to reach the driest place on earth. Cruises "to" Antarctica come in two styles: expedition sailings with Zodiac excursions that allow you to step onto and explore the seventh continent or "sail bys" on which you pass near Antarctic shores on larger ships but don't actually ever get to set food on land.
---
3. Australia Circumnavigation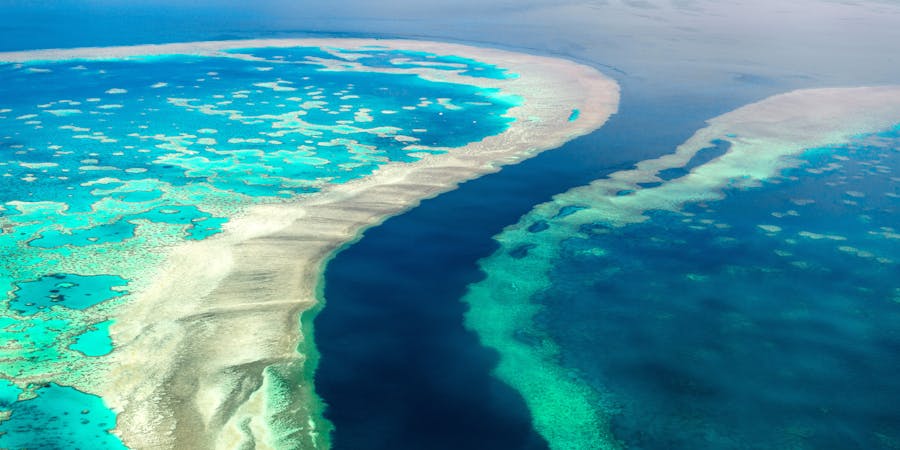 With most of Australia's important cities located along its coastlines, a cruise that encircles the massive island is one of the best ways to see all the country has to offer. See kangaroos and koalas; visit Sydney, Melbourne, Brisbane and Cairns; dive deep to view the Great Barrier Reef and watch your feet in crocodile-infested Darwin. To make your cruise to Australia a full bucket list experience, make sure to add time before or after the cruise to make it inland to visit Alice Springs and see Uluru at both sunrise and sunset.
---
4. Galapagos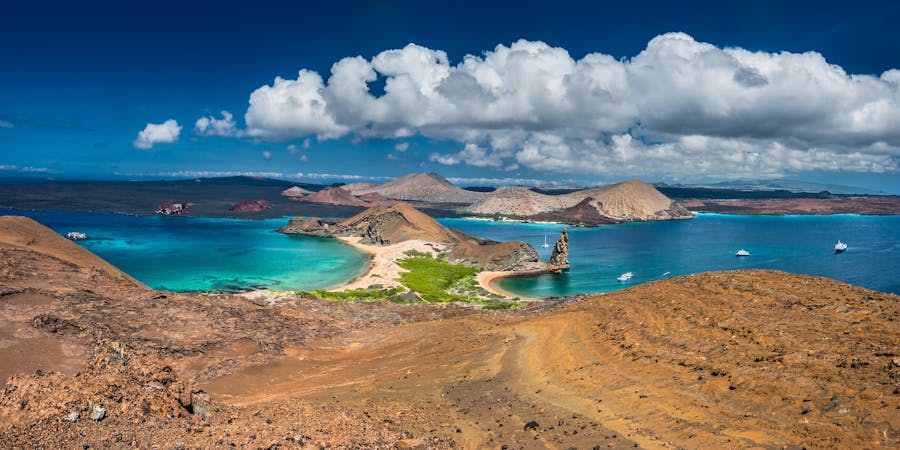 There are few cruise destinations more deserving of the bucket list designation than the Galapagos. It's the stuff of legend, a living testament to the power of evolution where you'll see giant tortoises on one island and swimming lizards and child-sized birds on another. Want to get in the water with curious sea lions? You can do that here. Step over flowing lava? See the famous blue-footed booby? Marvel at the difference between marine and land iguanas? All can be done in the course of just one Galapagos cruise.
---
5. Hawaii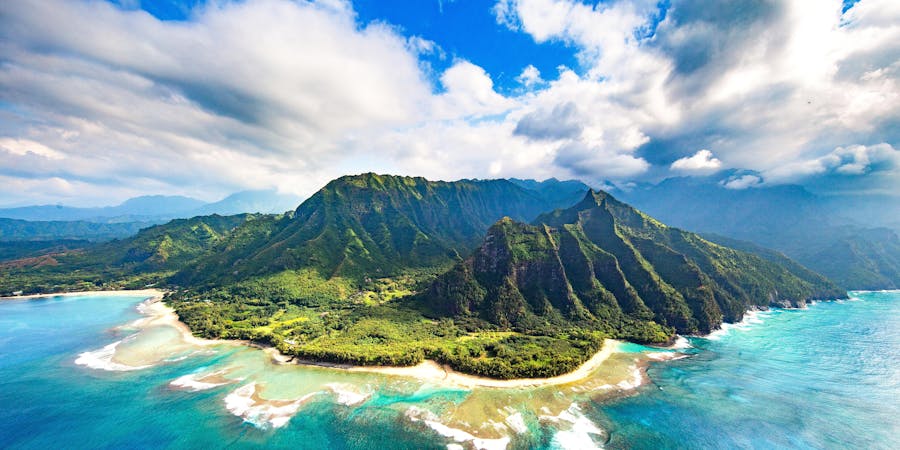 One of the most postcard-perfect destinations in the world, the Hawaiian Islands are the closest Americans (North, South or Central) and Europeans can get to paradise on earth. (The South Pacific is perhaps more heavenly but also farther away.) With its swaying palms dotting lengthy beaches, curling waves begging to be surfed and active volcanoes leaking bright red lava, there's way more to see and do in Hawaii than in most other cruise destinations. This bucket list cruise can be done in two ways: wholly within the islands or one that departs from mainland North America, spending as much time, if not more, at sea than in Hawaii.
---
6. Holy Land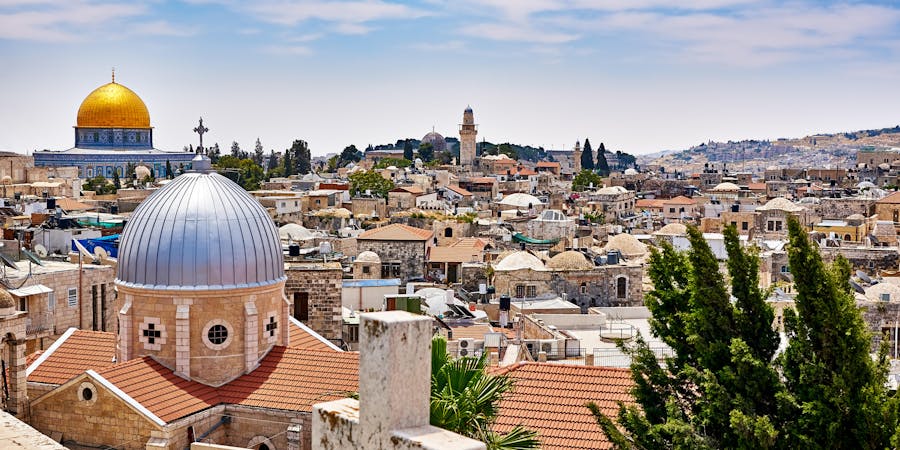 For people of many faiths, the opportunity to visit sites mentioned in the Torah, Bible or Koran is higher on their bucket list than anything else, so a Holy Land cruise in the Middle East is a perfect match. Depending on cruise length, itineraries can include multiple stops in Israel, as well as visits to Egypt and Turkey, and sometimes Greece and Italy as well. Visit the Western Wall in Jerusalem, see where St. Paul preached in Turkey, and tour the Vatican in Vatican City.
---
7. Panama Canal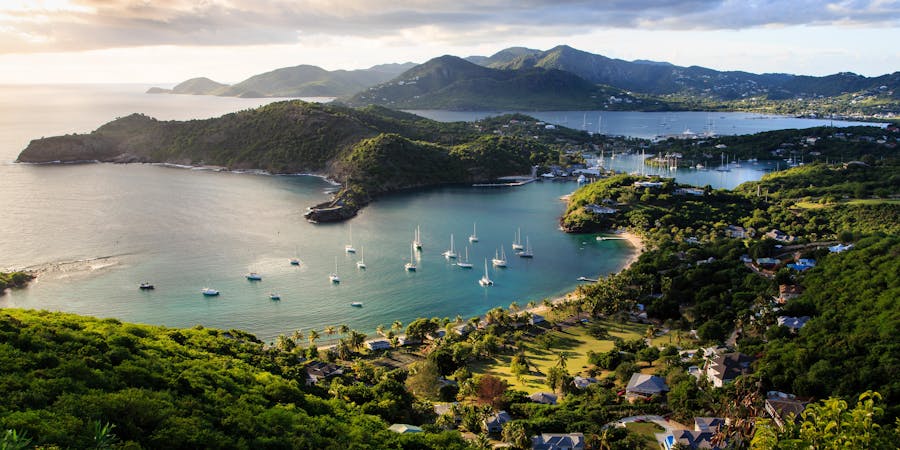 If you love Science Channel's "How It's Made" TV show and marvel at the architectural ingenuity of mankind, a Panama Canal cruise should most definitely be on your cruise bucket list. Whether you choose a cruise that sails to the entrance of the canal or do a full transit, you'll marvel at the gigantic locks and be enraptured by stories of the canal's building. And now that the Canal has been enlarged to allow even bigger ships, the experience is all the more amazing.
---
8. South Pacific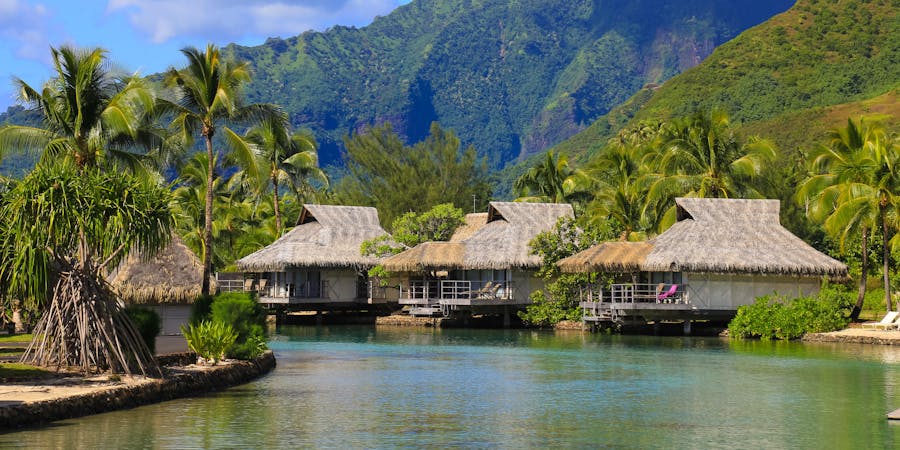 Some enchanted evening you just might be able to tick the South Pacific off your list of must-visit places on a bucket list cruise to Melanesia, Polynesia or Micronesia (or some combination thereof). The true paradise on earth is far from anywhere, but lives large in our imaginations -- clear blue-green water, dazzling white sand beaches and year-round sunshine are images we all conjure up at the mere mention of Tahiti, Fiji, the Cook Islands and Bora Bora.
---
9. Norwegian Fjords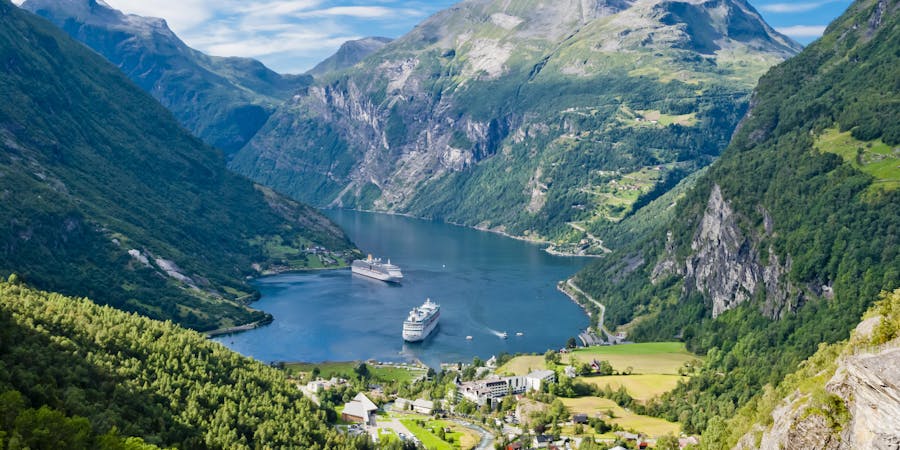 Offering picturesque views, troll folklore and glimpses of the Northern Lights, Norwegian fjords cruises are certainly bucket list material. Not only do fjords itineraries feature stunning scenic cruising opportunities -- often including an Arctic Circle crossing and an entertaining crew ceremony to initiate those who are crossing for the first time -- but they're also great for exploring Norwegian ports like Bergen and Tromso, where crisp air, fresh fish and reindeer jerky abound.
---
10. World Cruise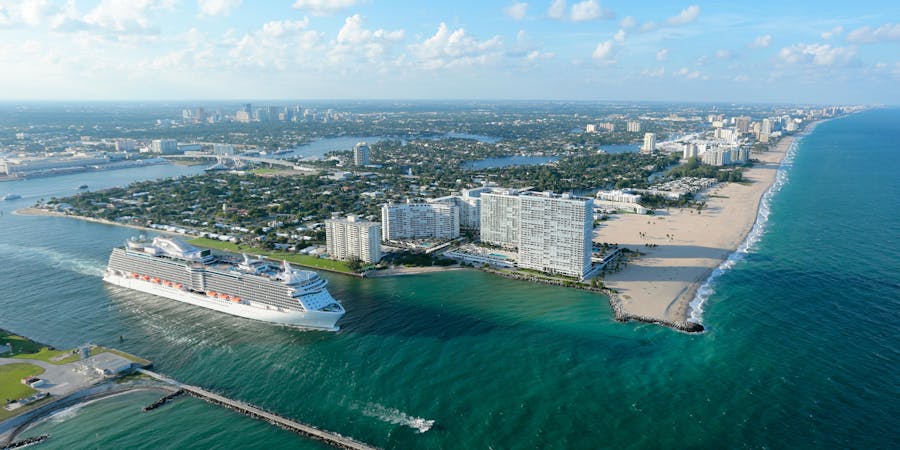 The granddaddy of bucket list cruises, you could skip most of the other cruises on this list if you did a World Cruise. With visits to many of the places on this list incorporated in the itinerary, plus days at sea for relaxing, experts on board offering enrichment and an array of perks that come with committing large amounts of time and, let's be honest, money, a world cruise can fulfill just about any cruise bucket list fantasy.
---